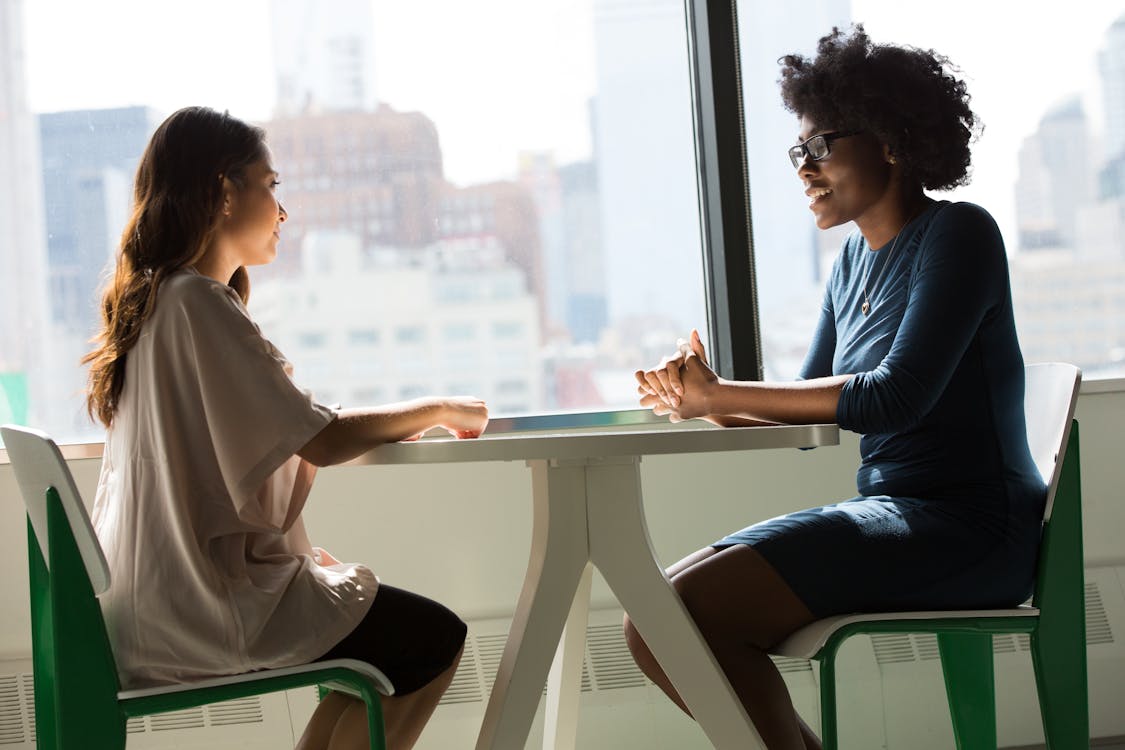 "Face to face is still important."
---
put your devices down
There is a problem in America today and that is we do not have face to face communication with our youth that will prepare them for the world ahead. These smart devices are making it tough for a generation to survive. Because when you step into the workforce you are going to be dealing with a lot of people face to face. So how do we get people, especially young people to place their devices to the side and make sure they are communicating face to face. Because without these key skills, you will have a very hard time succeeding in the world. And so much of who you are is predicated on what you do for a living. So where do we start to help people?
losing the ability to talk
A strong trait of mine is the ability to have an objective opinion. I also like listening and speaking to people that I philosophically disagree with, but just listening to them speak is something of importance. Recently Ellen DeGeneres was chastised by people who said she should not be speaking to former President Bush because he is of a different party. To me that is the most uneducated person or people who make those types of statements. In order to effectively communicate you have to be able to have a link of communication with those you disagree with. Especially someone like a leader of the country who you will depend upon to make decisions that will effect your life.
if the machine breaks down
Ever think what people would do if these social media platforms just started shutting down? Because you have people who solely depend on these platforms to express themselves. Now, it's not the end of the world because we existed before it all. But it would like to see who is able to cope once it is gone. Because prior to the boom of social sites, people really only dealt with their inner circle and then they tuned out to the world. Now we have a constant cycle of news letting you know something. And the problem with this, is that it can lead to more problems than it solves. So you have to learn to disconnect at some point in order to cope in the world.
---
Personal Website: http://www.faheemjackson.squarespace.com
Instagram Me: @theefaheemjackson; @faheemjacksonphotography
Twitter Me: @2320howe