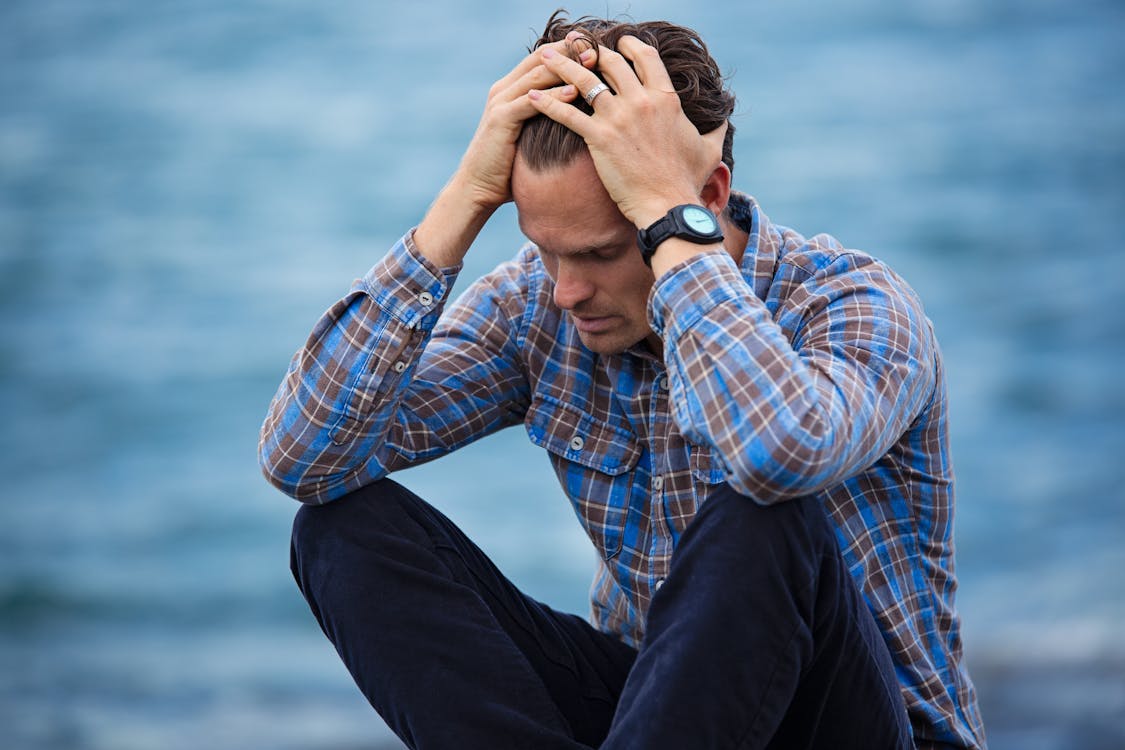 "Needing help, but can't get it."
---
a nation of problems
In a country where everyone's lives are on social media, what do you do when it starts to effect the way we live our lives. Because being inundated with constant media cannot be good for a person's well-being. And one of the reasons is because we are constantly comparing our lives with the lives of someone we don't know. Simply because they posted a photo of something on their personal web page or profile. Now note I said posted something. Because we like to think that someone else's life is better, but the reality is, it may not even be their life. And this is what America has come to as a nation. Our mental state is being effected simply because a few organizations were created. Because think about it, prior to 2006, where could you really go to post your life and talk to the masses?
cheer up someone is worse
I hate the fact that I may have to look at someone who is in a worse position to feel better about the fact that I am going through something. My mind is riddled, so I have to look at the homeless guy sleeping in the train station and say to myself that could be me. Imagine that, sleeping in the subway and a pained mind. That would easily turn into something much worse. But as crazy as that my sound, some people have to find that solace in their lives by looking at those who are more ravished.
who is at fault
We have cultivated a society which worships ourselves. So the reality behind how to fix this problem comes from within. But that would means it's an unfixable problem because no one wants to say they are contributing to any major problem. So what happens is that the problem persists until there is nothing left to do. But by that time we will have already gone off the deep end. Or, if not the deep, we continue the madness in another form, and further go into a life of metal illness.
---
Personal Website: http://www.faheemjackson.squarespace.com
Instagram Me: @theefaheemjackson; @faheemjacksonphotography
Twitter Me: @2320howe