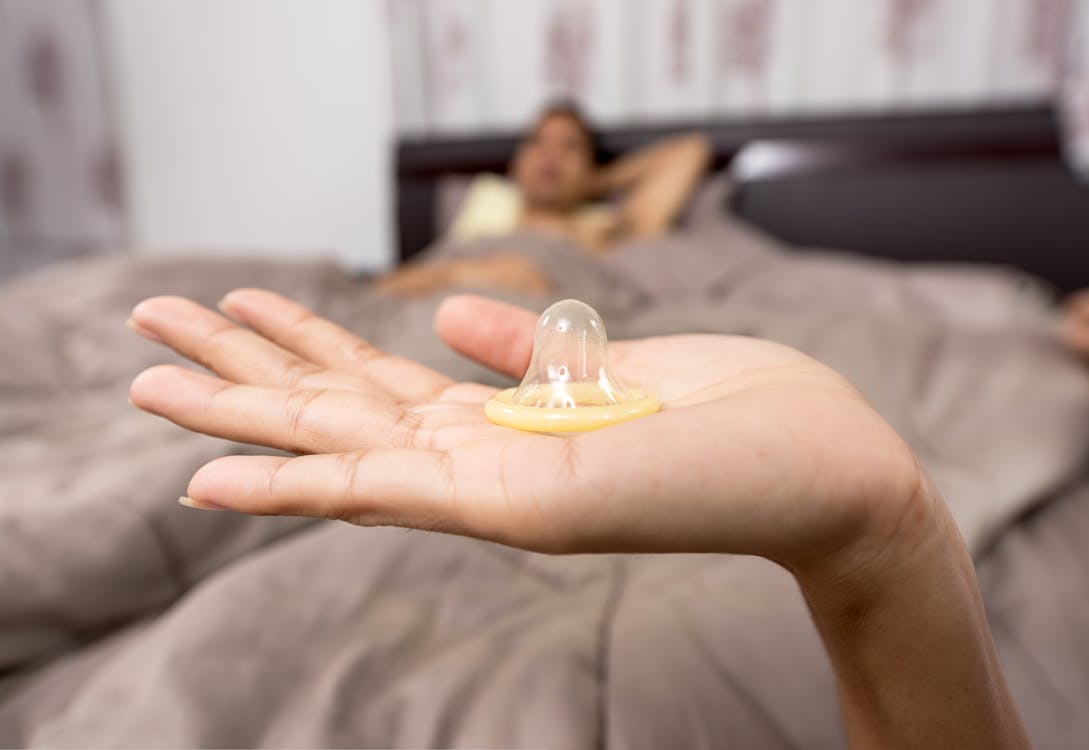 "Don't do it to yourself."
---
holding out
The idea of waiting until you're married to have sex is still a requirement for so many people. And the reason so many still do is because of their moral code via religious beliefs. But there are some fundamental problems with this belief. And the reality is that sex is a very nature activity that is a contributor to your overall happiness. So when your sex life is bad, then you could run a risk of living an unhappy life. This is something that no matter how strong your belief nature has a way of over riding the feeling you get from spirituality. So why do people hold out knowing it could be this problem once they do have sex. Or better yet, what do you do if you get a partner that is less than adequate?
what to do what to do
When you wait until you're married to have sex the main problem that arise from this would have to be who suffers if it's not good? In the case of men, we are able to still find a way around a female who is a bad lover. Since we are so driven through the physical sense, we can make things work. Because we not only can teach a woman to be better, but we enjoy being the teacher. Now on the flip side of things, sex is a lot more emotional for the woman taking part in the activity. So being in a marriage with a man who is a virgin, she can't quite enjoy like we can. If you are unaware or unsure, she loses interest. And if you are a woman waiting for sex until that marriage point, you most likely will get hurt. Because now you have to figure out how do I stay faithful and deal with bad sex for life.
trivial, sorry, it just is
With all that is going on in the world. You have wars, famine, poverty, political corruption, diseases wiping people out, and not to mention a rock in the form of the end of the world that narrowly misses Earth. Now you have this mind that God is watching how you use your penis and vagina. It just makes the idea of God sound silly. And for the most part, religion is very centered on self. I believe in this because of everything that could be watched I am being watched. Humans are one of millions of species, but we are the ones watched the most. So to me, you are depriving yourself of living your best life because you are bound by the unknown. And to be honest, most people who divorce will admit that waiting was a big mistake.
---
Personal Website: http://www.faheemjackson.squarespace.com
Instagram Me: @theefaheemjackson; @faheemjacksonphotography
Twitter Me: @2320howe