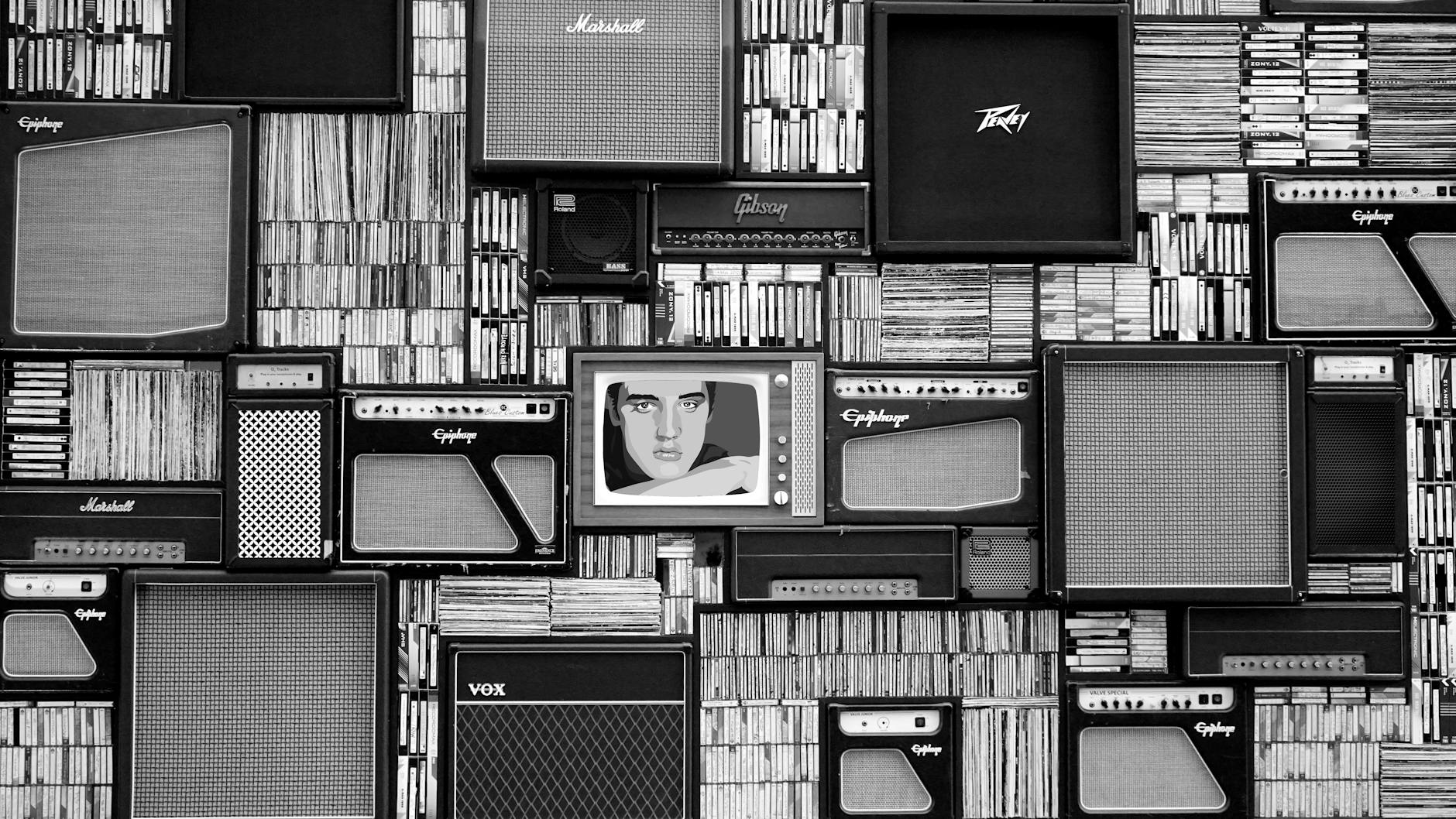 "We set the standard."
---
who we are
For anyone interested in knowing what the culture of America is, then I will tell you. This is a pop culture country, considering we have so many different ethnic groups in this country. With each, people bring their own style which contributes to the pop culture of the nation. Some may see that is an uncomfortable reality because all pop means is popular. People don't want their culture sometimes to be seen as the pop thing because pop goes in and out of style. And culture of a group should not be seen as a style for many to use then throw away. But I guess that is the downsides of living in such a diverse nation.
song-dance-dress
In this country, we have such a strong identity via the music we listen to, the way we dress, and the dances that correlate with the music. We have even influenced the world with the music and the way we dress. Why, well we as Americans have always set the tone for what is cool in society. Other countries have their idea and perception of cool, but with so many different groups in America, if you have been cool here you are big everywhere.
anyone can be anything
In how many other countries can you see a musician become a world leader? Or better yet, a television personality who became president of the country? America is a country where this happens and we think nothing about it. In other countries, a leader has to hold positions for lengthy periods of time in public office. We as Americans will feel an attachment to a celebrity and think they should lead. But that is also a good thing about living in this country. You can always continue to reinvent yourself. And for someone like me living in New York City, you can be what you want everyday. And rarely see the same two people twice.
---
Personal Website: http://www.faheemjackson.squarespace.com
Instagram Me: @theefaheemjackson; @faheemjacksonphotography
Twitter Me: @2320howe