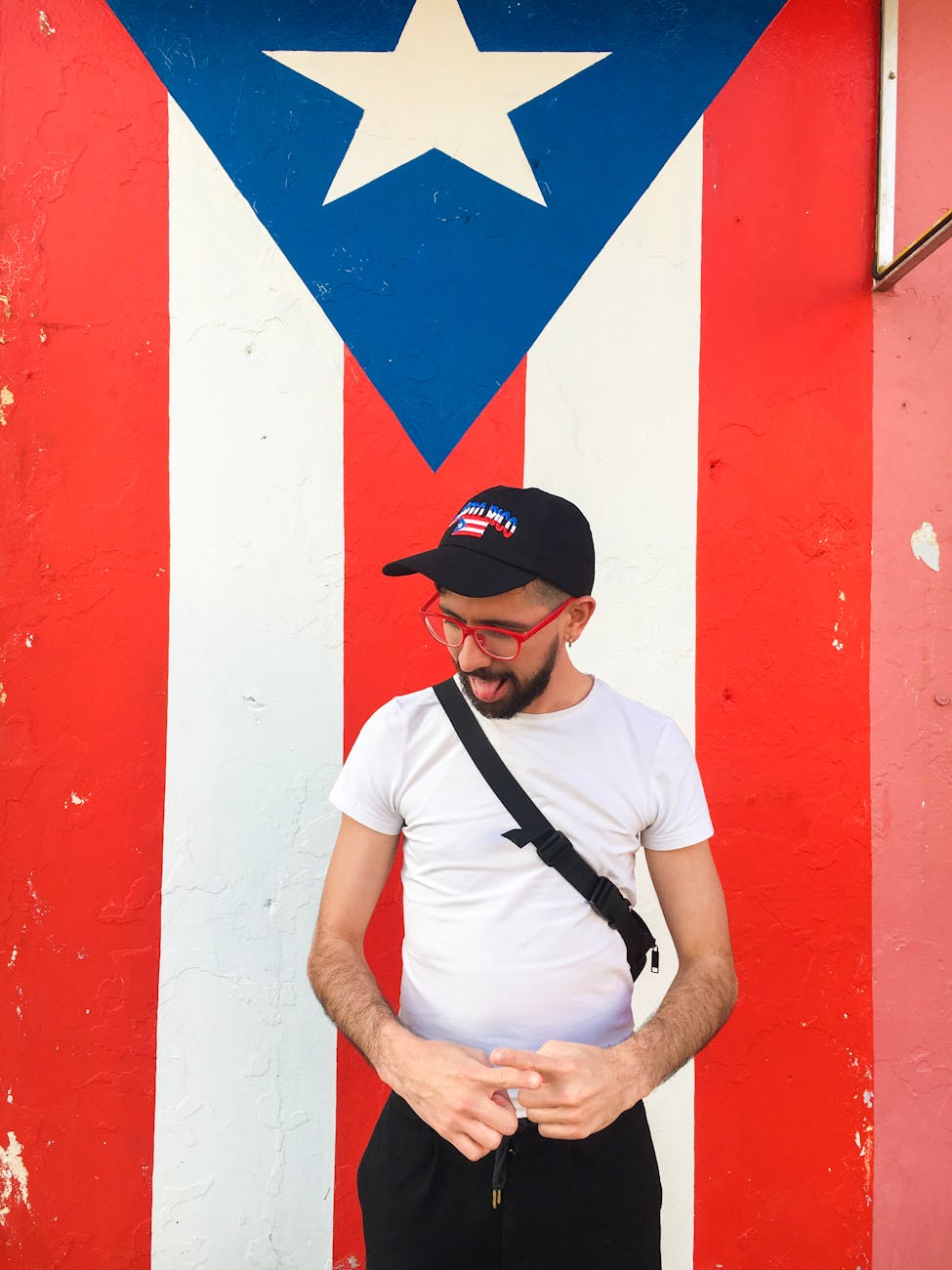 "For the love of the island."
---
the island
Puerto Rico has long been a country that is a territory of the United States. The only Latino men and women who are legal American citizens. And also have long been a culture of very proud group of people. But over the past couple of years, the island is still ravished from the hurricane that hit, wiping out so much of the country's infrastructure. Since then, the people of the island have gone through so many economic issues. And a cause for concern is what will be the future of the island. Many have said it is time that Puerto Rico become a 51st state which will mean a large aspect of the people's culture lost. Since it is a country, they have an identity that far exceeds their identity just on U.S. soil.
still latino
Due to the illegal immigration concerns which forced countless people from their homes and into mini detention camps, there has been a lot of support from all Hispanic/Latino people. And one of those groups of people were Puerto Ricans. Now, you have people who actually state that these two groups are not the same. So why would Puerto Ricans get involved in this fight. A statement that is seen as divisive. But what you don't understand is, is that Puerto Rican people know that if people had it their way, they wouldn't be allowed in the country either. Because yes, what Mexicans are going through, there have been those that feel Puerto Ricans should not be given citizenship and have their own country. So there is an alliance that exist because at the end of the day, both groups are grouped into Latin America.
bleak future
For now, who knows what is to come for Puerto Rican people. The island is still destroyed after the hurricane and there is no real look of change for the island. But there are a lot of people who are hopeful that the island will eventually make a turnaround.
---
Personal Website: http://www.faheemjackson.squarespace.com
Instagram Me: @theefaheemjackson; @faheemjacksonphotography
Twitter Me: @2320howe