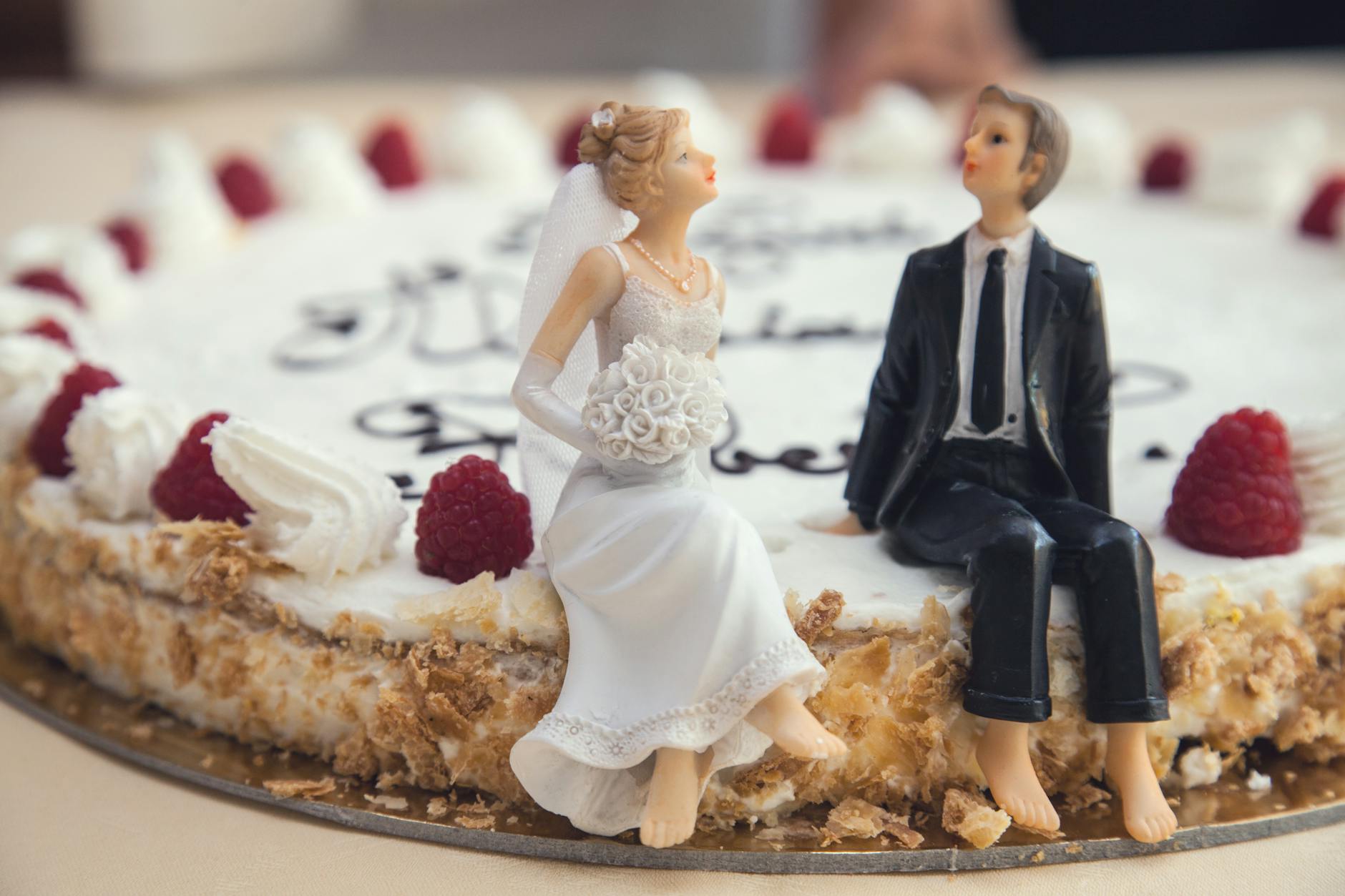 "I do(n't)."
---
generational shift
Unlike the past generations, more and more young people are rethinking marriage. And the reason for such a cultural shift has a lot to with divorce. We watched the past generations going in and out of marriage with costly divorces. And the infidelity also is of concern considering the availability of reaching people we would like to talk to. So what are young people doing today's society? Well a lot of the new millennial generation and the group right behind us are settling for just dating and living with someone. This way you cut down on all the confusion that comes with marriage like all the paperwork you have to sign. And the breakup if it does take place is a lot more fluid. You just shake hands and walk away from the situation.
dough is important
I have been reading articles lately surrounding why marriage is on the decline in America among the young generation. And so many have said that women cannot find an economically attractive potential spouse. And for these reasons a lot of them have chosen to just stay single. Because what is the purpose of struggling so much when you are able to do more alone. Conversely, the men who are attractive for dating exist to an extent, they just don't want to take the financial risk. Who really want to get involved in a situation where you're losing 50% just because she wakes up and decides that she is no longer happy. It's more fiscally sound to just date. At least dating there is a guaranteed that if the relationship succeed or not, you're good.
less family intervention
Families for the longest have interjected themselves in the lives of those around them. But when you decide to get married there is even more entitlement to get involved. And for these reasons people tend to stay dating. When you are dating no one gets involved so you are able to have your own lives. The moment you decide to get married then you have to deal with all the pressures of family. The life of a person dating another person means that you are going to be seeing this person and only dealing with this person. Not the voices of the people around you.
---
Personal Website: http://www.faheemjackson.squarespace.com
Instagram Me: @theefaheemjackson; @faheemjacksonphotography
Twitter Me: @2320howe