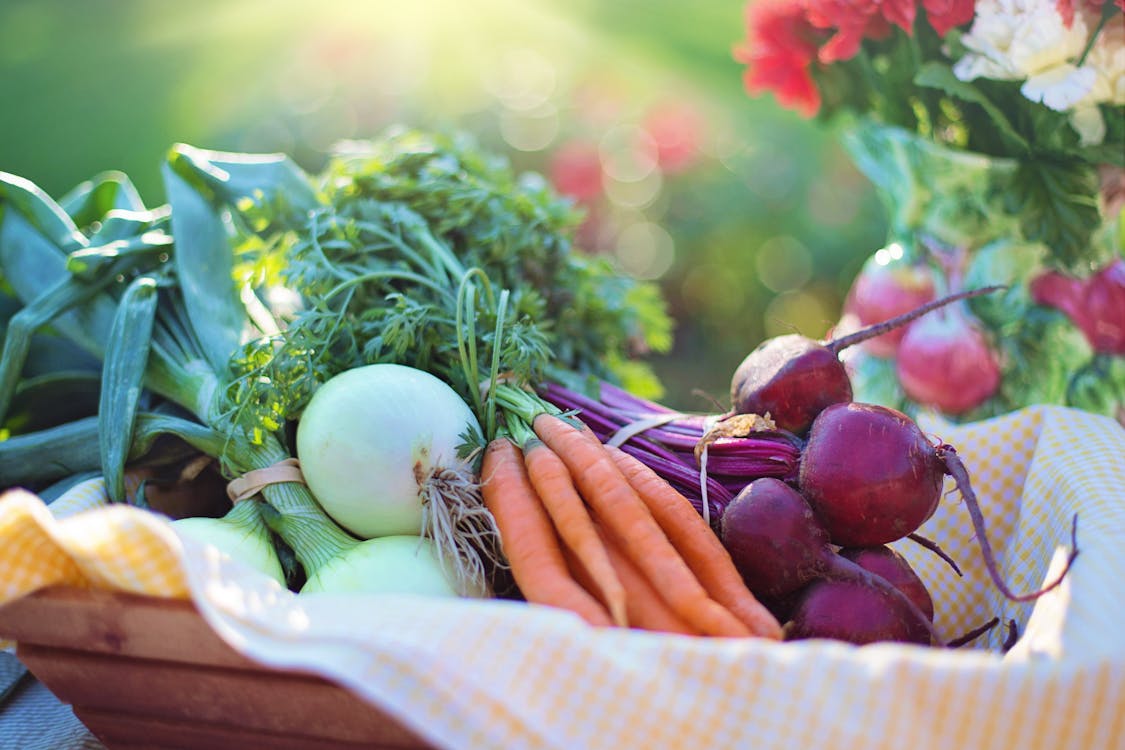 "You eat what you grow."
---
personal garden growth
Living in New York City, I wish there was an ability to grow your own crop. I would love to have a space to grow some type of crop for my own personal consumption. But if you live in the majority of the United States, you can grow your own crop in a garden in your back yard. Or, if you have enough land there are ways to grow more for you and your family. Just make sure your know what you are doing, because growing crops takes more than just digging up the ground and throwing some seed in the Earth hoping to have a successful outcome. But you also want to check on other aspects of growth before you start, such as laws.
growth laws
You want to start eating healthier foods, but you can't just go to the store because the cost is so much money. So now you want to grown your crops to consume, but check the laws. In the United States, there are laws prohibiting the growth of certain crops in certain areas of your property. Which means, you may not be able to grow crops in the front yard of your house. But as far as the backyard, there are a lot less regulations. But also, make sure that the crop in the backyard is something you can grow as well. Meaning, strawberries are a better pick to grow, than cabbage because cabbage has a smell that resonates in the air. But beware of strawberries considering mice need fruit for energy. So understand, your health is important, but we do have laws.
surviving the right way
If you want to teach your child/children a great way to self sustain, then teach them how to grow crop. It not only promotes a healthy way to live, but it also shows them how to survive off of the land in which they reside. Before I spoke of the laws concerning growing your own crop, but for those that can, they don't. Utilizing your land fully to the best of your ability is crucial to your survival. So for those out there with the means and land to do it, go for it. And if you know someone with the land that will allow you to grow, ask them as well.
---
Personal Website: http://www.faheemjackson.squarespace.com
Instagram Me: @theefaheemjackson
Twitter Me: @2320howe