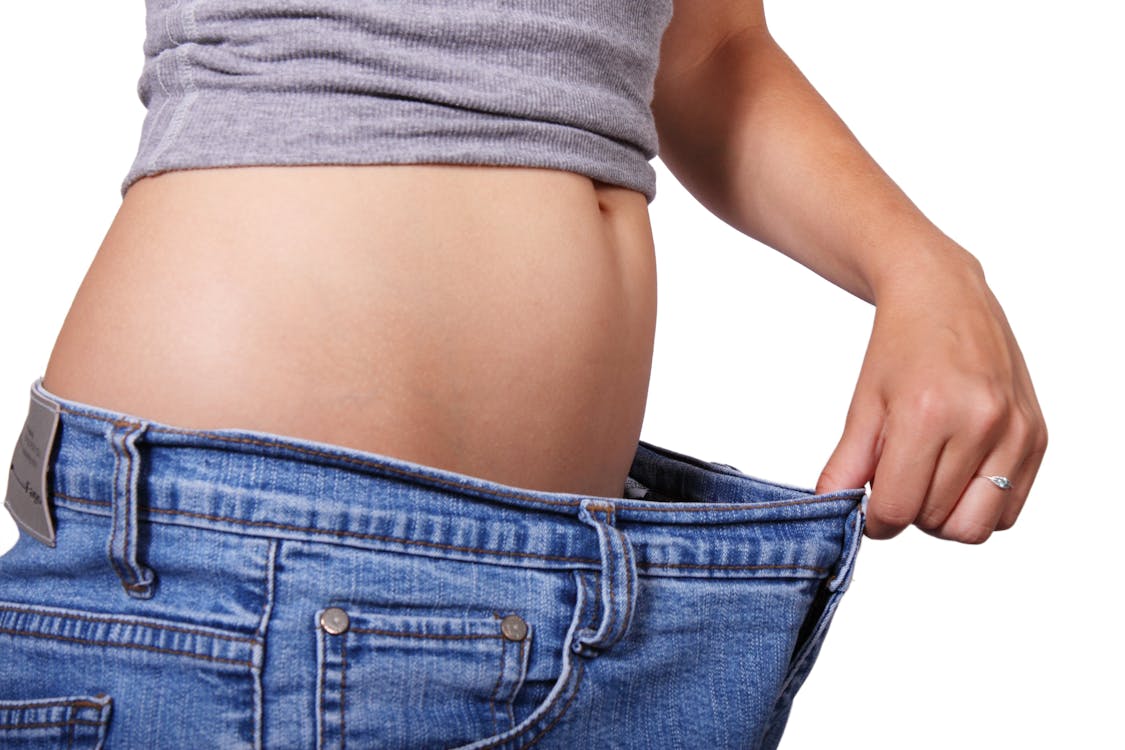 "Lose weight, you, oh no."
---
aesthetically pleasing
You look in the mirror, your body looks all together, and to other people you are fine. But when it comes to the doctor's appointment, you have all these physical ailments. And for the life of people, they don't get why you may be so sick. Well, the reason for you being sick is not because of how you look, it is the internal makeup of the body. Not everyone is meant to be slim in frame, and not everyone is meant to be heavy in frame. It's what we consume and it is also the genetic makeup. If you are already predisposed to certain health issues, then think twice about the food you consume.
looking big, feeling great
I have seen women lifting weights and not matter how much they lift, they will never look like a Victoria's Secret model. They just become a more toned version of themselves. So why are certain people labeled as being big and out of shape. Because some of it may be true, but other times it is the result of a more social norm in our society. But this is also a generational view as well because Marilyn Monroe would be considered a plus size women by today's standards. So just because you may look a little more on the heavier side, you could be healthier than someone half your size. But it's always good to get some good health facts.
the mobility test
Moving around is always a good indicator of good health. When you are less mobile because it is hard for you to move about, your health could be failing. I look in the NFL and see men 300 lbs. But they are professional athletes. That is a different 300 lbs. then a guy who just sits around his house eating all day. So you won't find too many unhealthy people who have great mobility skills.
---
Personal Website: http://www.faheemjackson.squarespace.com
Instagram Me: @theefaheemjackson
Twitter Me: @2320howe