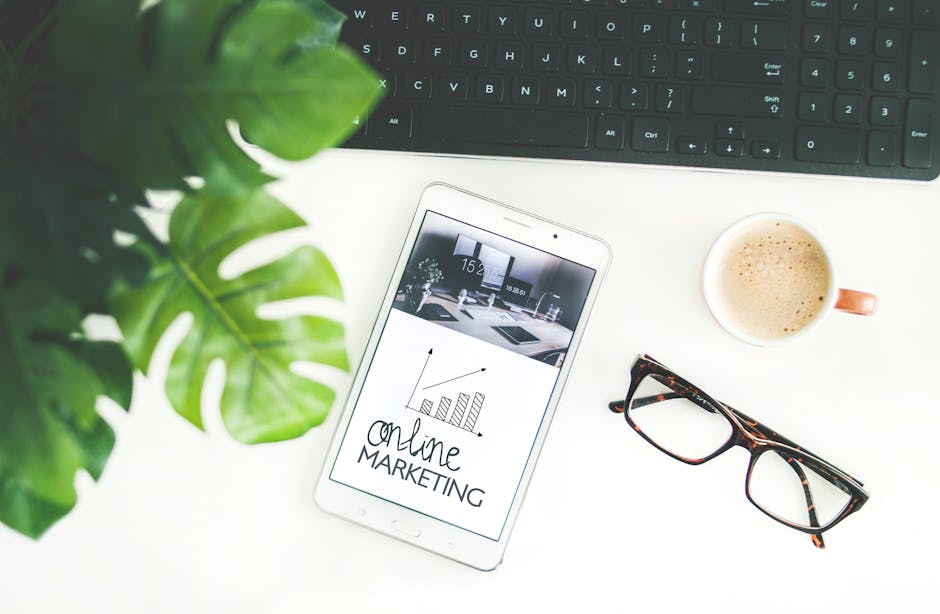 "Getting in the game."
---
change in times
As you have noticed over the years, brick and mortar stores continue to close. And the reason they have such a hard time lasting in today's society is because of the internet. The internet has made doing business offline such a hard task. And the reason being, you can get the same product/service for a cheaper price. And with so many Americans financially struggling, everyone is looking for a deal. Even people with money are now looking for sales in stores. But with this time you have to ask yourself, "How does one say competitive?"
making moves
Now, in order for you to stay relevant, you need more than just a twitter and Instagram page. You need to be more involved in order to get people to come to your business. Unless you have a popular enough place that people spread around word of mouth. You should be hiring someone that will be active constantly on your social media team. You should also host events that will expand your name into the world at large. Now this is something bigger companies are already doing, but what about the small guy. They are not doing these things, but it's also the reason they're going out of business. No one knows they exist, they have to do more.
join em or get beat by em
If you want to see yourself succeed in this ever changing society, then get with it. Some people look at social media as a means to connect to potential customers others see it as a waste of time. But you can't just blow it off because it's becoming more and more important to have as a way to promote your business. So as much as you don't want to embrace it, it's here to stay and very crucial in your business success.
---
My Personal Website: www.faheemjackson.squarespace.com
Instagram Me: @theefaheemjackson
Twitter Me: @2320howe
Tumblr Me: @fjackson44