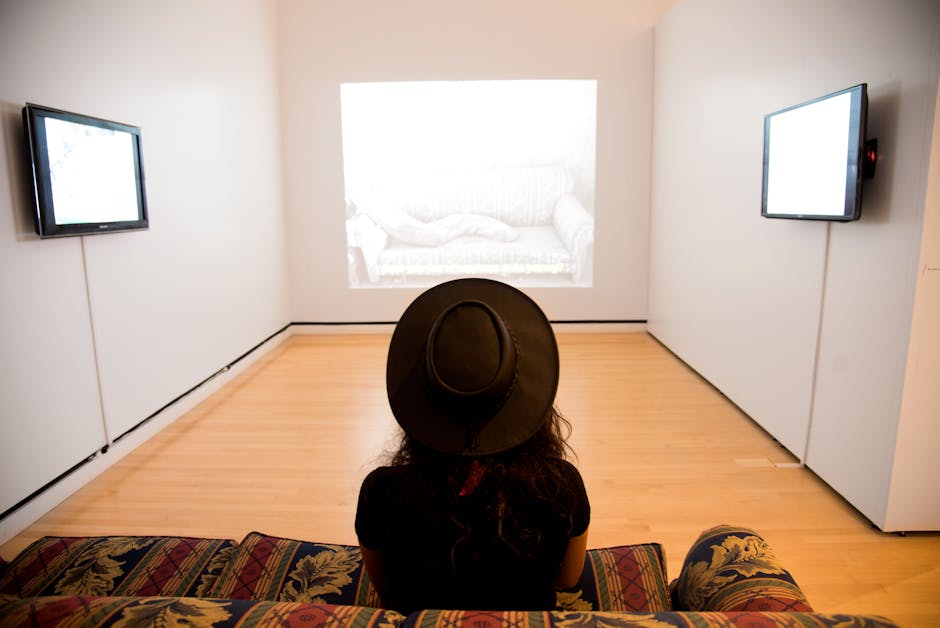 "Where are we going?"
---
it sure has changed
From when my mother was a child, to me, to now; television has changed a lot over the past 50 years. When my mother was young she said there only a few channels on television because so much was on the radio. But when I became a child, there were well over 100 hundred, plus the emergence of the internet. But today, there is so much programming that we have to catch everything on our phones or tablets. Now, if you missed your favorite show, who cares, you can watch it on your portable device. And that is the full change of television. Which is why purchasing a T.V. is so cheap today.
where are we going
Imagine a world where no matter where you go, you put on your glasses, press a button, and out pops the screen. You can literally watch a movie that no one else is seeing but you. Your boring subway commute or that long time spent in a traffic jam won't be so bad after all. Ok, ok, maybe not driving your car unless you're a passenger, but you get where I'm going. The ability to stay connected might actually boost the ratings for television shows. Because we think a television is an actually product for watching moving images, but television is a telecommunication medium. That is a very wide range of meanings.
impersonal or more personal
People seem to think that there is a lost of connection the more digital we become. When in reality, we are becoming more connected as a species. Especially if the augmented reality and virtual reality starts to get better and better. We will find ourselves in a type of world that we live out our dreams as an escape from the daily grind. We're always looking fora distraction from the hardships of life. Augmented reality will become a great medium for entertainment, while virtual reality will become a great place for getting away. Imagine a virtual world of lying on the beach. You can take a vacation to a place you might be able to afford, but can enjoy it.
---
My Personal Website: www.faheemjackson.squarespace.com
Instagram Me: @theefaheemjackson
Twitter Me: @2320howe
Medium.com/@faheemjackson
Tumblr Me: @fjackson44