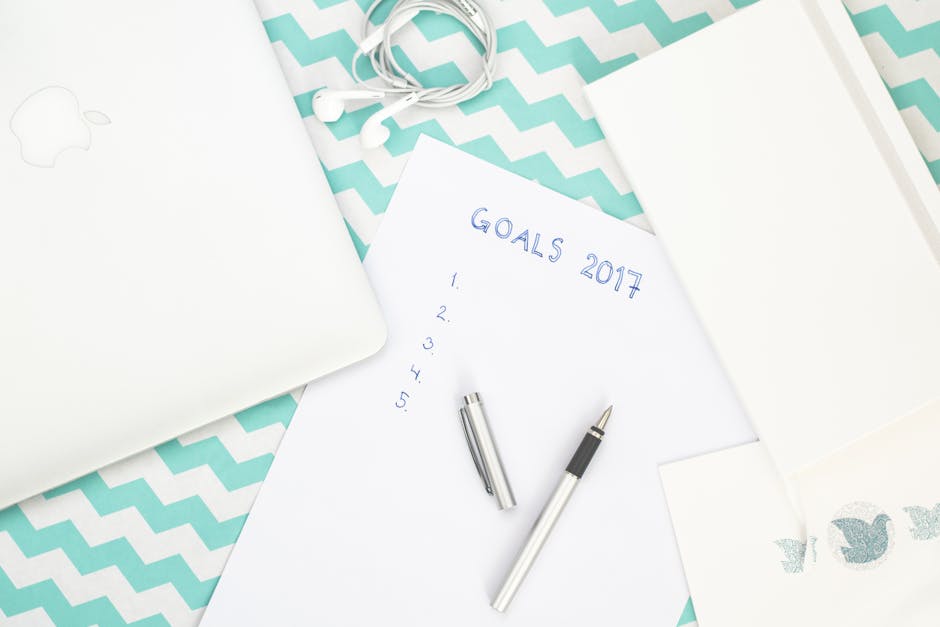 "Big dreams must be in focus."
---
dreaming big
We all have these visions of doing all these great things in life. But we have to be practical and think in scope of reality. You have to understand the fight along the way as well as understanding your own capabilities. If you don't, then you're going to find yourself with no real direction. And your vision will only remain just that, a vision. Goals have to be looked at through a lens that is honest, yet very few can do that. We all think the way we think is grand and wonderful. But those that succeed acknowledge they are not good and work to be better. So how should you look at your life in scope of reality?
start small
You want to be a top fashion designer, then you have to have a start. Go to a reputable fashion institute, but the entire time you should take on internships. Also, create pieces (clothes, shoes, purses, etc.) while in school to showcase your craft. Once school ends, then you might want to consider working for a fashion house if not working for yourself. Either way, be prepared to put in years. Donna Karan, creator of DKNY didn't see fashion week for 15 years. Now DKNY is a major brand, but you're talking over 20 plus years of continuous work. And here is where the problem lies, the time out into the job.
time time time
Here is where so many people fall short. The time one must put into their work to make themselves pop into something great. They think of life as this microwave ready dinner you eat in 30 minutes. Because who really want to stand over a stove and prepare a meal over the next few hours. And the real reason we think things should happen overnight is because we live in such a right now society. If we don't get a promotion after 6 months on the job, we think the time put into our work was a waste. But what you don't realize is that 7-10 years on the job is considered overnight success. So a lot of people don't hit their success mark because they are not fully dedicated.
---
My Personal Website: www.faheemjackson.squarespace.com
Instagram Me: @theefaheemjackson
Twitter Me: @2320howe
Medium.com/@faheemjackson
Tumblr Me: @fjackson44