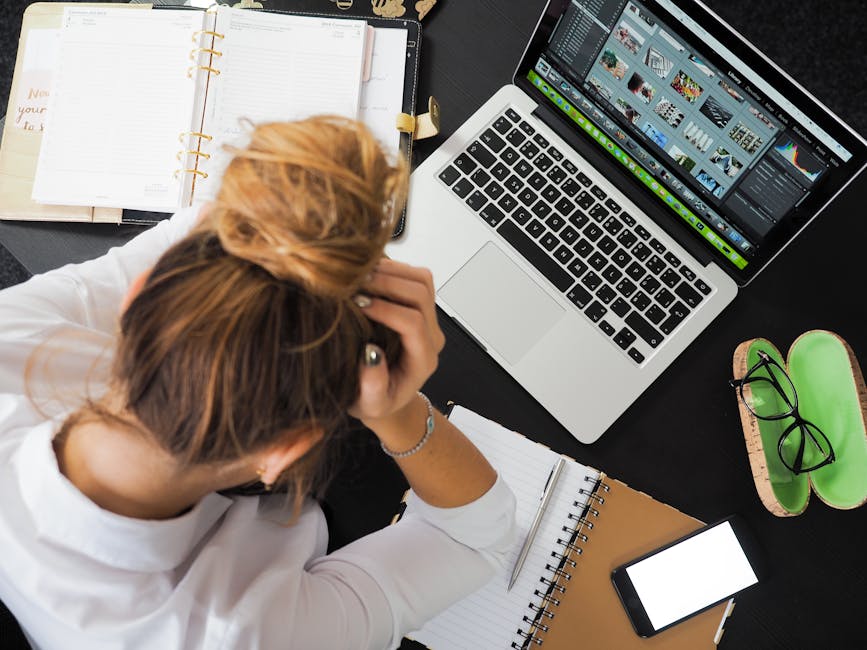 "I wish I had the it."
---
finding talent
All of us have some sort of hidden talent whether we know it or not. And it's all about unlocking that skill. Now most people will go to work everyday, and never realize their skill. So what do you do when you have limited interest and you have limited skills to become successful in life. You want to do all these great things, but you don't which way to turn or how to get there. That's why it's good to prepare and start off when you're young, so this doesn't trail you all through life.
try things
Before I chose to pursue writing as a career interest and now photography, I tried other things. You have to try law, engineering, science, and even general business. And when I say try, I mean you don't have to dive in full force. There are aspects about each that I looked at and said, "no, this doesn't fit." Then I started to write and realized I liked writing screenplays and books. I realized I like photography and filmmaking. And that liking became a career pursuit. So you have to be willing to put yourself in harms way to allow things to formulate.
get a job
Work until you figure something out. But while in the work, try not to get discouraged by the daily grind. Because after all, you have to survive in the world. We have goals and dreams and passions. But you must live from day to day. Just don't get distracted by the day to day life. Everything becomes so routine that you don't even think about living anymore. So the days turn to weeks, then months, and before you know it years have gone. And through it all, you still haven't found your passion.
---
My Personal Website: www.faheemjackson.squarespace.com
Instagram Me: @theefaheemjackson
Twitter Me: @2320howe
Medium.com/@faheemjackson
Tumblr Me: @fjackson44