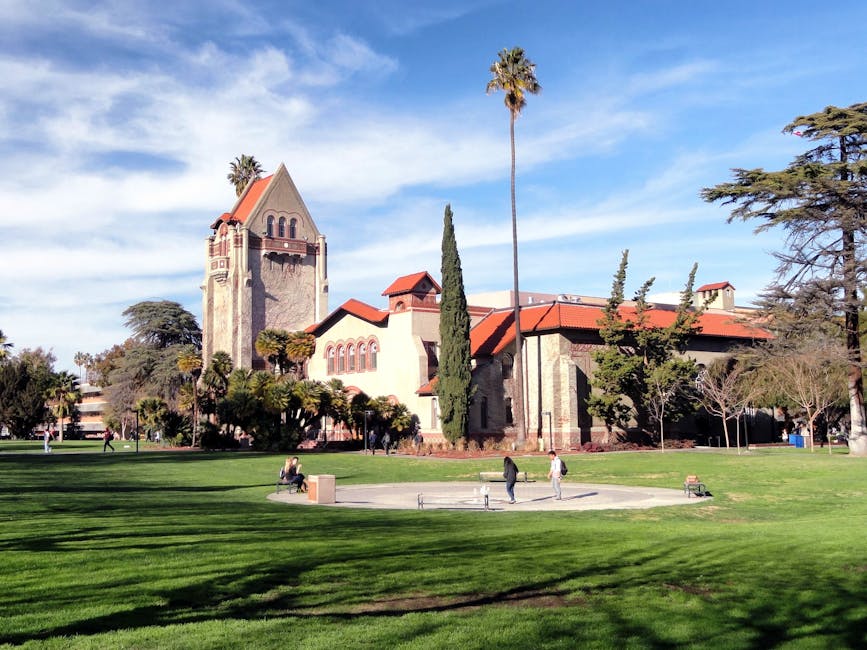 "Pay for stay."
---
don't forget to turn the light off
Have you ever been to a one star hotel? How about a top notch five start hotel? Well, that's what our college campuses have become. A place where you received the knowledge to go into the world and build a life for yourself have now become more on experiences. And I don't mean learning experiences, I mean actual fun experiences. There are now amenities that can rival going to an actual hotel for vacation. There are spas, state of the art gymnasiums, and even great places to dine. But what about the learning in school; where does the learning stand?
top notch living
The following college campuses are considered to be the most beautiful college campuses in America as written about in 2017.
Berry College in GeorgiaThis university is a private college located in Mount Berry in the state of Georgia. A relatively small campus with just under 2,000 undergraduate students and 130 graduate students. This rural campus provides beautiful views in a serene living environment.

University of Colorado Boulder, ColoradoThis sprawling campus looks more like its own SUBURBAN community than a college campus. Not only top notch facilities, but also the relaxation of KNOWING the people inhabiting your campus is students.

Bryn Mawr College, PennsylvaniaThis private instituion is a women's liberal college who traces its roots back to the late 1800's. Also a small private school with a great learning environment for women.

Stanford University, California
A prestigious university home to great academic learning facilities, great leisure activities, and equally attractive NCAA sports program. But without a scholarship to pay for attendance, good luck in getting into the school even with an acceptance letter. This university is quite expensive, but worth the stay.
5. University of Hawai'i at Mānoa, Hawai'i
This college campus is literally in an environment that is a resort town. This campus is a much larger institution with beautiful Pacific Ocean views. It's hard to believe that students actually attend college classes and resist the ability to go to the beach.
6. Cornell University, New York
This Ivy League university which sits boast state of the art facilities and a rural landscape that resembles European style architecture.
7. University of Notre Dame, Indiana
A university that not only pride itself on being a historic school for academics, but also a school that inspired a film (Rudy). Student sight every year to be apart of the Fighting Irish, but very few get accepted. Unless you're one of the best athletes in the country, then you have a better chance of playing and attending the school.
8. Princeton University, New Jersey
This Ivy League college is of the most respected of them all. Known for graduating multiple businessman and prominent politicians. Nestled quietly in the city of Princeton, New Jersey, they have been and continue to one the most sought after schools in the country. So good luck with trying to get an acceptance letter, and that goes for athletes as well.
9. Furman University, South Carolina
Lesser known, when standing next to the names on this list, but what it lacks in name recognition it makes up with beauty. Another private, Ivy League school situated in the rural environment of South Carolina. It is a home away from home for so many attending.
10. University of Virginia, Virginia
And the last on the list, but still well-known, this public university in a Commonwealth state has a southern feeling in the Northeast. Not only a sports powerhouse, but they are also a major research university institution.
---
My Personal Website: www.faheemjackson.squarespace.com
Instagram Me: @theefaheemjackson
Twitter Me: @2320howe
Medium.com/@faheemjackson
Tumblr Me: @fjackson44