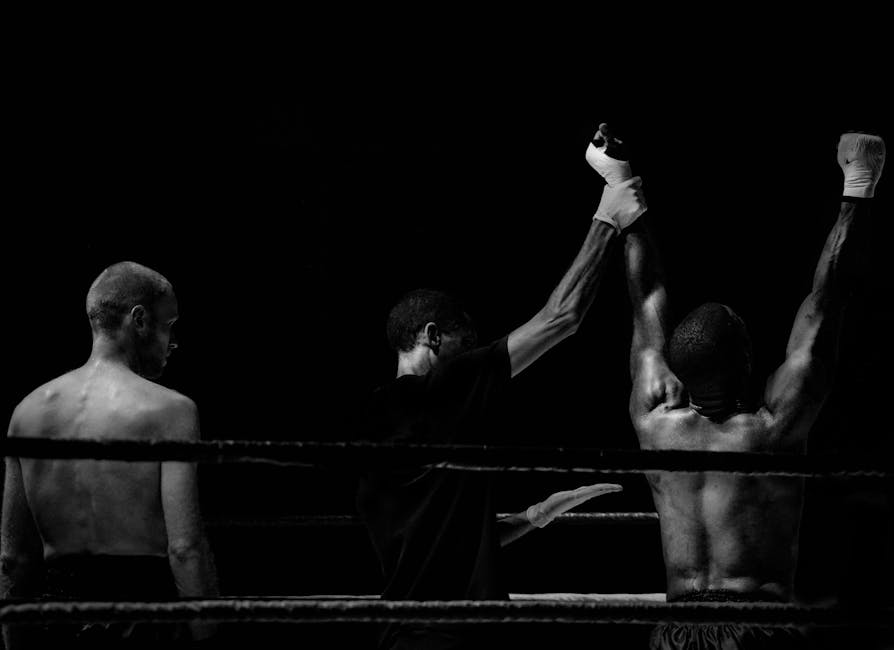 "Victory-less!"
---
a nation of winners
America used to be a nation that pride ourselves on winning. Now, if you look at life with this winning mentality it's treated like some sort of punishment. Maybe because someone else may not be as good as you, or the idea that we frown on people being on top too long. But for some reason we support the losing more than we do the winning.
If you look at sports, which has put America at the top for do long, we now have to look at other nations that teach the winning mentality we once had, to their children. Now you have countries like Russia, Jamaica, Spain, and even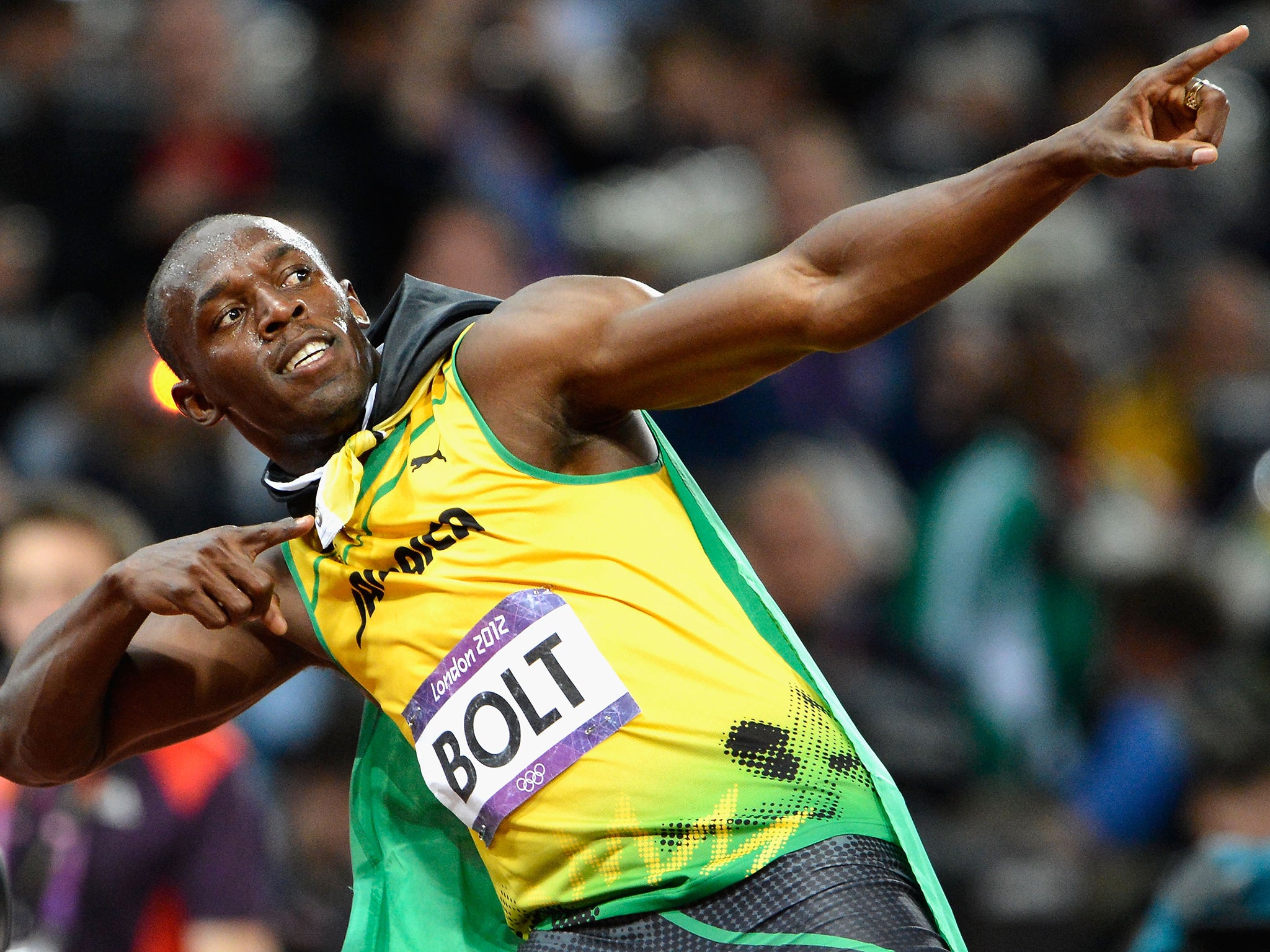 small Eastern European countries pushing themselves past us in sports. Well, how did it start?
the fall
The reason why so much of American winning has fell off is because we have reached this point where all the losers stop wanting to win. And almost operate like they formed their own coalition and are now going after anyone that is perceived to be winning. So much so that companies are now backing people and marketing them as independent to make money.
Because when people see you as a winner they shy away because in their minds you don't need any further help. And we reached this point not just because of the coalition, but not wanting to continue to rise to the occasion. It's one thing to win, but staying on top is harder than winning. Anyone can get the "W" but can you hold that spot. So what happened is people got lazy.
is it what it seems
The below photo is of the New York City citizens going to and from trains underground at Penn Station. And when I look at these people, I don't losers. I don't see a group of people who want things handed to them. I see go getters, I see hustlers, I see
hungry Americans. And that's when it dawns on me that the society we live in is not prided on losing today. We just have this really loud losing bunch and the rest are silent winners. And we have folded to the pressure of the losers' voices. So in order to capture that winning spirit once again, we must speak up and speak out against the coalition formed that make our children believe mediocrity is the key to prosperity.
---
My Personal Website: www.faheemjackson.squarespace.com
Instagram Me: @theefaheemjackson
Twitter Me: @2320howe
Medium.com/@faheemjackson
Tumblr Me: @fjackson44