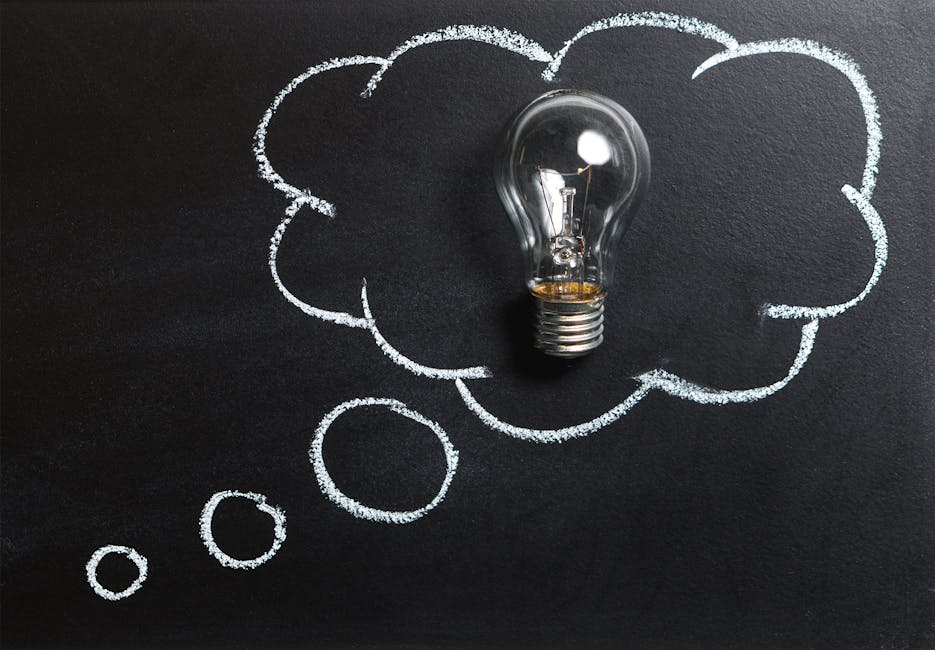 "Think about all the possibilities."
---
the brain
The human brain is a very interesting and very complex organ in the human body. For the longest there has been a myth that humans only use 10% of our human brains. But that is such a bad myth, when in fact we use 100% of our brains throughout the day. The reason we have said 10% in the past is because we use such a small portion of our minds to its full potential. And that is where the confusion takes place. There is a difference between the brain in use and using the brain. Is there a science behind being able to harness the brain to its full potential? Is there a model that can be used to tap into the brain?
daily task
For the most part, our brains are used to get through the day performing mundane task. These task include cooking breakfast, completing a task on the job, exercising during the day, and raising children once you get home. These are repetitious daily task we do so much we no longer think to do them. And there lies the problem with the reason man is not able to harness the brain to its full potential of both physical and mental resources. Very few of us learn new things in life, so we stop evolving past a certain point. But for the curious ones that do continuously learn, they grow past everyone else.
use it or lose it
The brain is like any other muscle in the body that you must work over time. Just as you exercise your chest with bench pressing, or squats for leg strength, you must read to open your mind to new possibilities. You would think that I read a lot of novels pursuing writing, but I don't. I actually read about psychology, health, motivation, biology, and social interactions. This aids in me writing characters for my screenplays because I know to a degree the human construct. So creating scenarios is easier than reading someone else's work that is fiction. But in this, I observe people in society and base my claims about the life around all of us from the observation when people don't think they are being watched. Which is usually the real behavior. That is how I use my mind.
scientific findings
There are so many findings in science, but I would really like to find the science of some people just born to know. I know there all these factors that play a role in those who can harness their mind to do better in life, than those that don't succeed. Because I will be writing something not realizing how that idea got there, but it is there. Even before I started working the brain, things manifested within me. Hopefully science will be able to figure out what makes some of us able to figure out ourselves while others can't. Below is a video from → National Geographics on the science behind the brain.
---
My Personal Website: www.faheemjackson.squarespace.com
Instagram Me: @theefaheemjackson
Twitter Me: @2320howe
Tumblr Me: @fjackson44
Facebook Fan Page: www.facebook.com