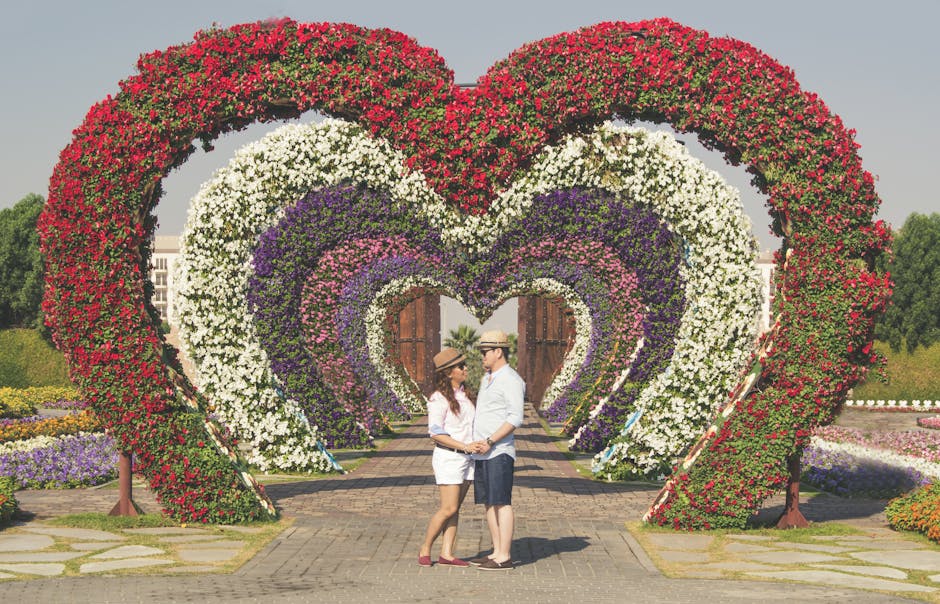 "We got it; who put it there?"
---
WHAT IS IT?
What is love? Love is defined as a deep feeling of intense affection for someone, something, or some place. It can also go deeper a be a sexual attachment to someone. But don't let the sexual part mislead you, or even the words intense affection. Because you can also love your friends and family as well. It is a feeling most learn at a very young age. We all know what it is, but in time we all learn to understand what its true meaning is really about in life. So, now my question is, where does it come from?
HOW DID IT GET THERE
The area of the brain that is associated with love is the striatum. This is also the area of the brain that becomes affected once someone abuses drugs. Which is why it's so hard for addicts to kick their addiction. But I am not talking about where it comes from in the mind. My asking where does love come from is more of an evolutionary question? Because when we are born, we don't know what love is, we're taught love. Doesn't matter if it's our families or society. But if anything negative is implanted at an early age, or something traumatic enough happens to us, we can have that love disrupted. So is love evolutionary that we developed over time? Did someone place it there? Or is one of those, it is what is; something unexplained why we have it?
ANGLES 
On one end of the spectrum we have religion and on the other end we have science. Religion states that man was created in the likeness of God, and that everything about you that makes you who you are was placed there by he who created you. Then science states that over millions of years through human evolution, you came to be who you are through a series of events that took the right mixture of everything in the environment to happen.
Religion
In the beginning of time there was the heaven and Earth. Yes, this is the religious view of what love is, God created it. Religion would say that God gave you the ability to love. Placed it within you, and the fact that you found it brings you one step closer to him. And you are to use that love for God to spread it around to others who have not yet found him. So love from this angle places a spiritual belief on the affection.
Science
The Big Bang, which laid the initial foundation for what would be life on Earth. And yes, this is now the scientific reasoning for what would lead to life then love. Science would say we had love in us already, and the ability to connect to each other as a species showed how we unlocked that love. Now, to go further, the establishing of communities, raising offspring, and building meaningful intimate relationships along with connecting as a species is what helped us thrive thus far on this planet. Scientist would state that love is evolutionary, taking on meanings and changing as time went on.
MANY CHANGES
As with religion and science, both have something in common, and that is how love evolves. Love will evolve and continue to evolve. Years ago, people were saying meeting someone online for a date was scary. But now, people are getting married from online relationships. We are deep into our mobile devices, but that will change how we love as well. More people are scoping our social media as a means to get to know you rather than speaking initially to you. So as love changes, so will our world.
---
My Personal Website: www.faheemjackson.squarespace.com
Instagram Me: @theefaheemjackson
Twitter Me: @2320howe
Tumblr Me: @fjackson44
Facebook Fan Page: www.facebook.com