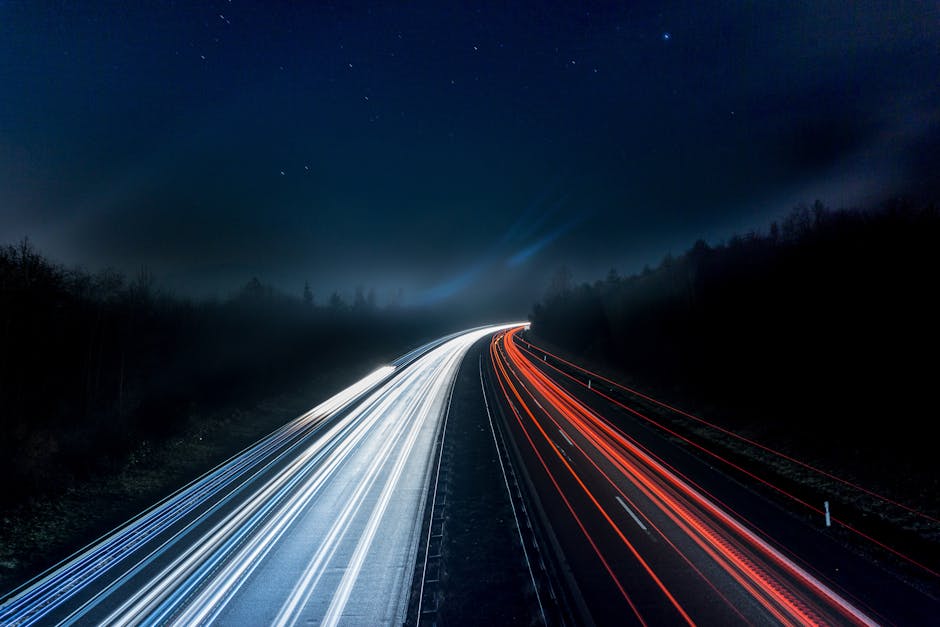 "We will get there, but how long will it take?"
---
QUANTIFYING IT
The speed of light measures how fast light travels over a certain amount of miles, kilometers, even feet per second, hour, etc. For example, the time it takes for the light to come from the surface of the Sun reaching Earth is 8.3 minutes over a distance of 150,000,000 kilometers or over 93 million miles. So to travel that extreme distance in only 8 minutes is a quantum leap for humans to reach. Well, actually, it's beyond a quantum leap. The Earth is roughly 25,000 miles around, and light travels at about 186,000 miles per second or just over 670,000,000 miles per hour. Meaning that if you were traveling the speed of light, you could travel around the Earth 7 times in one second.

IN REACH OR NOT IN REACH
We have some pretty interesting technology, and we have worked the math to travel at some astounding speeds. But reaching the light speed record is being able to harness energy that we cannot even begin to harness yet. But is that all the way factual? Because making leaps in science is not necessarily the idea that we don't have the technology. We have not yet had an individual, or groups of people come together to make it happen. There are 7 billion people on Earth, we cannot say for certain who is capable or not. The below video was Published on Dec 12, 2011 by Video: Melanie Gonick/MIT on speed of light.
IMPORTANCE OF REACHING LIGHT SPEED
Now, you might want to know, what is the importance of reaching the speed of light. Well, there are Earth like planets hundreds of millions of miles from us, even billions. But being able to travel at the speed of light will put us in traveling distance. Meaning, we travel to the moon in 3 days and Mars can take just under a year. But at the speed of light, we would reach the moon in about one second, and a few minutes to Mars. Just think about those 300 days it takes to get to Mars, the traveling distance we could make in space. Put it this way, light travels 16,105,941,302 miles in one day. Now multiply that by 365 days in a year. We would far exceed our solar system into other universes that we once theorized about in the past. Now granted, humans would most like not make that mission because of the effects on the human body traveling that speed. But sending a probe is no bodily effects or dangers. So for now, that would be the goal; a probe in space.
---
My Personal Website: www.faheemjackson.squarespace.com
Instagram Me: @theefaheemjackson
Twitter Me: @2320howe
Tumblr Me: @fjackson44
Facebook Fan Page: www.facebook.com