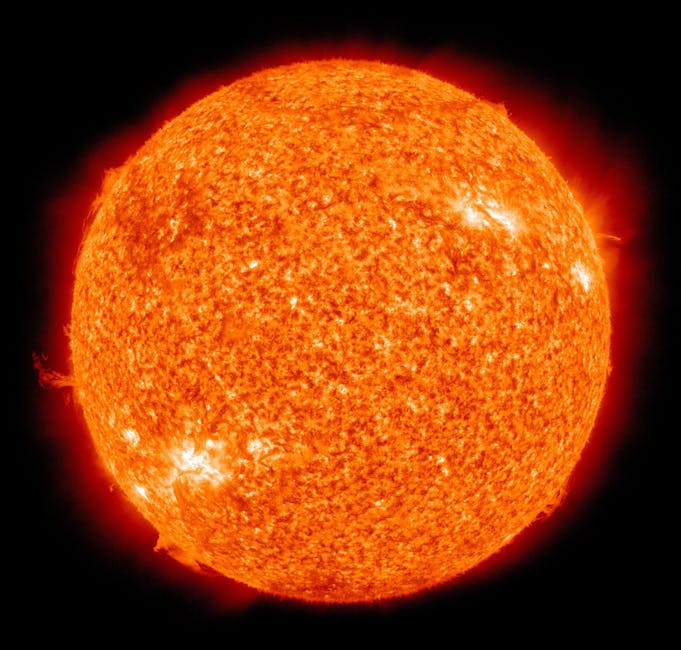 "Ever wonder where we're going?"
---
ORBITING IN SPACE
As the Sun travels through space, the eight planets are pulled toward it. You have the twos solar systems: the inner solar system and the outer solar system. The inner consists of Mercury, Venus, and Earth; and the outer solar system comprises of Jupiter, Saturn,Neptune, and Uranus. Now as these planets are being pulled toward the Sun, the Sun is traveling the space at 45,000 mils per hour. Scientist has speculated that the Sun is moving through space toward Lamda Herculis, which is a constellation about 370 light years away. But with absolute certainty, where are we going as we shoot through the cosmos.
LITTLE DO WE KNOW
As we shoot through the solar system being pulled by gravitational forces toward the sun, we know nothing walking about our daily lives on Earth. Scientist can speculate all they want, but we don't know for certain what will happen in space. For all we know, the Sun could be taking us toward something catastrophic that could lead to our demise. Now granted, scientist have technology where we can see a lot before it happens. But my issue is that there is nothing you can do to stop it. Just knowing is not good enough, if there is nothing you can do. On Earth we fight over politics and other social issues, but there is something lurking above us, that could be our demise. The video below I found on YouTube: MN MKTstyle Published on Nov 7, 2014.
TIME TO VENTURE OUT
We have been hearing for some time now, that maybe it's time for humans to venture out and start looking for other planets to inhabit. Now, that is easier said than done, considering the closest planet that is Earth like can't be reached by today's technology. Physicist Stephen Hawking speculated that humans have really only the next 100 years before we really start running out of resources here on Earth. And that means we start to fall apart after that point. But that is only a theory because who knows what will happen over the next 100 years. Think back 100 years from where we are now. You look back at the year 1918, then now. View the photos below at what has changed over 100 years, and let's see if 100 years from now will we leave Earth for Earth-like life.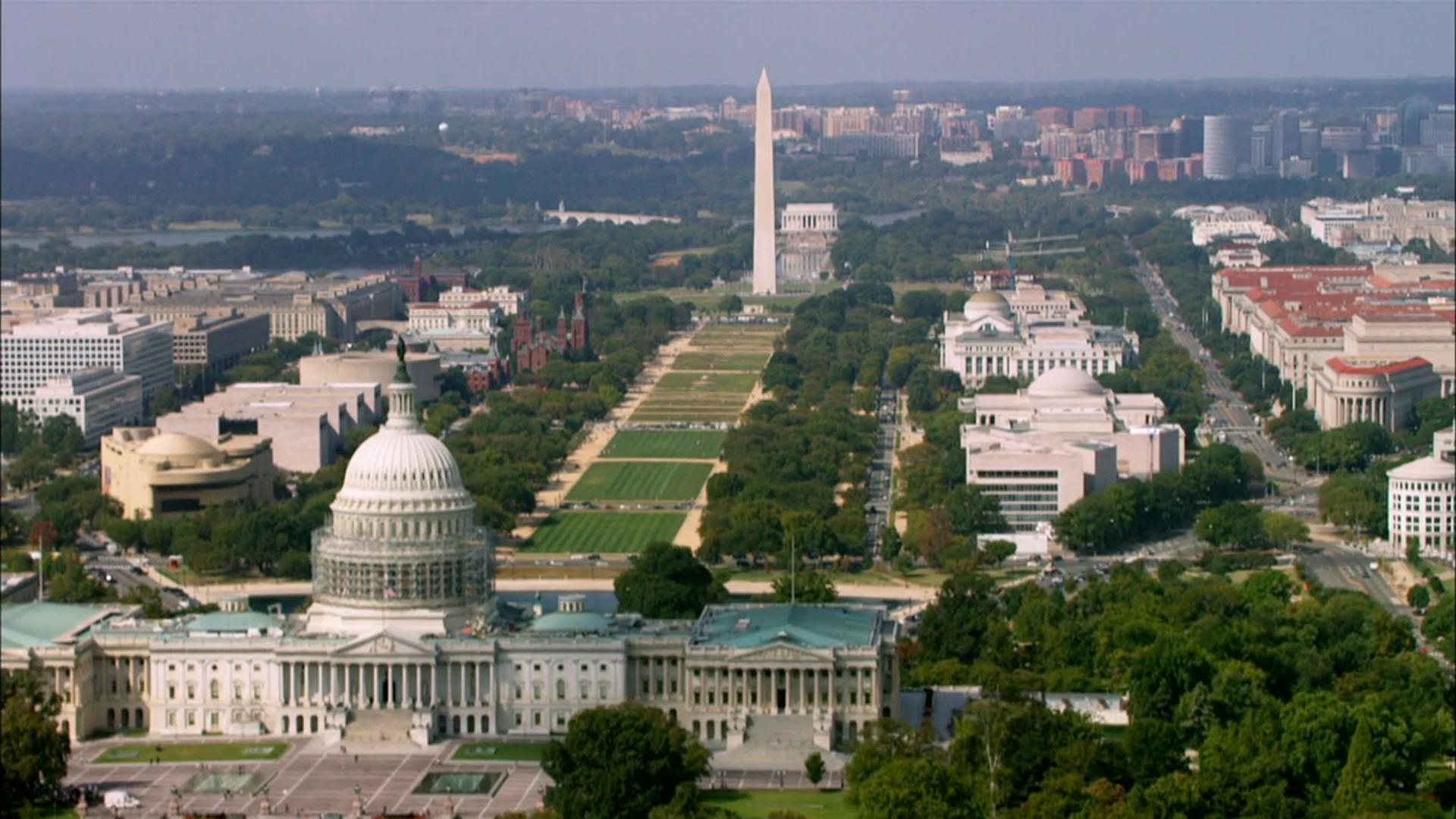 ---
My Personal Website: www.faheemjackson.squarespace.com
Instagram Me: @theefaheemjackson
Twitter Me: @2320howe
Tumblr Me: @fjackson44
Facebook Fan Page: www.facebook.com