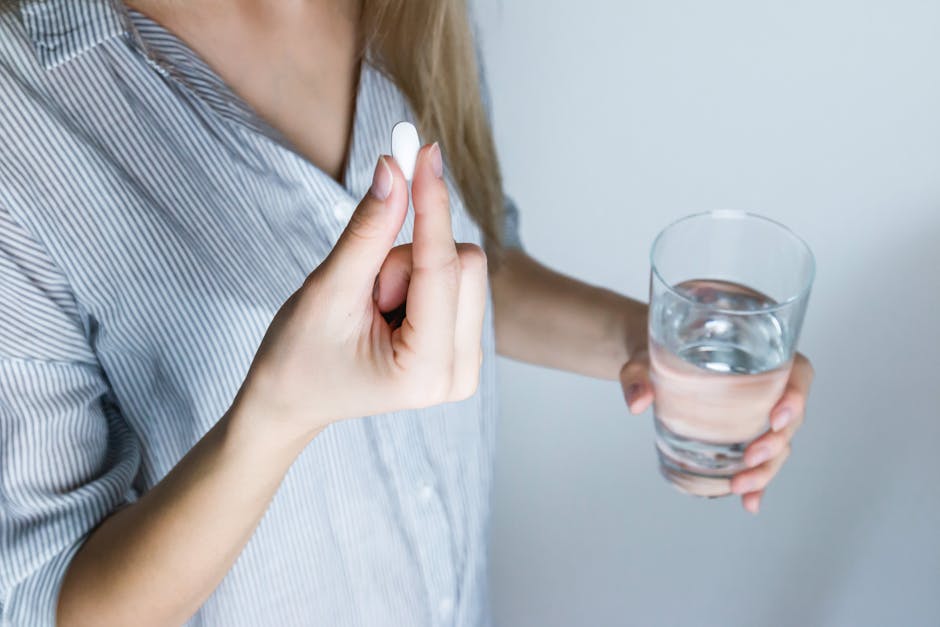 "How we hide our pain in plain sight."
---
WHY WE HURT
People have all sorts of reasons why they smile every single day. There are the obvious people who do so because they are truly happy, then there are the other group. This other group are the ones who don't want you to know what really goes on behind closed doors. They smile and grin, but little do you know, they are torn on the inside. So how do we know who these people are; we don't know them. We usually don't know them until they say something or tragically, until something bad happens.
BAD BEHAVIOR
Hurting on the inside, they might resort to engaging in bad activities to take their minds off of the hurt. You might see them as fun loving and outgoing, but little do you know, they are the an emotional wreck. Or not even just the parties, what about the drugs they use. When looking at the way Marijuana is seen as this recreational drug, it becomes so much easier to disappear in this drug than any other time before. That doesn't mean all people who smoke Marijuana are depressed, but that it can serve as an easy escape without outside social ridicule.
COMING TO TERMS
Reaching out and seeking help is so hard for so many people. But in order to be able to reach out for help, you first need to be able to admit that you have a problem. Too often people try to ignore the issues, but they want help. Only problem is that you can't run from yourself. You can try to run from everything else in life but self. For me, reaching out for help didn't aid in my mental coping. I turned to writing and it has become my strength ever since.
---
My Personal Website: www.faheemjackson.squarespace.com
Instagram Me: @theefaheemjackson
Twitter Me: @2320howe
Tumblr Me: @fjackson44
Facebook Fan Page: www.facebook.com