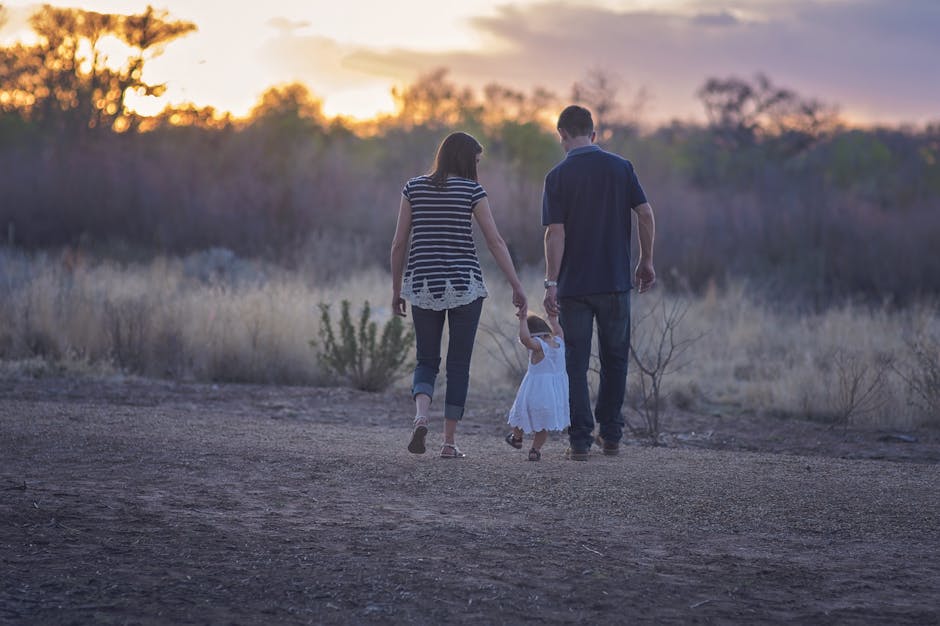 "You give them confidence or take it away."
---
IT'S YOUR JOB
So many young people are entering the world afraid of their chances at success. But whose job is it to prepare them for the world? I'll tell you whose job it is, it's the parents. Your job as a parent/s is to make sure your child/children have the ability to say to themselves, "Life is tough, but I can do this, I can make it." Yet there are so many who can't cope because mom and dad didn't properly show them the way. Now the kid is an adult thinking it's society's job to raise them.
HOW DO YOU GIVE IT
Parents are to give their children the confidence that they have had in order to make it in the world. But that's assuming the mind of the parent/s are in the right place. How can a parent shape the mind of the child if theirs is so ruined. So that means now you have ruined parents raising children that will enter our society, who then in turn affect all of our lives. And you give them the confidence by making them realize that failures will come, but ultimately there is light at the end of the tunnel. And that they also are great in every shape and form, yet they must prove this by exemplifying it in the world.
HOW "WE" SUFFER
Notice I said how we suffer with the we in quotations. And the we is referring to the masses of people in the dominant society. When parents don't give their children the proper guidance and encouragement, everyone else suffers who has to come across them. And that doesn't just mean parents who were absentee, I'm also referring to parents who raise their kids making them think every kid should be handed something for nothing. Teaching them that their 50% is someone else's 100%. Then they step into the world and realize that their 50 is 50, and my 100 is 100. And that my 100 will always beat your child's 50.
IN MY OWN LIFE
Growing up for my sisters and I at least, you just knew their was nothing that was going to be given to you. You had to put forth effort in everything you did in life. And you were also in the know that you were going to stink at a lot more than you were going to be good at, so find what you're good at and work to achieve greatness. Because inevitably the world could care less about your tears when you have nothing to show. It will be you who people judge, not how you grew up or any downfall you may have encountered in life.
---
My Personal Website: www.faheemjackson.squarespace.com
Instagram Me: @theefaheemjackson
Twitter Me: @2320howe
Tumblr Me: @fjackson44
Facebook Fan Page: www.facebook.com