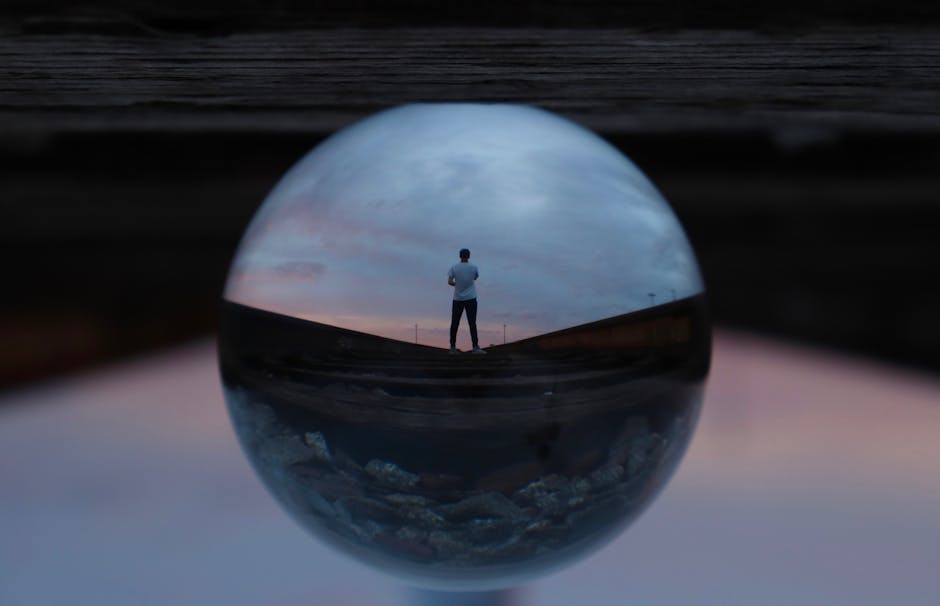 "What makes us see the world as we see it?"
---
OUR SENSE OF EXIST
The human mind is able to process so much information. We have five major senses that we can use to understand the world around us. Those major senses are smell, touch, taste, sight, and hearing. Through these major five senses, we shape our perception of the world around us. The brain is central to the human body as well as aiding us in knowing what we perceive to be real in life. Before we go any further, let's quickly observe our senses.
SMELL
We use our nose as a place where the smell of anything gives us a sense of pleasure or disdain. The smell of food makes us feel hungry, even if we've eaten already. But if we walk up the street and come across a garbage can, we quickly become displeased. This displeasure and pleasure has aided us in evolving over time in human history. We were able to bring into our exist that which gave us pleasure such as these sweet smells and expel the bad smells.
TOUCH
Our sense of touch as people gives us the ability to not only eat, hunt, and build, but also as a signal center to be sent to the brain. Meaning if we grab a hot pot's handle, we immediately yank our hands away. The instantaneous sensation has evolved in us so we don't further injure ourselves. The same goes for feet, you step on a tack, you immediately feel the pain. Our touch aids us in surviving against any attacks formed against us.
TASTE
The taste allows the brain to give us information that something is fine to consume. We refuse food or beverages that don't taste pleasurable. It's the reason why over time in human history we have added sugars to the food and drinks we consume. Because food in and of itself has no real taste. So we develop seasonings to give our meals a better flavor to consume. Otherwise we would reject the majority of food we eat.
SIGHT
The vision that man is given has allowed us to evolve into predatory creatures and not prey. Our eyes are in front of us and not on the side. We see danger coming head on and can rationally deal before the situation intensifies. Our vision also allows us to make out shapes and colors so we can classify what it is or eyes are viewing. Without sight, our other senses are forced to work overtime to make up for the eyes not working properly. 
HEARING
As far as our hearing, we evolved to hear so we are not picked off as prey early in our human evolution. And the more aware of a threat, the better we are at understanding how to survive. We also need our hearing for communicating with each other as people, as well as how to decipher when we hear a familiar voice to create a bond with our close friends and relatives.
PERSPECTIVE
Our perspective on the world is shaped by the perception we have in the world. Meaning, by using our five senses in combination with our life experiences, we develop a perspective. So, for example, if I grew up in a community where the father wasn't present in a child's life(see), men would scream at their wives in relationships (hearing), it might effect views on marriage. If you grew up in a household where macaroni and cheese was disgusting (taste) and it didn't bring an aroma you enjoyed (smell), the thought of macaroni would turn you off as an adult. Let's say as a child you were burned by the stove (touch). Now anytime you walk into the kitchen you approach cooking very carefully. Our perception and perspective are a hand in hand relationship. And when one is effected, they are both effected.
---
My Personal Website: www.faheemjackson.squarespace.com
Instagram Me: @theefaheemjackson
Twitter Me: @2320howe
Tumblr Me: @fjackson44
Facebook Fan Page: www.facebook.com