---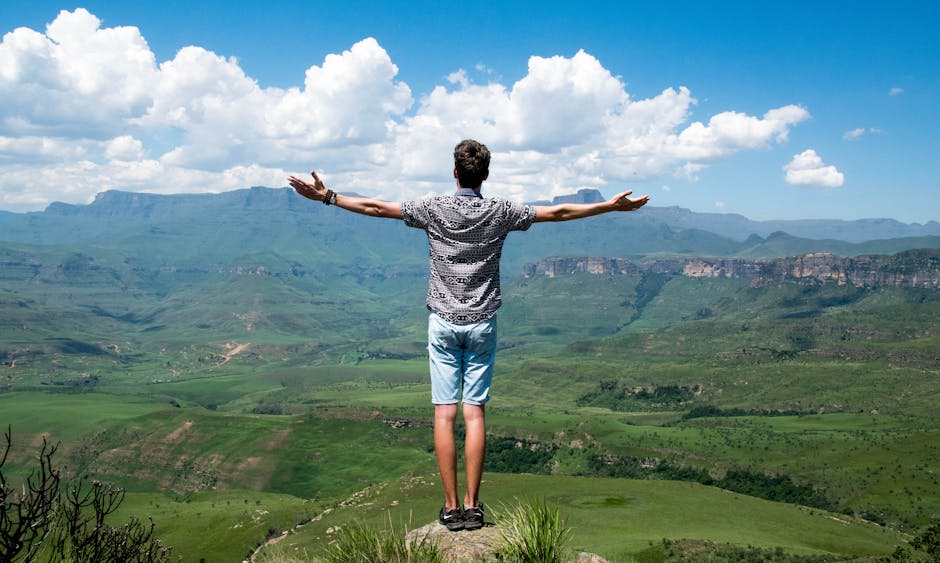 "Certain things never change."
---
I have posted previous topics regarding being single and self-awareness. Only this topic aims at why I am the type of person who prefers to be single over being in a relationship. And it has a lot to do with aging and coming to an understanding that you feel a certain way and it may never change. Now don't get me wrong, we as humans go through many transformations throughout our lives, but there are personality traits which will never change about you. And for me, being the aloof person who don't quite want you around is a personality trait of mine that I feel is for the rest of my life. It's something that I love most about myself, but there are the downsides of being as aloof as I am. The downside is that you can more than likely guarantee you'll never find a successful relationship. And for most, they are able to stomach that reality.
And what do I mean by being as aloof as myself. Well, there is this amazing aspect that I found about life in coming home and not having to compromise with anybody for anything. Going to the refrigerator not having at ask what to eat or being on a schedule. That feeling when you walk in the house at 7:00 p.m. or 12:00 a.m., and it not being a discussion is paramount. I shouldn't have to explain where I've been, I just want to sleep. And that's when it sinks in, "Buddy, you need to be single." You think to yourself, "Really." Well, yes, you should remain single if you are the type of person that I am in life. The problem is, is that most people don't stay single. They want someone to accept their personality, but that's just not realistic. Because a relationship is about compromise, not doing things you genuinely want to do. That's when I get that not interested feeling in my stomach.
At first, it is something that is depressing, but you know your mind better than anyone. You know deep down inside why, but it hurts. But for me, at age 30 years old, I say to myself, "Oh, ok, this is what this is." The "oh" is coming to realization that you mean I have to do what to date or be in a relationship. That is why I never have been in one. I have to speak to your friends, or get to know your family members. What the hell for, can't I just be with you, and not have to be in their presence. Then you pause and say, "Yeah, maybe being me is a risk." Because in the end, you have to have a non-negotiable list. The things you will deal with and not deal with in life. And my list is I should not have to speak to friends or family I don't want to talk to or may not like; I should not have to do relationship people things like be around other couples; and I should not have to consult with you before doing anything. And those top three will keep you single. But I love the me that I am. And coming through adulthood I have become happier and more aware; and that's what's important.
---
https://faheemjackson.squarespace.com/ (PERSONAL WEBSITE)
https://www.facebook.com/fjacks063 (FAN PAGE)
Medium.com/@faheemjackson
https://www.amazon.com/s/ref=sr_nr_n_0?fst=as%3Aoff&rh=n%3A283155%2Ck%3Afaheem+jackson&keywords=faheem+jackson&ie=UTF8&qid=1492966094&rnid=2941120011   
@theefaheemjackson Instagram
@2320howe Twitter