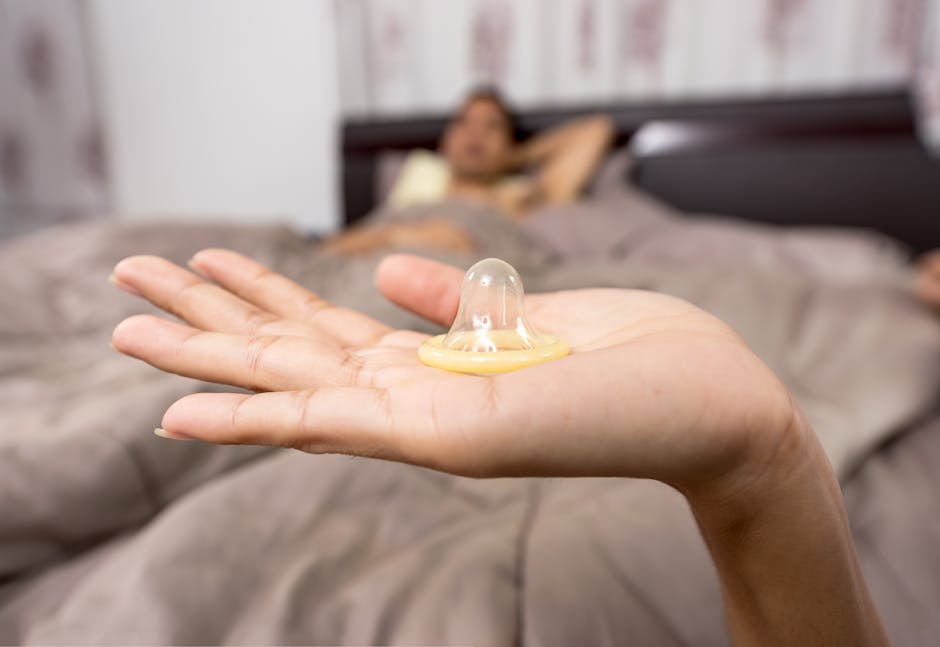 "Not so pleasurable."
---
Scenario: You meet this person and agree to a date. You go on the date, date goes well. Then after some time the relationship starts to get serious. You love their energy, conversation, and how well they treat you. Then you eventually you find yourself in an intimate setting under intimate circumstances. And here you are about to have sex with the person you're in relationship with, and, yuck, just like that, disappointment. What would you do and how do you deal with the situation? Are you able to be in a relationship, or better yet a marriage with someone who does not please you sexually? Are you willing to give up a relationship to go out searching for someone else who can please you? There are people who say it's not worth losing someone, but just as you have those people, you have the other side that feel like it's worth losing.
Well, let's look at both sides of the coin. First and foremost, let's start with the why you should stay. This passage on why you should stay is important because in a society where relationships, especially good ones are hard to come by, is it worth losing and starting over for sex. How about looking at some statistics for sex. Researchers have compiled stats and found out that average sex last somewhere in a range of 7 to 13 minutes. Anything under the 7 minute mark is considered too inadequate, and sex lasting significantly longer than 13 minutes is too long. So why am I giving the stats for sex time? Well, it's because if you're going to give up a good relationship for sex, know that the average couple has sex twice per week on average less than 10 minutes. Is 10 – 20 minutes in a week worth an entire relationship?
But now, how about the flip-side of the situation. And that is that sex is more than just the act itself. Being physically into someone translate into a whole host of other areas. It can effect how you communicate on a daily basis, and it has potential of effecting your mood throughout the day. Well, how so? People who reported having more pleasurable partners during sex, show a higher satisfaction in the relationship which leads to less fighting and more fulfillment out of life. But also sex is important because if you're going to be dating this person, or better yet married, shouldn't you be sexually into the person. How do you spend the rest of your life with a person in marriage that you have no physical attraction to; that can cause a strain in the relationship. So in essence, it does make sense to a degree to want to end a relationship.
In the end, rather you should end it or not is ultimately up to you. There is no right or wrong answer as to what you should do because everyone approaches the situation differently. But whatever you shall choose, know that you made a decision and live with that decision. Because people tend to stay or leave then get mad at the other person for staying, or angry at others for leaving. Know that is your decision, and as long as you can live with that decision, then make whatever choice you have to make.
---
https://faheemjackson.squarespace.com/ (PERSONAL WEBSITE)
https://www.facebook.com/fjacks063 (FAN PAGE)
Medium.com/@faheemjackson
https://www.amazon.com/s/ref=sr_nr_n_0?fst=as%3Aoff&rh=n%3A283155%2Ck%3Afaheem+jackson&keywords=faheem+jackson&ie=UTF8&qid=1492966094&rnid=2941120011   
@theefaheemjackson Instagram
@2320howe Twitter