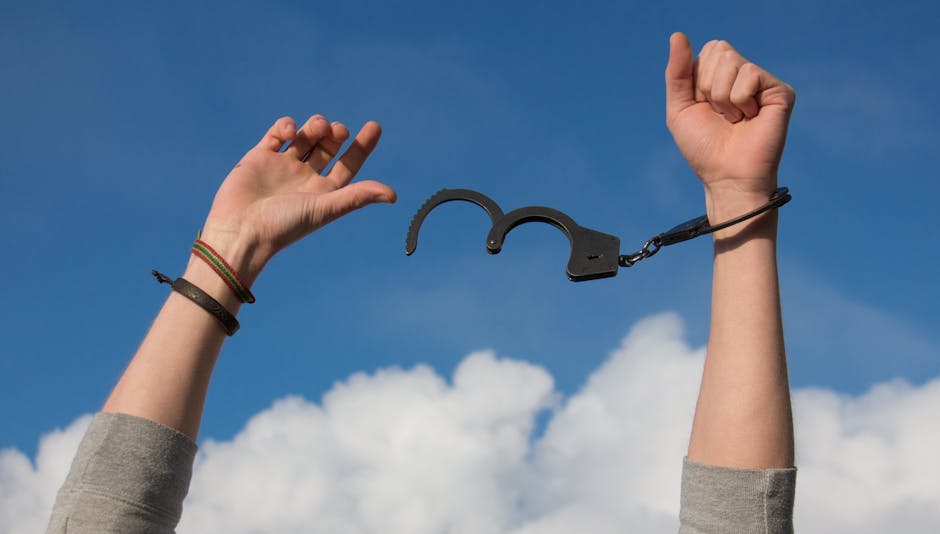 "I can, can you you say the same?"
---
When I first started writing, it was back in 2011 at an attempt to write my first screenplay. But since then I have realized something with my writing. It has made me realize how transparent I have become because of what I write. In order to be good as a literary, you have to be as honest as possible, and why not start with yourself. I have come to terms with what is screwed-up about myself, and I am bent on changing that thing or things. Not only have I come to terms, but I am also in a mental space where I can talk about those issues and share them with the world. So my question to you all is, how come people have a hard time putting themselves out for others to see the real them. Where does that internal feeling come from that make us go into a shell when put in stressful situations.
One of the main reasons we hide is because of shame. We might have something in our personal lives that is far from the norm of society, but we can't talk about it. So we hold it inside hoping that no one is able to see that internal thing that is us. And when put into positions where we are forced to explain ourselves, it becomes even more difficult to converse. These socially awkward moments are because man constructed society to give us even today a template for what's socially acceptable. And anyone that deviants from that norm is seen as having a problem. I have things that I like that deviant from the norm, but unlike those who hide from it, I am able to converse about the things I like. But besides the shame, what are other reasons that people can't be open with who they are in society.
Another reason is that we want to stand out front and be unique, but then when put in a real unique situation we run. It's because what makes us unique that is hidden deep within us is not a unique quality that others can grasp and understand. Meaning, your unique quality might be mathematics, but how you become so good at it is because you see the numbers in front of you. Sometimes to the point that the numbers seem to float in the air. It sounds like you're in serious need of a psychiatrist, but it's real. Some people's minds are made up a certain way that discerns information a hell of a lot different than the rest of us. They can understand and wrap their minds around problems in the strangest ways that the rest of us cannot. And ultimately, what will you learn by opening yourself up.
In the end, it's like Marianne Williamson's famous Our Deepest Fear passage from her best selling novel, A Return to Love. "When we let our own light shine, we subconsciously give others permission to do the same." "When we are liberated from our fears, we automatically liberate others." Don't worry about the immediate nay sayers because it's about the bigger picture. You'll open yourself and masses who feel the same as you, or make people want to do what you do the more you open up. And that's when you make the immediate connection of bringing people close who see you as a guide to a more prosperous life that they should be living.
---
https://faheemjackson.squarespace.com/ (PERSONAL WEBSITE)
https://www.facebook.com/fjacks063 (FAN PAGE)
Medium.com/@faheemjackson
https://www.amazon.com/s/ref=sr_nr_n_0?fst=as%3Aoff&rh=n%3A283155%2Ck%3Afaheem+jackson&keywords=faheem+jackson&ie=UTF8&qid=1492966094&rnid=2941120011   
@theefaheemjackson Instagram
@2320howe Twitter