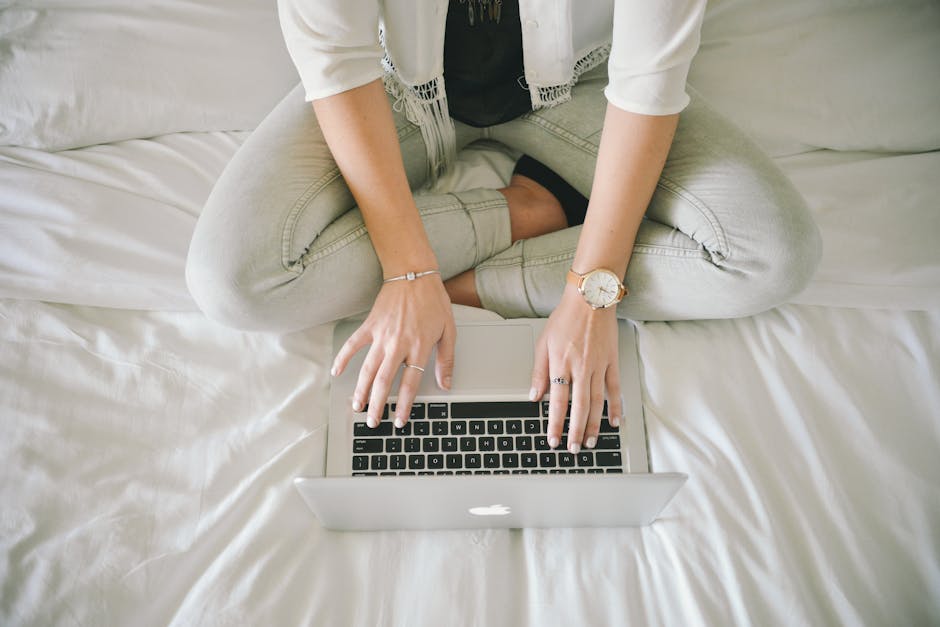 "Seek and I shall find."
---
I have been writing my screenplays since 2011 when I was first leaving undergraduate school. And initially, I had no intentions of actually becoming a screenwriter as a career. But the more I wrote the more ideas I generated. And that's when it dawned on me that this could really be something. In the beginning I had no clue what I was doing, but I liked doing it. Didn't care about it as a career at first because I was preparing myself to go to business school. Applying to graduate schools for my MBA, but still writing off and on. Now here I am nearly seven years later and I am working to find myself a literary agent in the year 2018. You might ask, why did I wait almost seven years to reach out. It's because I wanted to get better as a writer. And yes, I have made amazing strides in my screenwriting.
I have made strides enough that I had the confidence to self-publish my first novel and book of short stories. I have written almost ten screenplays, and shot two short films from two short film scripts. My podcast that is written will come in 2018, as well as my photography; oh and not to mention my two blogs on Medium and WordPress. My days consist of so much writing that I surprise myself when I come up with new opinions, or topics everyday. But that defining moment will come in 2018 when I have to reach out and deal with the potential rejection letters from those that say no, or no response at all. Yet it does not scare me one bit. A s a matter of fact, I am more confident in finding representation than I probably should be. That is something that scares the hell out of me; my high confidence in my writing.
Even when things are not working, I still think that I can go on to be a great writer. I feel like I have so many stories to tell that people need to hear. And yes, that sounds rather arrogant to think that in a world population of approximately 7 billion people, I have something the world wants to hear or need to hear. But people who are artists: writers, directors, actors, musicians, comedians, painters, sculptors, etc., tend to be to some degree self-centered. It all depends on how deep you take that self-centered persona. People who tend to be central enough where the world should hear them out, where these people provide the world with insight into living a good life are very necessary in society. Albert Einstein is someone who had something to say, Gandhi had something to say, Martin Luther King Jr., Stephen Hawking, Ernest Hemingway, and the list goes on cross so many professions. Those who feel they have something to say that is of value to the world ultimately changes the world in which we live.
In the end, my journey to not only finding and securing an agent, but selling my spec scripts I hope to be a ten year process. I am already in year 6.5 of the journey and my writing has drastically improved from the first script I wrote. I broke all the rules with that script that are the do's and don'ts of writing. Now, I have more structure as well as an understanding in how to tell a story. I'm still a work in progress before I can consider myself to be great, but I am working daily, weekly, monthly, yearly. By the age of 35 it is my goal to sell a few of my scripts on spec and have a best selling novel. Sounds like no time because that's five years away, but I am 6.5 years in and already drastic changes from day one. Who knows what my skills will be in five more years.
---
https://faheemjackson.squarespace.com/ (PERSONAL WEBSITE)
https://www.facebook.com/fjacks063 (FAN PAGE)
Medium.com/@faheemjackson
https://www.amazon.com/s/ref=sr_nr_n_0?fst=as%3Aoff&rh=n%3A283155%2Ck%3Afaheem+jackson&keywords=faheem+jackson&ie=UTF8&qid=1492966094&rnid=2941120011   
@theefaheemjackson Instagram
@2320howe Twitter