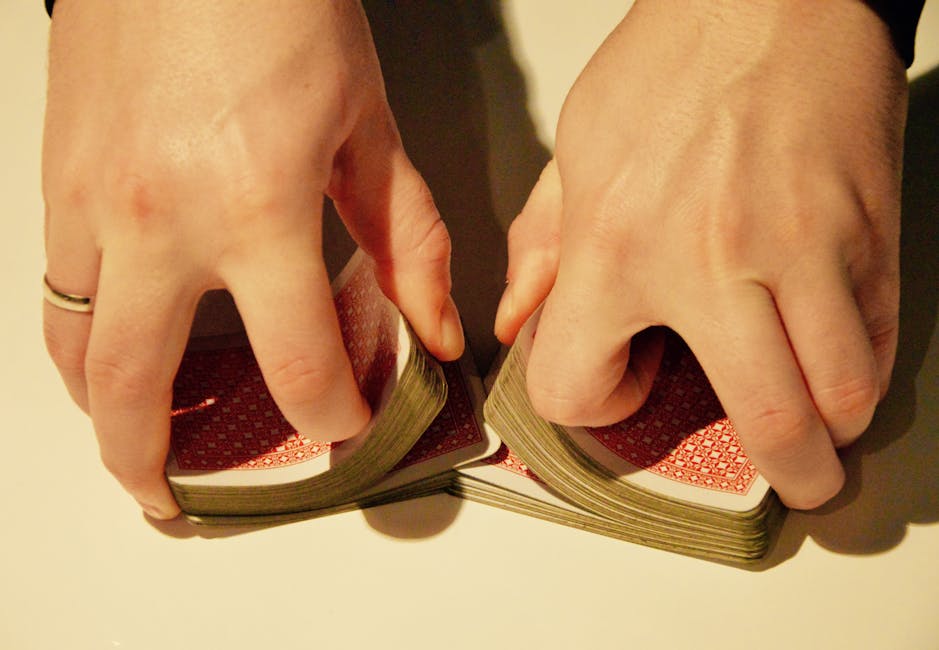 "Just because you were born at the bottom, doesn't mean you have to stay at the bottom."
---
For myself, as with many like myself, I am starting my life from humble beginnings. And when I say humble beginnings, I mean growing up poor. My mother is what you would call the working poor. Where one missed day of work, one sick day could have placed her, my two sisters, and myself in a homeless shelter, or worse in the street. But does that mean our lives have to stay that way? No, it does not. Because living in America, we have the right to life, liberty, and the pursuit of happiness. My two siblings are currently steadfast in their careers, and am actively pursuing my own path in life. So if you've been dealt a bad hand, how do you win with that hand?
Well, for starters, it comes by way of education. At a young age, my mother started to invest in our education. And when I say invest, she didn't have money set aside for us as children. But she did make sure that the schools we went to were good enough and safe enough. She waited in lines to enroll us in school. She didn't sleep in the bed and not make an effort to get us into a good school. She made it her mission, at times sacrificing her own well-being. Even though we were in public school, with my oldest sister attending private in high school, the schools were decent. The school wasn't a place where all the kids were focused on being cool kids. You were encouraged to expand your mind past how you were being perceived by your peers. So you were able to focus on your education.
So now that education was taken care of, my mother cultivated a household where our minds could grow. At a young age she would take us to the library where we took part in various activities: reading, writing, and putting together puzzles (which was an activity I loved). We even had times on Friday nights when she would have long conversations with us about life. Little did I know those conversations and those weekend trips to the library were getting us prepared to deal in life. It taught me patients, hard work, persistence, and dedication. In addition, I also have to not forget those trips to the zoo and museums, where we were encouraged to have an open mind to many different cultures and experiences.
So now that my sisters and myself are adults we can pursue our own endeavors with the confidence needed up to this point to succeed. So what does all this have to do with winning with a bad hand; well, a lot. Everything that I was taught growing up, in combination with my own cultivated intellect, we have always been able to prosper. Now, everyone did not grow up in a household where their talents were nurtured. Some people have some very tough lives that are far beyond my life. But understand, that your story and my story is not unique. There is always someone that looks like you, and have come from where you have come from to succeed. So in the end, there is always going to be people dealt a bad hand. Some will overcome their struggle and others won't. Sadly enough, that's just some of the outcomes of life.
---
https://www.facebook.com/groups/1777548702458281/
https://www.indiegogo.com/projects/freedomless-speech/x/11885908#/
https://faheemjackson.squarespace.com/ (PERSONAL WEBSITE)
https://www.facebook.com/fjacks063 (FAN PAGE)
https://www.amazon.com/s/ref=sr_nr_n_0?fst=as%3Aoff&rh=n%3A283155%2Ck%3Afaheem+jackson&keywords=faheem+jackson&ie=UTF8&qid=1492966094&rnid=2941120011   
@fjackson12345 Instagram
@2320howe Twitter