"Navigating life can be so tough."
---
Living in real time, becoming an adult is seen as such a stretch in life when you're a young kid. I still remember the days when my mother would walk in the house from work. I would be sitting in front of the television as she walked through the door. She'd head straight into the bathroom and get changed into her joggers and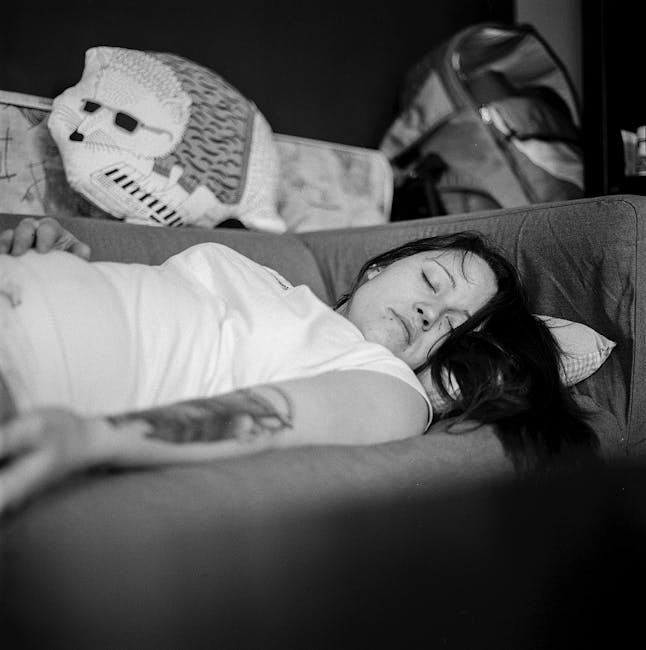 t-shirt. Coming back into the living room, she'd sit onto the couch and start to watch television as well. In that space and time, I knew my day would come to embark on my own journey in life. Yet at the time, I didn't seem to quite know where that journey would lead. I just knew after age eighteen I would be out into the world.
Upon leaving high school, I went off to undergraduate school out of state, then transferring back home at the end of the first semester. After returning back home, I still didn't quite know what I wanted to do in life, yet the time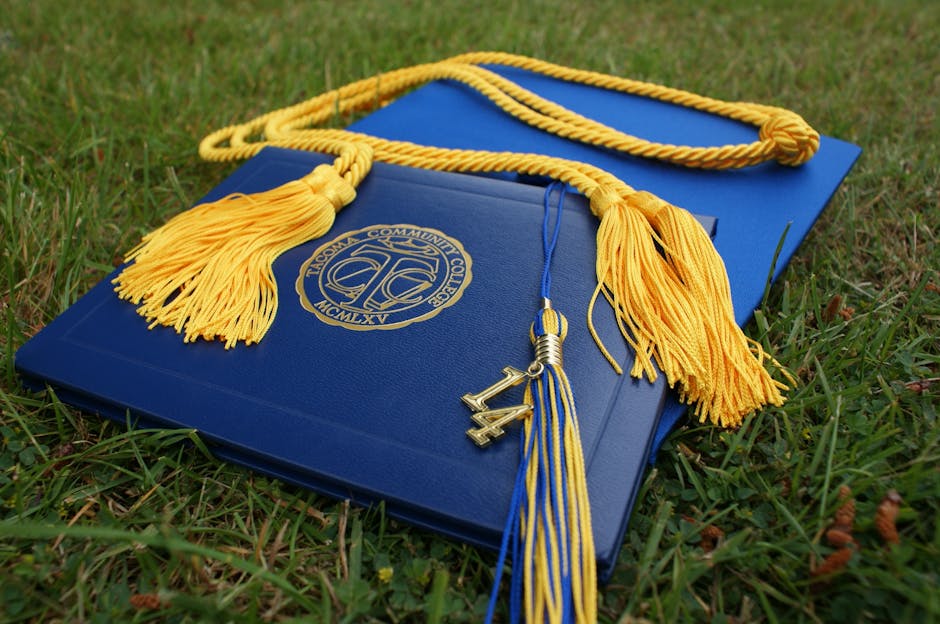 was still ticking. My senior year was approaching and I still didn't know what I wanted to do. But, I did have plans of going off to graduate school after undergrad. And then, May of 2011 was the year I would graduate college. I walked across that stage just as my two sisters had done in the past. And it would be just a few months later that I would be moving on. Moving out to New York City to attend graduate school for my MBA.
Now, did I really want to go off and work for an organization. Not really, so why did I attend graduate school for my Masters Degree? Well, coming out of undergrad, I started to write my very first screenplay. It was entitled, "Wood Road," and would later be changed to "Retribution." Not realizing
how hard it would be to write, it took me two and a half years to complete. Why, well for starters I didn't attend film school. And second, I was so discouraged, I quit the first time writing for about one and half years. I just didn't think I was good enough. Yet, I kept coming back to the script, time and time again. My mind could not focus, unless I was thinking about the script. Then I came back to the script, and finished it.
As I was writing the script, I started to write down all these ideas I had for screenplays. And the more I wrote, the more I realized this is what I wanted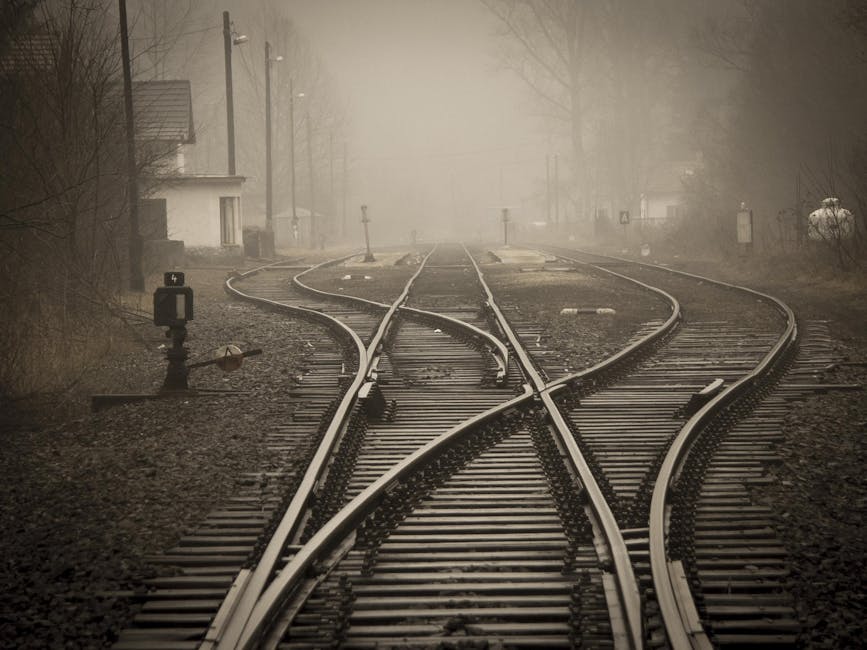 to do in life. So at the age of 24 years going on 25, I made the conscious decision to pursue a career as a screenwriter/filmmaker. And here is where
the path to success becomes quite murky. Because as a writer, there is no real path to take in life. It's not like leaving med school, taking up a residency at a hospital. Or leaving law school getting recruited into a firm. There is no real time limit, nor a real guarantee of it working. All I knew is that I was new to this, don't know if I'll succeed, but I like it.
And from that point of liking it, I continued to write. Even writing and shooting my first short film, self-publishing two books, and starting a blog site. At an age where a lot of people are hanging on weekends at the club or
focusing on a monogamous relationships, I am producing film, writing my books, and contributing to a blog. What's tough is that who knows if I'll succeed. And that is the scary part. No one wants to work toward something just for it blow up in the their faces. We work hard with the hopes of things panning out. And as much as you're taught that your best may not be good enough, it still doesn't sink into the mind. Not until you actually fail.
And in the end, that's the hardest part about life, is the failure. The majority of people go to work, get their checks every two weeks, and live like this for life until retirement. Yet when you step outside that box and try something, you don't want to be the one people laugh at for failing. You don't want to
be the one people said I told you so. What's funny is that sometimes those people as well as others secretly wish they were you at times. Throwing yourself off a cliff; taking that leap of faith. But the way I see it, it's better to jump and see what happens, than to never jump and wonder what could have been.
---
https://www.facebook.com/groups/1777548702458281/
https://www.indiegogo.com/projects/freedomless-speech/x/11885908#/
https://faheemjackson.squarespace.com/ (PERSONAL WEBSITE)
https://www.facebook.com/fjacks063 (FAN PAGE)
https://www.amazon.com/s/ref=sr_nr_n_0?fst=as%3Aoff&rh=n%3A283155%2Ck%3Afaheem+jackson&keywords=faheem+jackson&ie=UTF8&qid=1492966094&rnid=2941120011   
@fjackson12345 Instagram
@2320howe Twitter