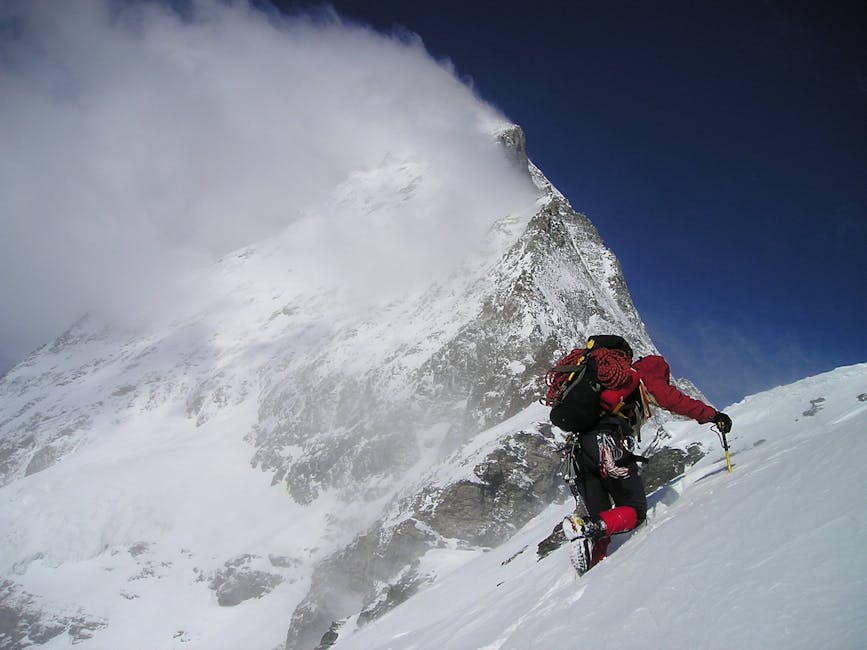 "Put the work in, and you'll understand how you get there."
---
No matter who it is, whether in the public eye or some average man or woman, dealing with the downsides of success is real. And when I say the downsides, I am referring to the people who try to make you feel some sort of penalty because you've made something of yourself. The people who see what you do as trivial. Something that can be easily accomplished with just a few quick steps. But what they don't know is that you've been cultivating your craft in whatever you've been doing for quite some time. Toiling for years while everyone else was living their lives. So was it about your come up that make some express disdain?
One of the reasons is that it further magnifies how much they have wasted their own lives. If you start working toward your goals at age 21 or 22, and become very financially set by the age of 30/31, they can't understand. They stand on the side trying to piece together what it was that set you over the top. Almost like it was this one thing you did that made you pop in your career. Notice I said started at age 22 and now you're 30, 31, or even 32 years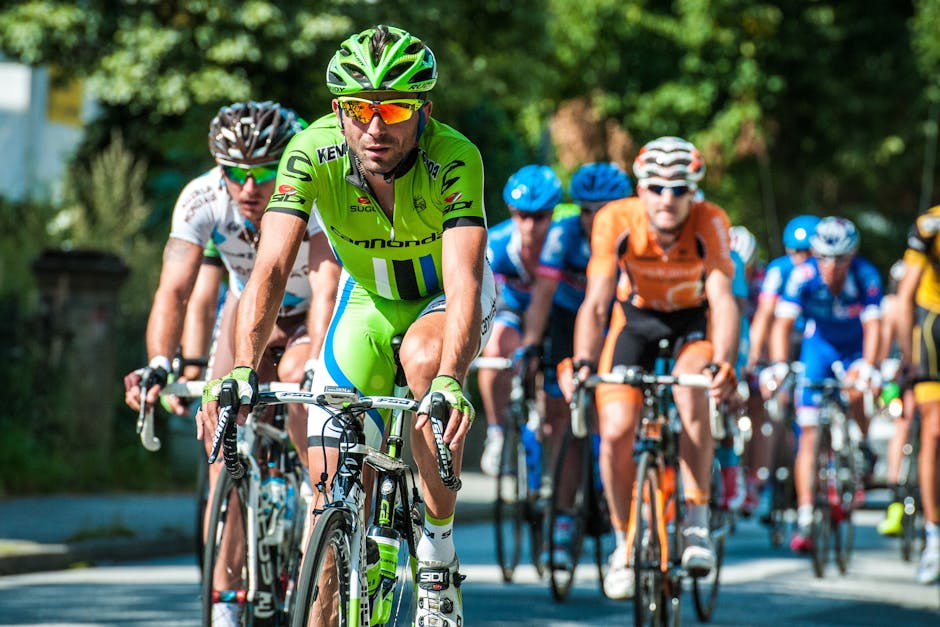 of age. All that time in between was the struggle years. The years that while others were enjoying their youth in their twenties, you were working. And now they see you, and it sets in how much time they've spent just sitting around. Now it's hard to get in the game because you now know what could have been if you just buckled down initially.
But see, there's more, there's more that goes into people not being able to understand the grind. Another reason has to do with the cognitive abilities of the person pursuing their goals. The average person's IQ is around 110, so some have a hard time believing we have these people with a 150, 160, or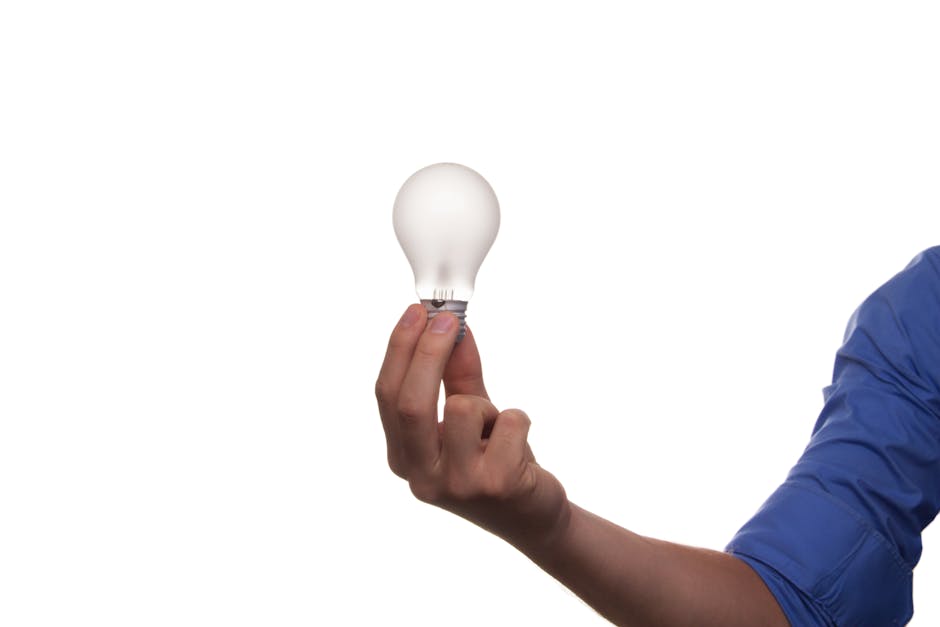 even 200 IQ. And that biological factor is ingrained in some people where their brain processes information differently. They are able to wrap their minds around mathematics, science, sociology, business, and any other facet of productivity in society. And explaining the way their brains work is tough because how do you really explain why your mind understands what it does. No one can wrap their mind around their mind. It's that certain aspects of life make sense to them and they run with it.
Which leads me into my next reason why some people can't recognize the grind. The idea of trying and failing is something that eludes them. I myself am a person that is able to take my failure in stride and move on to create better things. Some sit on the side and say what you shouldn't do, but they're only projecting their feelings on to you. They're telling you don't do it, take it from someone whose been down the road. But what they're actually saying is it didn't work for me and I'm smarter than you. So I know it won't work for you. Your ability to do something further they can't makes them feel mundane and unaccomplished. Your potential success makes them feel bitter from not achieving their own goals out of life.
In the end, as with the people who respect your come up there will be the ones downing your come up. Instead of taking the blueprint and using it as a basic template to build something for themselves, they find any reason to say how it won't work. And you can't get through to these people because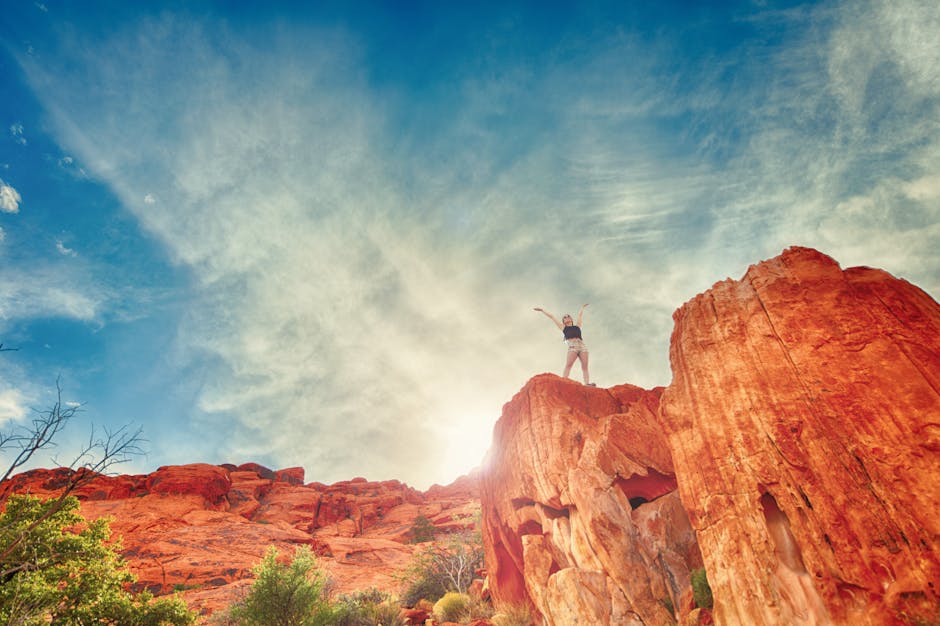 they are looking for someone to subscribe to their bullshit. But why would I subscribe to your ideology if it's gotten you nowhere. So I say to all successful people or those embarking on your journey keep working. Like Denzel Washington stated in a speech he gave at the NAACP Image Awards. "Keeping moving, keep growing, keep learning: see you at work."
---
https://www.facebook.com/groups/1777548702458281/
https://faheemjackson.squarespace.com/
https://www.amazon.com/s/ref=sr_nr_n_0?fst=as%3Aoff&rh=n%3A283155%2Ck%3Afaheem+jackson&keywords=faheem+jackson&ie=UTF8&qid=1492966094&rnid=2941120011 
@fjackson12345 Instagram
@2320howe Twitter