"Happiness is an internalized feeling due to_________."
---
Growing up, my household was classified based on my mother's yearly income as below the poverty level. I didn't feel like an impoverished family, but we really were below the poverty level. To me, I thought poverty meant sleeping in the street or eating at a soup kitchen. I didn't realize at my young age you could work and have a roof over your head, yet still be impoverished. This was hard for me to realize because so many around me were worse off than my sisters and myself. So in my life I wanted to be the opposite of poor which is rich. But as I came through my twenties, my views gave me a different perspective.
Coming into my twenties I started to realize what I really wanted out of life. I wanted to be able to have a voice to express my myself how I wanted. And that didn't mean behaving like a loose cannon, not having regard for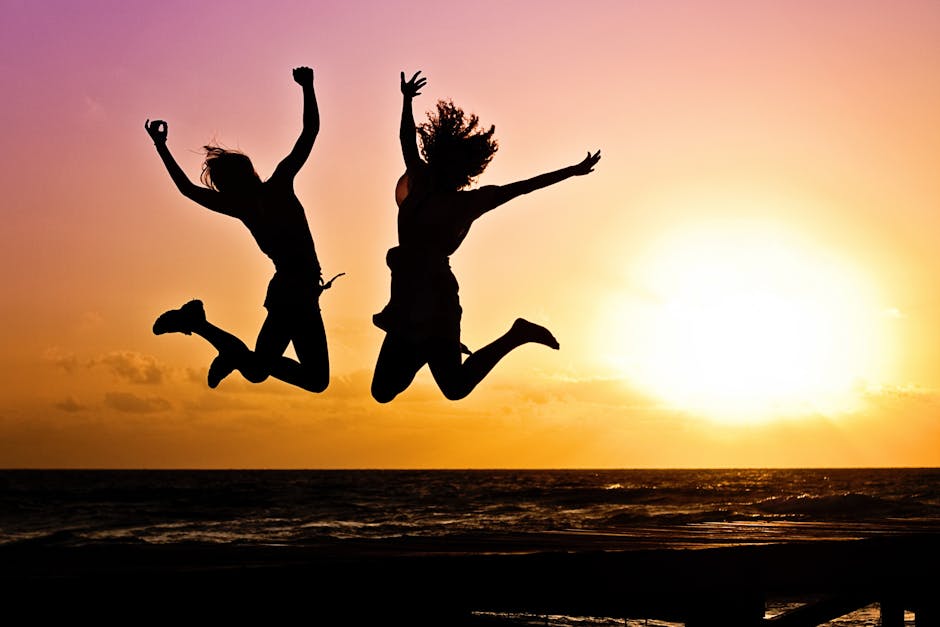 anyone. Because at the end of the day we all have to answer to someone. I just wanted to express myself in the most rational way without having to choose a side in life and sticking to that side. In addition to that, I said if I could find a way to make at least $60,000 per year it would be enough to start my self employment journey. Now with that said, what does anything I have said in this passage have to do with money and happiness? A lot, there is a lot to be said about money and happiness.
Because notice above that I didn't say I would be happier if I had more money. I said I would be happier having the ability to express myself and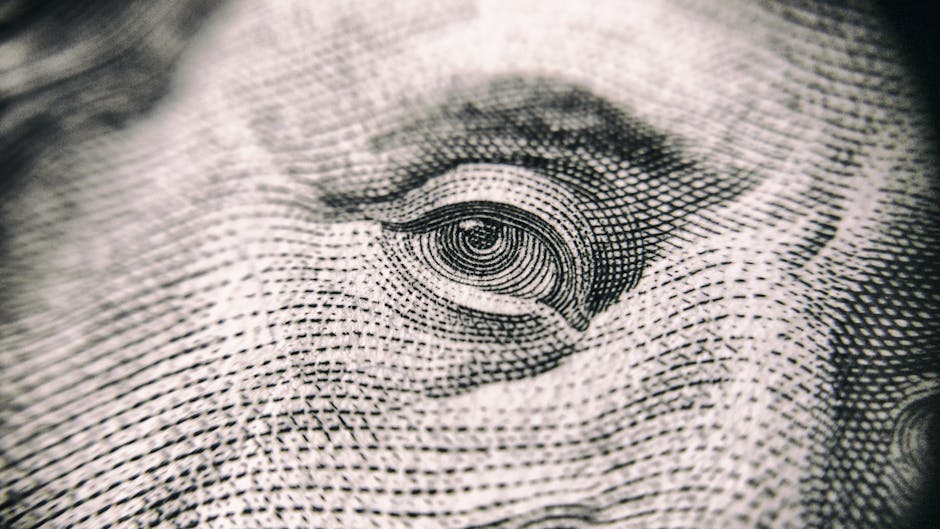 have a salary to do so. Meaning anything beyond that point is just added bonus. But there is nothing that would make me happier having a lot of money if it weren't aligned with what I want to do for a living. It's much more than money. Because if it were only about money my professional choice would not be writing. If it's about money, we all know you work hard and run to Wall Street. Stock Brokers, Hedge Fund Managers, or the guys in the tech space; you don't choose to become a writer. Writing is something you love to do.
So what is it about people who think that if they had more money they would be happier? A lot of it has to do with their current quality of life. When you have money, it's hard to explain to people who don't have money how unhappy you could potentially be. They can only see their lives and anyone who is above them looks good. They can't and most likely will never see it your way. But studies have been conducted on lottery winners who have won major jackpots. There are times their happiness actually decreased because they became more isolated and people were hitting them up for money all the time. So it actually produces diminishing returns over time.
In the end, quality of life is key to the happiness. But that is not just money alone that contributes to that good feeling. And also happiness is how you go about gaining your money. The climb is important because once you get to where you are, you can look over time at the build-up. Usually
people who got it all at once lose it as well. They're not prepared to deal with the responsibilities of having money now. So before you make money, have an idea of what you truly want out of life. Money can buy you tangibles, but what keeps you going day in and day out is something different.
---
https://www.facebook.com/groups/1777548702458281/
https://faheemjackson.squarespace.com/
https://www.amazon.com/s/ref=sr_nr_n_0?fst=as%3Aoff&rh=n%3A283155%2Ck%3Afaheem+jackson&keywords=faheem+jackson&ie=UTF8&qid=1492966094&rnid=2941120011 
@fjackson12345 Instagram
@2320howe Twitter