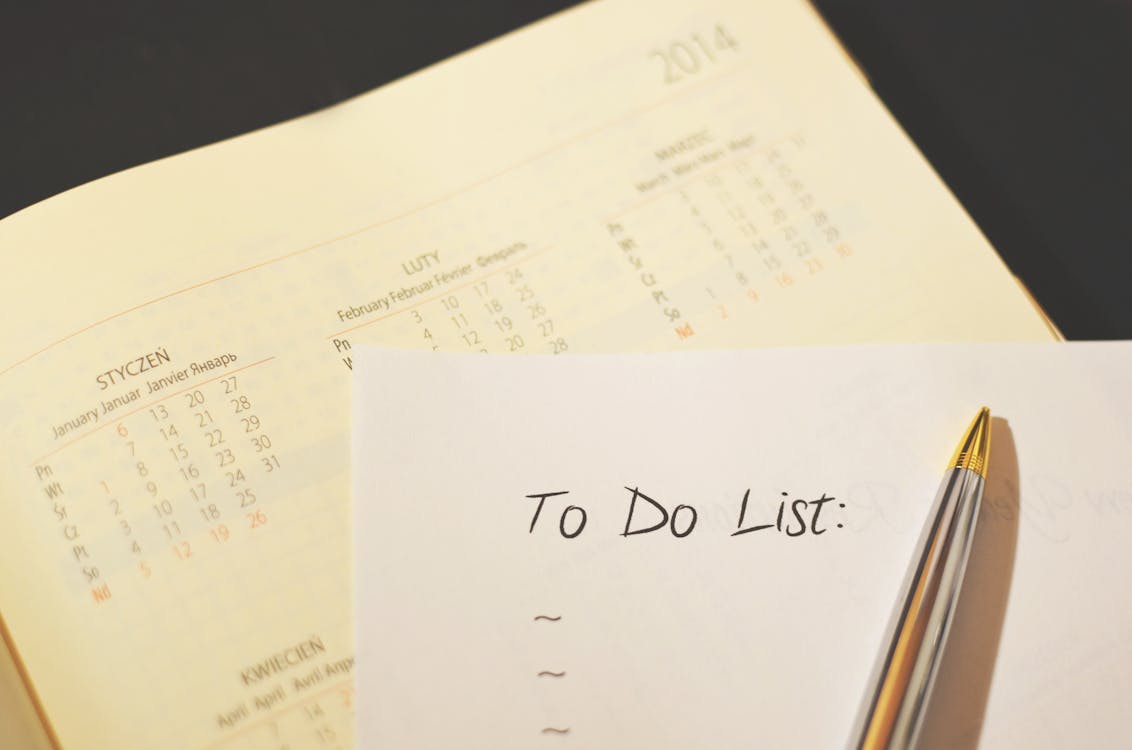 "Figure something out."
---
WHEN YOU HAVE NOTHING TO DO
What happens when you are someone who has no real drive or goals in life? It can hurt a lot especially when you see people around you doing things and their lives moving around. You might feel like your life is not going anywhere and there will never be anything out there for you. But that is simply because you are comparing yourself to others. But you are also not honing in on your talents and skills. And yes, it will take a lot of time. And when I say time I am talking about years. But you are spending years doing nothing, so you should just focus on doing something. But let's go a little further on the comparison to other people.
A SOCIAL SOCIETY
When you have all this social media around you, you can't help but look at your life then look at the lives of others. But I am not just referring to anyone, but the people that are in your age range. And yes, there will always be someone in your age range in another tax bracket or lifestyle. But that should not be something that keeps people from growing to their full potential. And yet it is something that hurts a lot of young people achieve success. Here is another thing about social media world, people are not always if not most of them live that life. You are watching people post the best of their existence and hide the other things.
10,000 HOURS
Are you ready to put in the time to get to where you have to be. And here is where so many people fail to reach their potential. And this is also the reason so many people cannot put their full into anything to get started. They lack the sticktuitiveness to actually persevere into the life they have always wanted. It is great building in the first six months or even a year. But what happens when you are about two or three, better yet five years in and not much. That is when people start to really fall off. Trust that after ten years of fighting you start to see things in months and somethings weeks. But that is only after years of working.
---
Personal Website: http://www.faheemjackson.squarespace.com
Instagram Me: @theefaheemjackson; @faheemjacksonphotography
Twitter Me: @2320howe