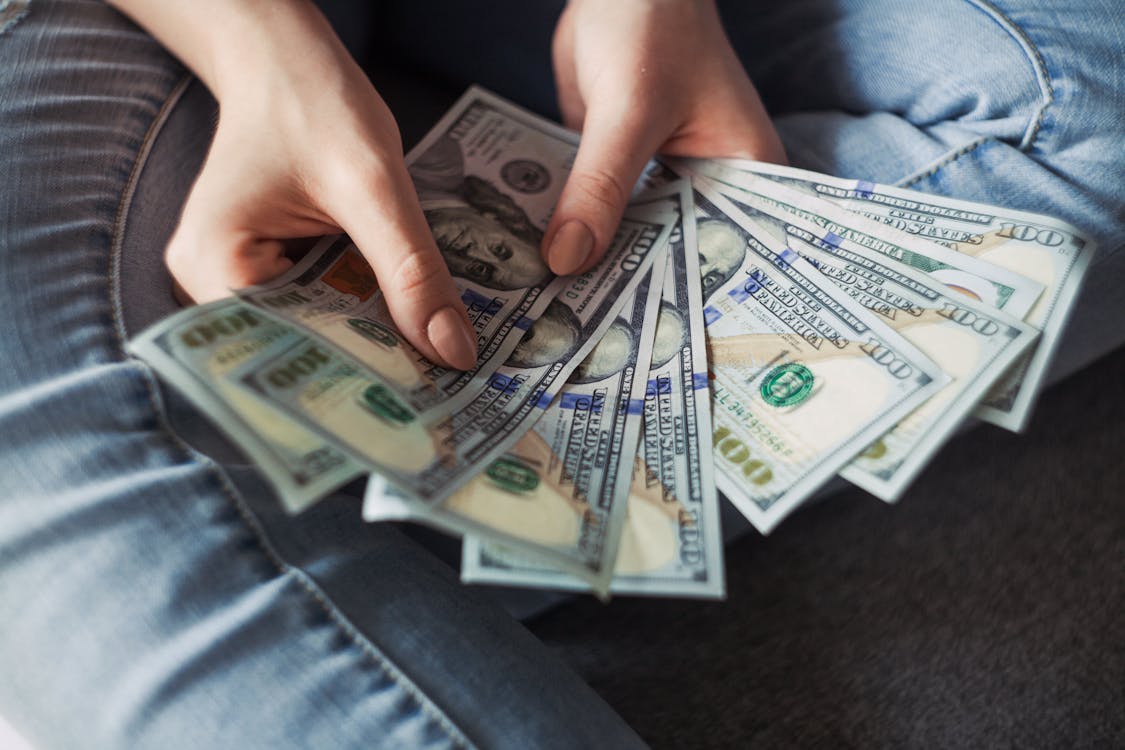 "Respect it as you make it."
---
EARN WITH REGARD
As you earn money, make sure to put some away for when you may really need your income. And this means that you job is not guaranteed, so who knows what may happen. You need some rainy day money just in case something bad happens. Another reason to put money away is to make it work for you eventually. This means to invest in some type of engine that will render a good return on your money. But not all people have the income to do so, or do we. Because when you look at what you spend your money on throughout the year, you see that most people have it. They just don't do a really good job at managing their income.
MANAGE IT WELL
If you don't know how to manage money, then you better start learning how to do so. Especially if you want to have a family one day. Then need to make use of your money in a responsible way is going to be crucial in your success not just in your career but as a spouse and parent. You also don't know the important things that will come up along the way. And you don't want to be known as one of those people who have a disrespect for money.
YIELDS NOT INCOME
You are supposed to use the rule of thumb that is let your invest yields pay for the things you want in this world not your income. So if you want all these things that cost a lot of money invest and buy that way. But see, the investment is long term and people want it now. And if you have a now mind-frame then you are setting yourself up for problems. Because to make the money work your way you have to build over time.
---
Personal Website: http://www.faheemjackson.squarespace.com
Instagram Me: @theefaheemjackson; @faheemjacksonphotography
Twitter Me: @2320howe