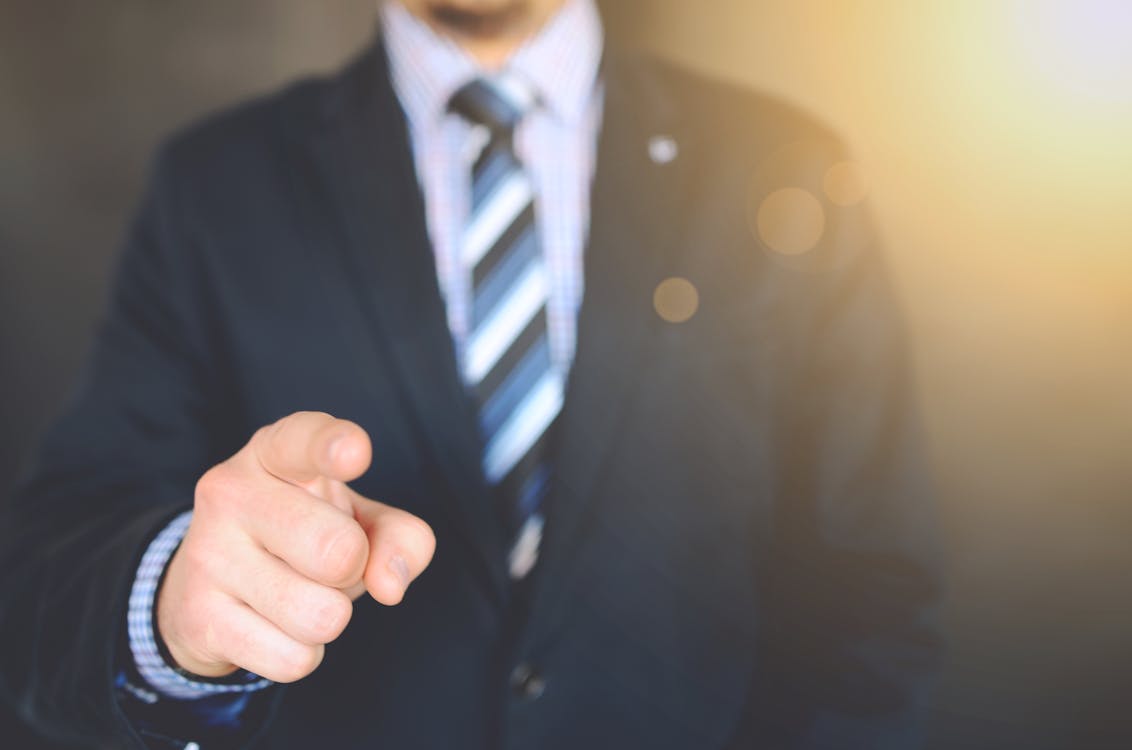 "Your way doesn't matter."
---
HOW I DO THINGS
We all know the people who think that by taking initiative it means to do things their way. When I reality the best way to be is someone that take initiative the way the company would do things when the leader is not around. Your job is to make sure you're in full alignment with the company policy, but add a little bit of your flair to it. Sometimes the company want one hundred percent by the book. And how you get things done mean nothing to them. They want you to do as they say and that is it. So what's it with these people who think they are helping a situation? They don't realize what they are doing to themselves.
JUST DO THE JOB
The people who don't know how to do things as they are told become more of a problem than an asset. They don't realize the problems they are causing for themselves. Because in their head, they are doing things the right way, and the company are doing things the wrong way. And if that was the case, you would have your own organization. People who know better than the boss work for themselves. They don't reach out asking for a job only to be dismissive to rules. You're clever, nor are your being smart; you're just bringing a bunch of unwanted attention to yourself.
LEARN THEN DO YOUR OWN THING
If you have dreams of running your own business, then fine. But until then, you get as much learning as you possibly can, then go off and make up your own rules. But in the beginning, you have to stick to the book. And then build your dreams off the clock. Because even in the event when you are in the right, you may still be in the wrong. Why, well because what you are doing does not align itself with the company policy.
---
---
Personal Website: http://www.faheemjackson.squarespace.com
Instagram Me: @theefaheemjackson; @faheemjacksonphotography
Twitter Me: @2320howe