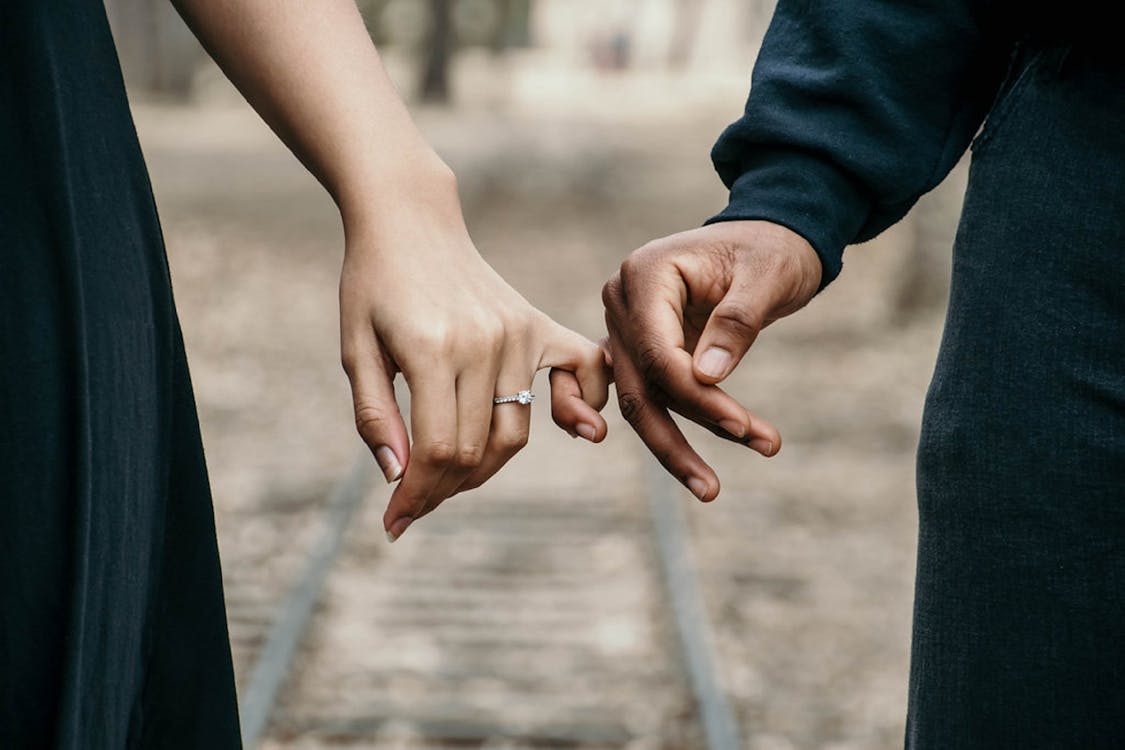 "Forever, not quite."
---
what is love
What is the definition of love? Love is a deep affection or an intense feeling of pleasure one feels from another or people. So to put it simply we love those that directly effect our lives and contribute to it for the better. Sometimes this is biological and others times it could mean something else. But to me, love is not deep affection or intense feeling of pleasure. To me love is a conditioning of ones behavior based on past, present, and future behavior. We base our love on the things that people say to us and do for us. There is a me in all of this because if it's not benefiting me why love someone. And that benefit can come in many different forms. And you can't love everyone because not everyone is contributing to your overall positive quality of life. So how do we define how to love and when to love someone?
friendships and relationships
People come into our lives at different points and we define those coming together times with each other as likeable. It develops into love once they have consistently showed their affection over time. How do you know it's love and not lust. Well, you have those nostalgic moments where you remember the good they have brought into your life. Then you think to yourself, "that is why I love them." Lust is a deep sexual desire which tends to be temporary. The memories that last forever define your relationship with them. But being friends and the love of a monogamous relationship is different. The love you get in a monogamous relationship has a degree of intimacy that involves sharing your body in a manner that is sexual. And this is where you separate those you date from the those you friend. Yet, what is it about the dating love that turns into marital love? And is marital love really love, or is it something more?
getting hitched
To be in love with someone is to be in a constant state of fear and emotional security. That to me is insanity because how can you feel afraid and yet secure at the same time? It's because the love is on a very conditional basis. And that marriage is really not love, yet it is more of a construct that is based around love. A construct that grants you the ability to love someone so long as they provide you with the tangible security in conjunction with intangibles to keep them interested. Or better put, love is emotions you feel, only the obligations of the love contract that brought you together keeps being fulfilled. So if money brought you together, never lose money. If physical brought you together, stay looking hot. Now, let me be clear, when we first meet, we are pure physical. But in the course of the relationship, you are supposed to look at other things as a means to make it work. And whatever those things formulate in to, is what the condition of love is based around. So if it starts looks and, then formulates into caring for me when others won't, you will get sick in marriage and remember, "Oh, sticking it out through sickness was something that made us want each other." If the terms are based on a pretense that you know to be false, your marriage will get tested. And you will fail the test because it was a lie to begin with.
unconditional is not real
If I break your heart, will you stay or go. Most people say I don't no. Then you know what, your love is not unconditional. Because infidelity is a condition to end a relationship. When you love without a condition, there is nothing that person can do wrong. But we all have a condition, and for most people the condition is living out the terms of our relationship contract under the guides of love. Love, honor, and obey is a vow we take. But that simply means to stand by me with the same consistency that we dated. But most people don't stay bonded like they did dating, so the marriage starts to get stale. Then you head for divorce or have a boring life. There is infidelity that occurs which is receiving that affection outside the marriage when the terms are not met, or shutting down and hurting your own happiness. Does that mean, for example, when men cheat we feel unappreciated, few do, most of us do it just cause. But unconditional is not real, it is just a figment of our conscious that we aspire to become while as a creature of the natural world, we are packed with conditions that if not met will end a marriage. So basically a marriage is a contract between two parties who intend to keep their promise of love which could expire at any moment if the terms of the deal are not felt met by one or two parties. What the hell type of ambiguous bullshit is that, BUT IT'S REAL.
---
Personal Website: http://www.faheemjackson.squarespace.com
Instagram Me: @theefaheemjackson; @faheemjacksonphotography
Twitter Me: @2320howe