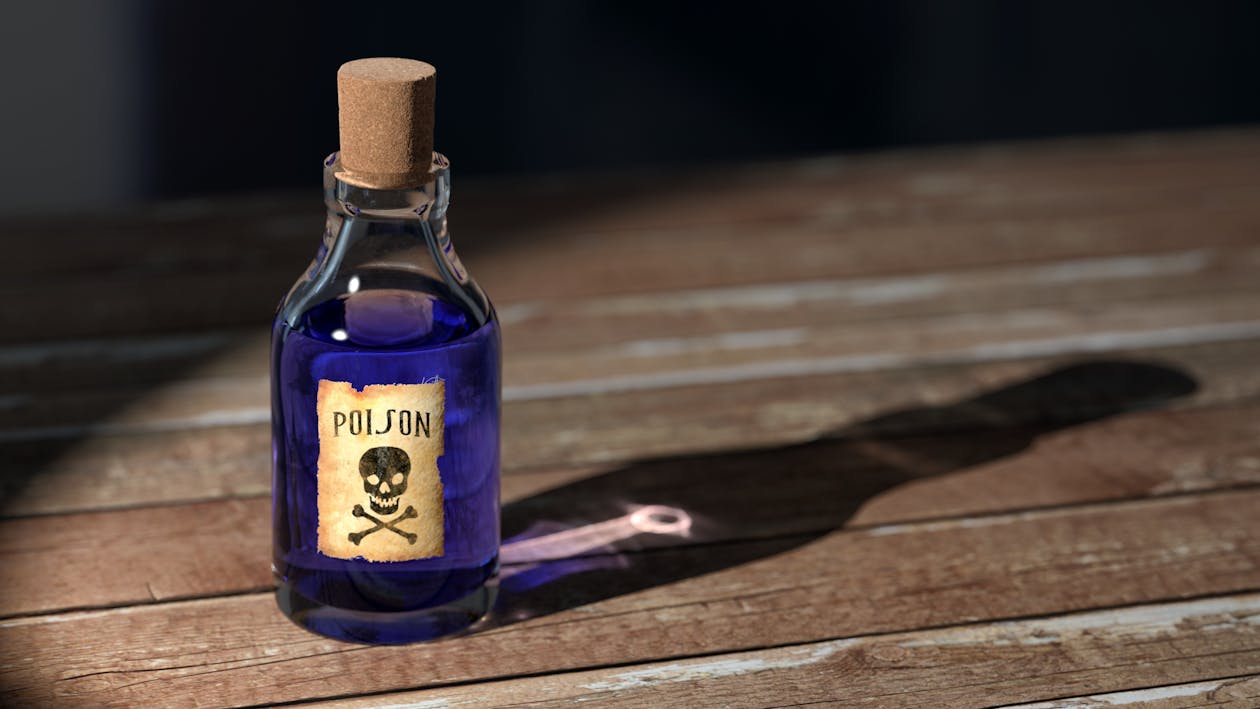 "Manhood is not what you think."
---
the aggression is real
Have you been hearing the phrase "toxic masculinity?" And if you have, do you know where it comes from? A lot of feminist may think that it is coming from growing up in such a male dominated society. But the reality is that the toxicity is worst today than in the past. Now most would say that is because men are losing power and women are gaining. This is in my opinion is not correct. Well, then the bad behavior stems from a history of bad things that males do in the name of boys being boys. In my opinion, I think that the emotions of so many young boys are not male but to a degree feminine. Now, what do I mean by this, well look no further than the boys who grow up without a father.
the ones without fathers
I grew up in a household where my mother raised my sisters and myself as a single parent. And when this happens a lot of times, the parent is not ready for the uphill battle of being a parent. One of those areas is when a mother has to raise a boy. She is more than prepared to teach her daughters the ways of society, but there are clear fundamental aspects about manhood that she cannot teach to her son. See you might think he has a good job, dresses nice, and talks nice, but that is just the basics of being a responsible adult. The animal that is man and the animal that is woman need to align with each other to work especially in a relationship. And because women are not aware of what really makes us who we are, boys make vital mistakes when trying to be boyfriends and husbands that can annoy and irritate a woman. It's because we are still learning how to be men and the woman in our lives are the crash dummy.
from her through us
As a young child, my mother would cry when she was hurt so I cried. Her aggression was my aggression, and her happiness was mine. But then you step into society and realize, wait a minute, men and women don't have the same emotions. Sure we cry and show happiness, but context means everything. Boys raised by mom tend to exuberate the qualities of mom which in turn are feminine. We get angry and react the same as women react. But real male anger in its most natural state is not overly aggressive, it's actually poise until it needs to get to the point of aggression. For example, a woman argues with a man, he typically stands there not saying much, which annoys her in the argument. Rest assured, he is angry, but only after a while does his energy match the woman's because it has been brought to that point. Boys who go straight to aggression don't have the male who understands male aggression to calm him appropriately. And a lot of times we boys raised by mom grow full blown from moms imagination. So the energy is not masculinity, it's feminine energy. It is scary and masculine because our bodies are stronger and voices are deeper, yet it's feminine emotions. And a boy with emotional reactions he has seen mom exuberate used in society is more dangerous than a girl stepping into society with the same emotion.
the prisoners rationale
Now, for those still unsure as to what I have said prior, look at prison inmates. For the ones who get turned out in prison, or taken advantage of sexually. You would be surprised how many of them carry that aggressive energy. A lot of the time they do. Well, why would a guy who is that aggressive be seen as a prey to another man? Here is why. Because when a man is kept back and observant he is unpredictable. When a guy is rough and aggressive, society sees him as scary, but a guy in jail sees feminine energy. He's exemplifying female sexual energy that little do he know has caught the attention of another man. And if we know anything about that energy, when you crash and you will crash from that high, the human is capable of being manipulated. This is why women take the man back over and over again in relationships. Prisoners can manipulate that crash and before you know it, you are in a world wind romance being comforted by a significant other. A relationship has been cultivated unbeknownst to yourself because you had not masculine energy, but unchecked feminine energy manipulated by a real man who knows where it came from.
---
Personal Website: http://www.faheemjackson.squarespace.com
Instagram Me: @theefaheemjackson; @faheemjacksonphotography
Twitter Me: @2320howe