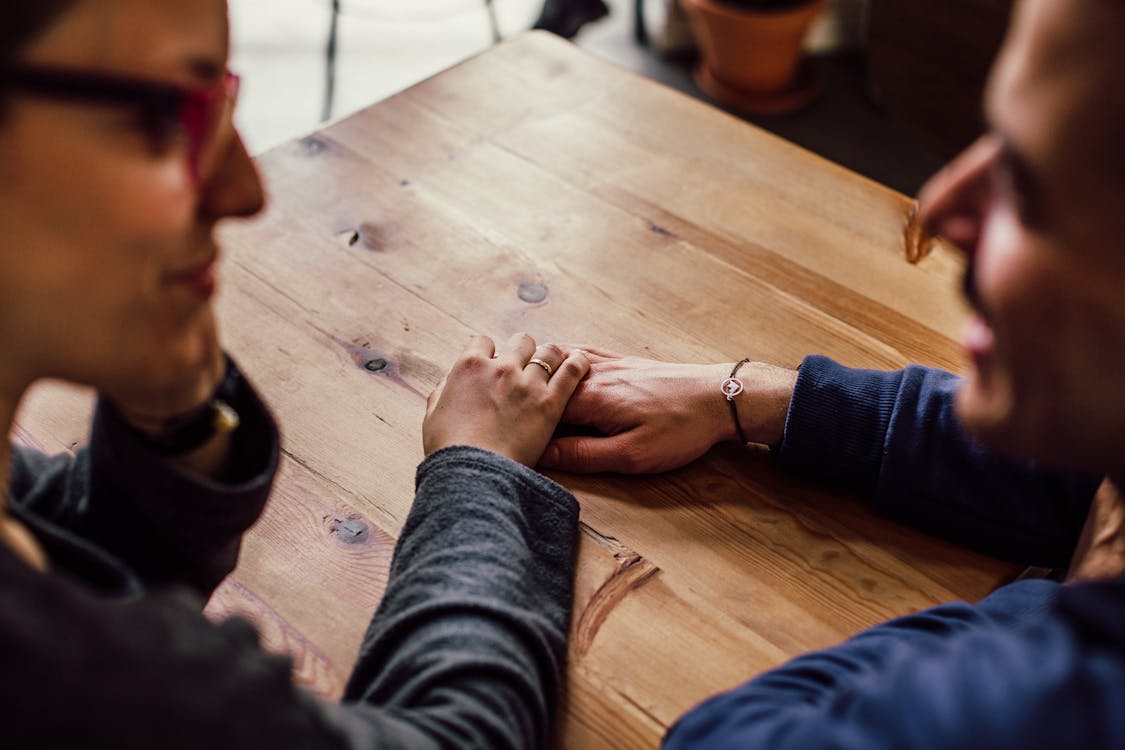 "Whose in charge of what?"
---
boy the times have changed
In today's society the landscape of dating sure has taken a turn. It's a far cry from what dating was like in our parents or even grandparents generation. You had a courting process that could take as much as a year or more. Today people are know to have sex in the same night that they meet. And I am just trying to understand, if the end game is having a long lasting relationship, does hooking up so soon work itself out. Some people argue that it does not matter while those with more life experience will say it is a big mistake to go into something so intimate so soon.
boy meets girl, sometimes
Times have also changed regarding who asks out who on a date. Still for the most part it's guys meeting the girl. But there have been a wave of women asking guys out on dates. Now, it is still fairly new, but it has been a trend over time. Today's women feels there should not be any restrictions on who ask who out on a date. I will caution women, that when you are more into us than we are into you, you could be running into some problems. So if this is a pursuit for relationship, then it could mean that he is the prize. So, now you become the constant hunter. Because as much as you think as a woman you are under control you really aren't in control.
what is to come next
For the future to come, who knows what will be the next move forward. If only you knew that, there is a lot of money to be made. Why, well, people have been busy because individuals have to work more today. So the time spent dating is tough. And with the advent of all these dating apps, what will be the tech move to bring people even closer together?
---
Personal Website: http://www.faheemjackson.squarespace.com
Instagram Me: @theefaheemjackson; @faheemjacksonphotography
Twitter Me: @2320howe