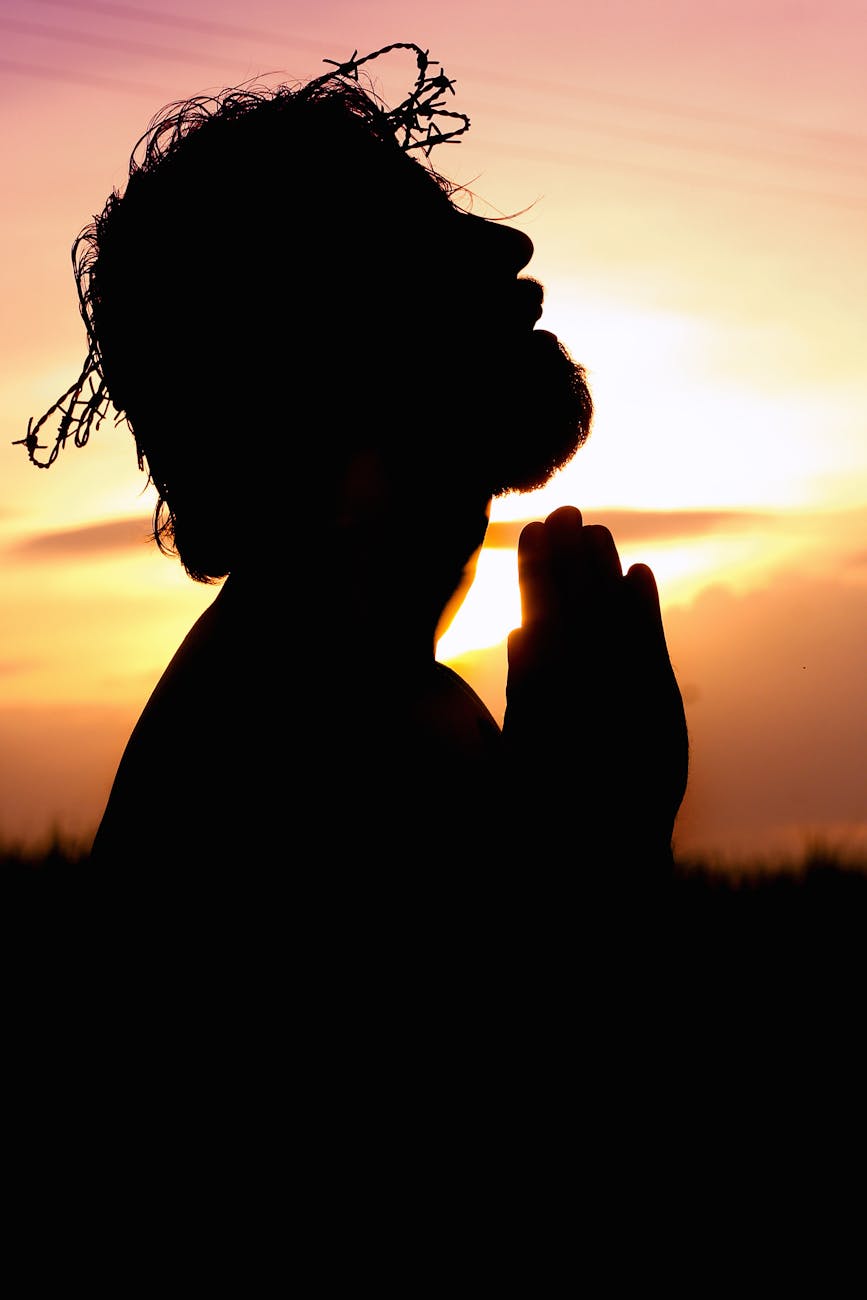 "It's how society should be."
---
how the lord intended it to be
In America today, so much of our beliefs effect how we all live our lives. An to a degree, how other countries lives, especially if they are allies can have an effect as well. When you believe something to be true, no matter what, people are going to push their will on society. We don't just do it for religion, we do it for other things as well. If I want to live my life a certain way and others around agree, you are forced to fall in line. And what's crazy is that living in America you should have the freedom to not be apart of something if you shall choose. But if you don't align yourself with the status quo, then you will find yourself in a tough jam. The thing is, why do we care so much about each others' beliefs?
the psychology of man
The reason humans have to enforce will has to do with us as a creature. As a creature we are endowed with the ability to have beliefs and have free-will. And for some reason, we seem to think that since we have these things it is supposed to mean something. When in reality what we believe to be true and what is actually true is different. I would love to believe a lot of things in our world, but the reality is, I have to decipher what is more important. So many people refuse to admit that a lot of what we believe is just not valid. If you have ten beliefs, only three are important. But then you get into this argument of well who gives you the right. Then from there is if it's not important, why do I feel this way? So you just let them ramble, and as long as they don't negatively effect society, you leave them be. Because it is only their lives they waste by jamming everything into their lives.
evolution says a lot
Being the carbon based lifeforms that we are, we learn and grow and understand the world around us. So the more we learn about self, the more we realize how complex the mind is, but how mundane we live and behave. So a lot of human beliefs are actually falling apart. Well at least the ones we have come to know over time. Because you cannot expect us to carry the same thoughts forever on Earth. So what happens is new ones replace outdated ones. So who knows in the future what the new-new-new ones will be.
---
Personal Website: http://www.faheemjackson.squarespace.com
Instagram Me: @theefaheemjackson; @faheemjacksonphotography
Twitter Me: @2320howe