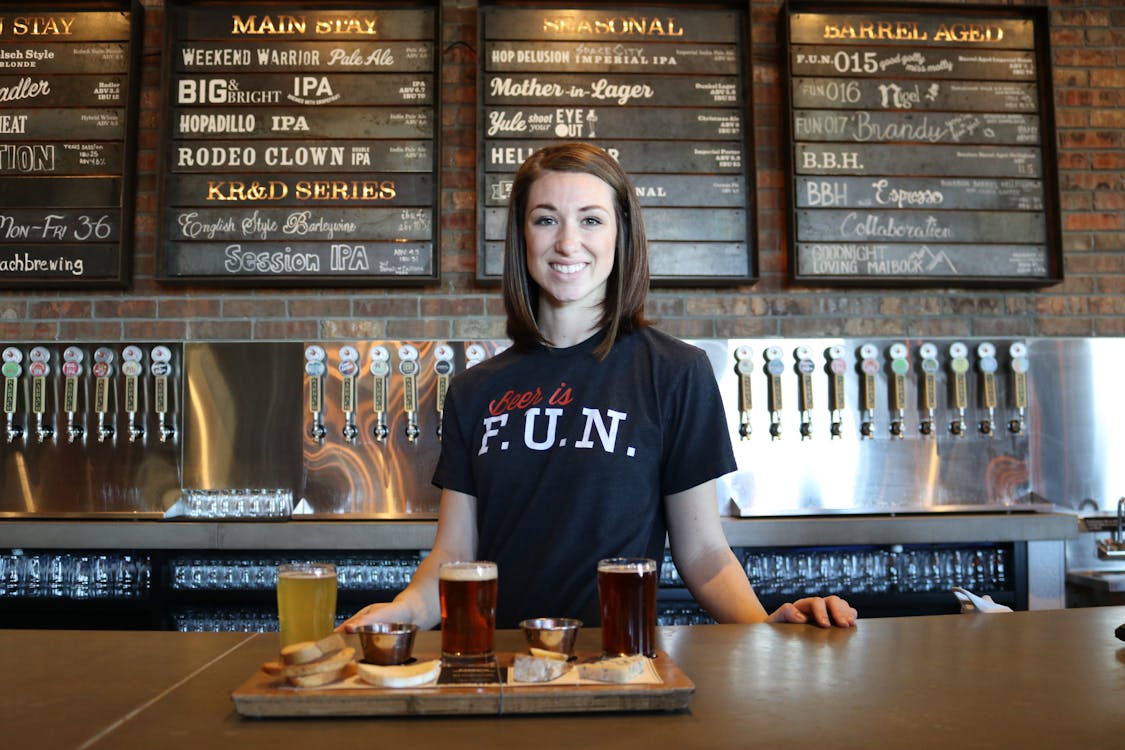 "Off the clock money."
---
tote money
Ever want to know how you could earn a few extra bucks outside your day job? Well, there are so many opportunities for you to make a nice bit of change. You just have to open your mind to all the possibilities that are out there. Now you might want to wonder, why get another job after you have just come from one job already. And the reality is, America is such an unpredictable country, you never know when you might lose your gig. But having the extra money does not hurt anyone. Then again there are other economic reason for one to make some extra cash on the side.
job loss fund
The majority of people in this world do not have enough money that will lay them over if they lose their job. So having that extra cash on hand does not hurt anyone. Job loss can hurt so many people not just financially, but also mentally. The confidence of people is so wrapped up in how much money they earn and what they do for a living. And when that is gone, we tend to lose so much internally. Now even though we may have side money, it can still hurt. But it feels a lot better when there is something there that will keep you going.
don't ask, don't tell
You got this fist full of cash, but understand that at the end of the year, you pay taxes; or no. How many people don't report their cash earnings to the government? Because if you are already living pay check to pay check, then you are going to have an issue paying at the years' end when tax time comes around. Now, I would never condone not paying the government, but you have to do what you have to do. If you are barely surviving, or lost your job, you are going to need every penny you've got. So we all say pay taxes, then you take a hit, and now you have to live. So in my opinion, survive.
---
Personal Website: http://www.faheemjackson.squarespace.com
Instagram Me: @theefaheemjackson
Twitter Me: @2320howe