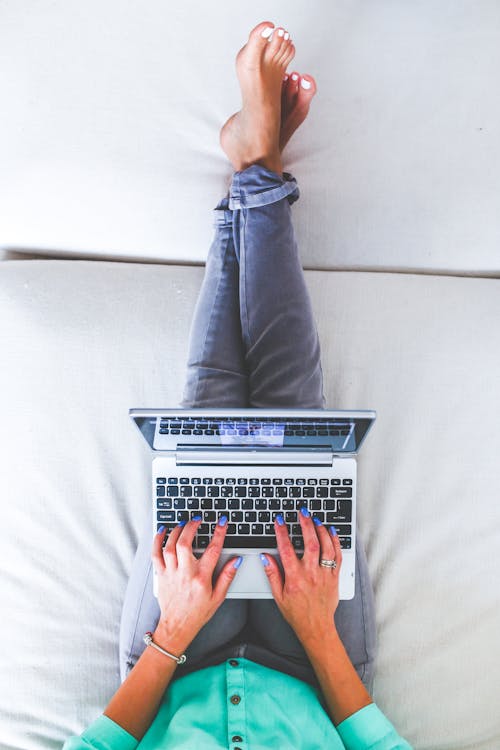 "In the comforts of your home."
---
from home
Most people think that working from home is going to be this relaxed environment. When in reality you're going to be working the same as you do at an actual work space. People don't realize when you are at home it doesn't mean relaxation. Yes, you don't have a boss over your shoulder, but you do if you are working for an employer and at home. You still have to report to them as usual just through cell phone or email. Also, if you are working for yourself, you are more not at home being at home than at home. Meaning when you are working you are so caught up in the moments o your work you are not recognizing the environment until you take your breaks.
no one to talk to
When you look around your house and see no one, you may start to get that feeling of who do I talk to. Because a lot of people once they become adults take on friendships with the people we work with. But with you working at home, how do you meet people in life. You might have to go to meetups and come in contact with people in your career field. This way you can forge some type of bond with someone or people. And this not the only downside of working form home. There is the other side of from home and for yourself; finances. Money woes tend to sway your life a certain direction as well because you don't have a stable place to go to everyday.
freedom
Imagine waking up and making your own hours each day. You can put in 5 hours or 15 hours in a day. That is the beauty, but most likely you'll be working more hours. You will see yourself putting in 60 to 70 hours easy. But those hours you put in more could actually prove to be better than the time you spend working for someone else less. Especially if you doing something you love; time speeds by fast. I know this first hand when I am working on photography or filmmaking. That time flies because I am doing something I love to do.
---
Personal Website: http://www.faheemjackson.squarespace.com
Instagram Me: @theefaheemjackson; @pur3_1mag1nation
Twitter Me: @2320howe