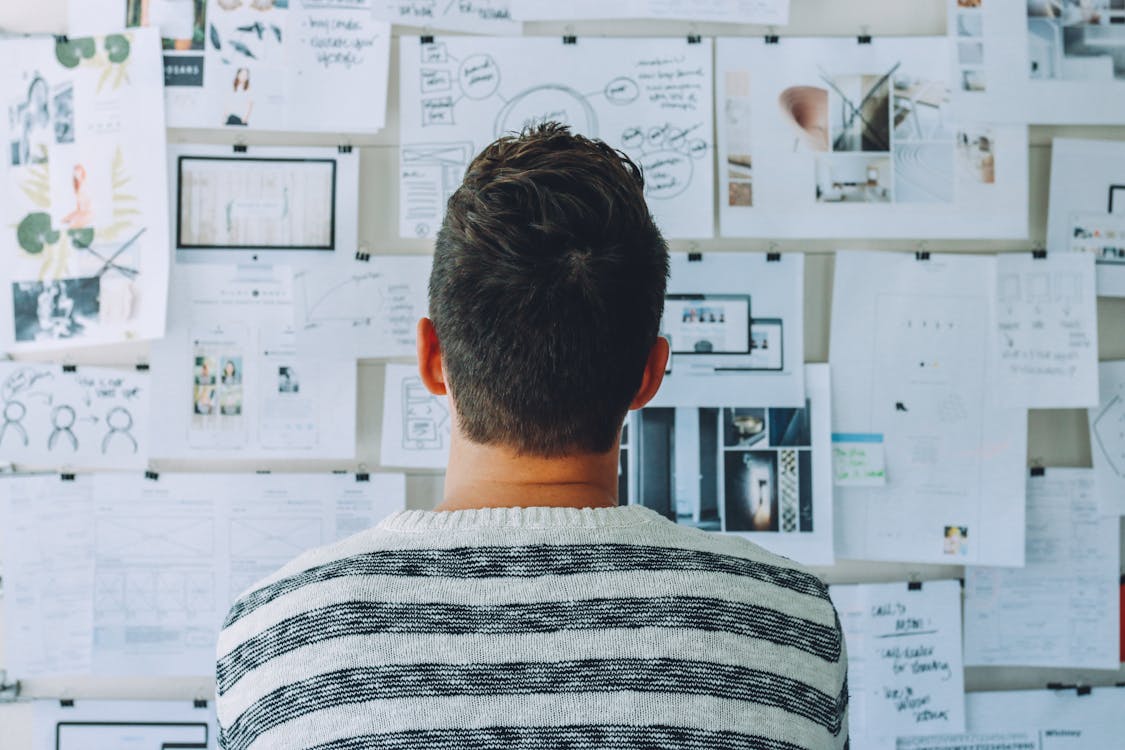 "Having a projected path."
---
goals oriented
In an effort to build a sustainable career, once must plan their lives out. Does that mean your future will pan out this way, no. But the planning process will keep you on track to achieving your goals. My goals are broad because I am a storyteller. I tell a story through my writing, photography, and creative concepts. So for me, planning is very important. And if I don't plan it is very easy to find myself in a rut. I know this because I have done things without the proper planning and it has made me feel as if I was going nowhere fast.
childish adult concepts
If you ask an adult what they truly want in this world, a lot of people cannot answer this question. They will give you broad terminology that isn't quite direct. It's like asking someone what they want in a relationship and they tell you, someone kind, nurturing; someone who will tend to my needs. Sounds cute when you are a teenager, but not when you are a 35 or 40 year old adult. You need a direct reason for why you are doing something or want something. You want a relationship: have an age range, ethnicity preference, religion, income status, education status, physical attraction, emotional stability. This is what matters in a relationship, so you have to know this, which is also the plans for a career. Income status, city where you want to live, how long do you plan no being a certain employment position. These are more geared questions in your life.
dreams are not goals 
There is nothing wrong with having dreams in life. But your dreams have to be realistic in scope. You can dream of being an astronaut, but thinking you're going to just go into space at the age of 25 – 30 years old is a stretch. You have to be willing to dedicate a great deal of your life to science before you step on a ship into space. So know what it takes to get to a certain point in life. Don't look at the chosen few that made it by this weird stroke of luck. That is far from the reality of how you become a professional in your career field.
---
Personal Website: http://www.faheemjackson.squarespace.com
Instagram Me: @theefaheemjackson
Twitter Me: @2320howe