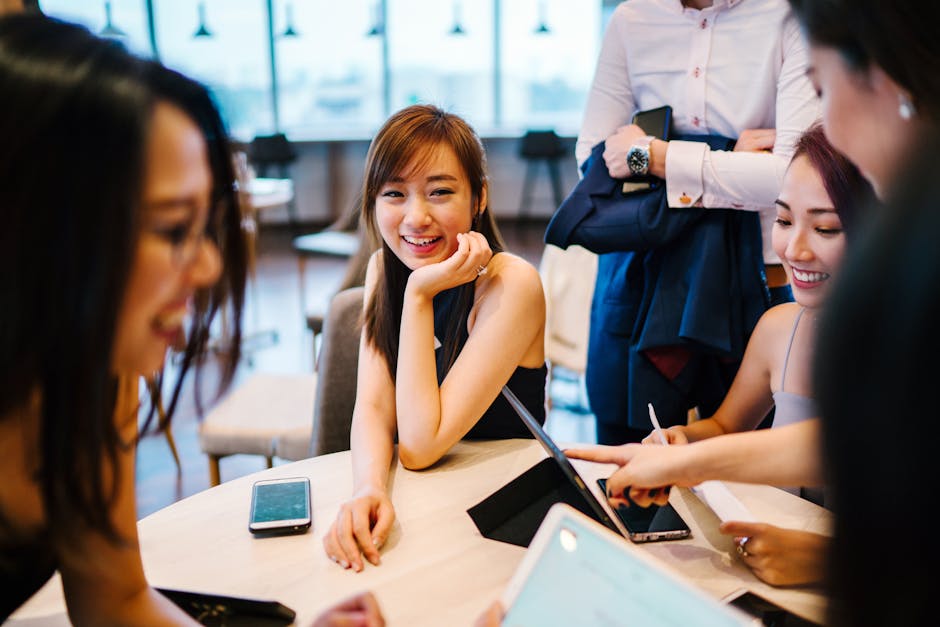 "Not all unpaid is bad."
---
no pay just experience
We all would love to walk out of college into the job of our dreams. But the reality is, is that what you are expecting is just that, a dream. You have to realize that a dream job comes with many years of experience. So, in order to land that job, you must be willing to put in a lot of grunt work. So what will assist you in getting to that point in life is taking on roles that are not as glamorous, but they move you in the right direction. And that is where taking on a "ship" may aid you. And you might say, a "ship," what is a ship? Well a ship is an internship, fellowship, apprenticeship.
internship
An internship is the most widely known position that a college student is able to attain that will place them around the career they are pursuing. Interns work in the trade of what ever they are pursuing in life with the hopes of gaining experience. Now, for the most part you will be going on coffee runs or drafting up paperwork. You are not going to be working directly doing anything
financial in an internship in the financial sector. No one will be listening to your opinion, nor asking you questions. The goal is to network and keep your eyes and ears open to the environment around you. Now, this is not to be confused with a fellowship program.
fellowship
Now, a fellowship is different where you are working along side someone with the same common interest. The sole purpose of a fellow is to come together with someone of more knowledge in your field to aid in increasing your abilities in your practice. The majority of fellowships come by way of the education environment where fellows purpose is research that contributes to the faculty. You usually are working under the tutelage of a superior, like in a teaching fellow you are a teaching assistant. I myself was apart of a fellowship for theatre about two years ago.
apprenticeship
Now, here is the "ship" which the apprenticeship. And this one is the most important of the three. Because traditionally, you are paid, low wages, but paid. And you are somewhat of an employee working side by side with professionals. Here, you are going to be working to be more specialized in you craft. And here is the most difficult of the three ships as well because this could make or break you in your career.
---
Personal Website: http://www.faheemjackson.squarespace.com
Instagram Me: @theefaheemjackson
Twitter Me: @2320howe