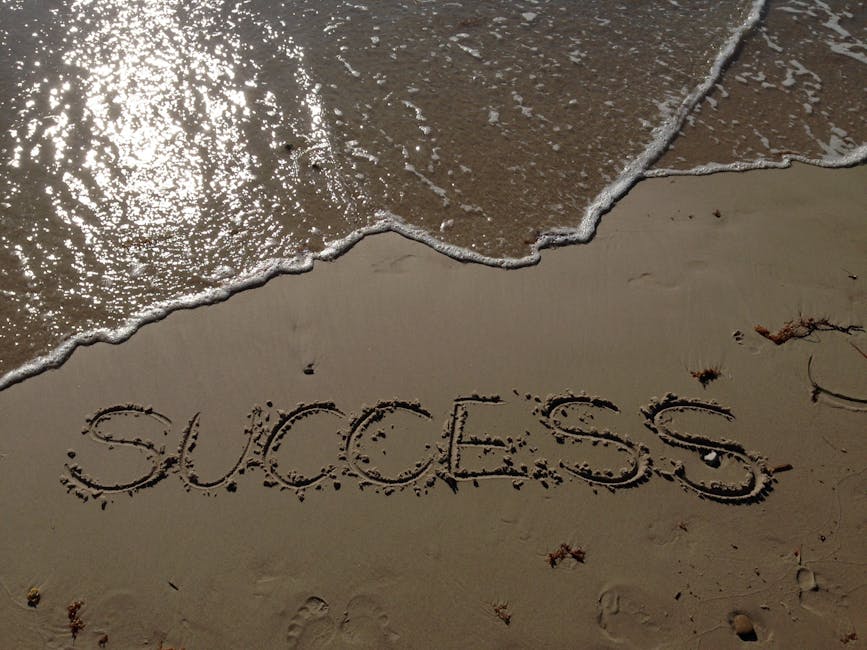 "What is to come of this all?"
---
making it big
We all think of making it big in our careers. But what happens when you are more afraid of getting success out of your career than actually failing? Because the failure is a guarantee in life. We are all going to fail in our ventures. But not everyone is going to be successful in what they set out to accomplish. And it's because failing is so guaranteed that we are not truly afraid. Yet when you succeed you see what it has done to so many others in the same position. That crash of their success leaves us terrified to even pursue.
having it and losing it all
The phrase having and losing it is a lot more hurtful than never having it at all is a popular statement. Because we have an idea of what it means to be of means financially. But for the chosen few who have actually been in the position it hurts more to lose all of it. No one wants to work their entire lives just to lose everything they have ever worked for in life. Because now you have to live out your life knowing what it was truly like on the other side. And that hurts because for those on the other side, coming back to where you used to be is difficult. Because now you have to settle for something you hate versus what you love to do just to build back up.
too many people to please
You move from one place to the next and people say to you what's next. Or worse they have their hands out ready for you to give them things. The majority of people have a hard time saying no to someone, especially when they are close friends and family. Now, eventually you have to get to that point otherwise you will slowly but surely turn into a parent. And it is not your job to raise other adults. Yet, when we reach a certain point in our careers, we feel almost this guilt because others are not where we are, which is odd. And people sometimes get this awkward feeling of surpassing people that don't have your talents in your environment. You should never think that way because your skill is yours, that person's skill is theirs. And just as you had to find your place, they have to find their place in society. It's adulthood, it's called figuring out your shit.
---
Personal Website: http://www.faheemjackson.squarespace.com
Instagram Me: @theefaheemjackson
Twitter Me: @2320howe