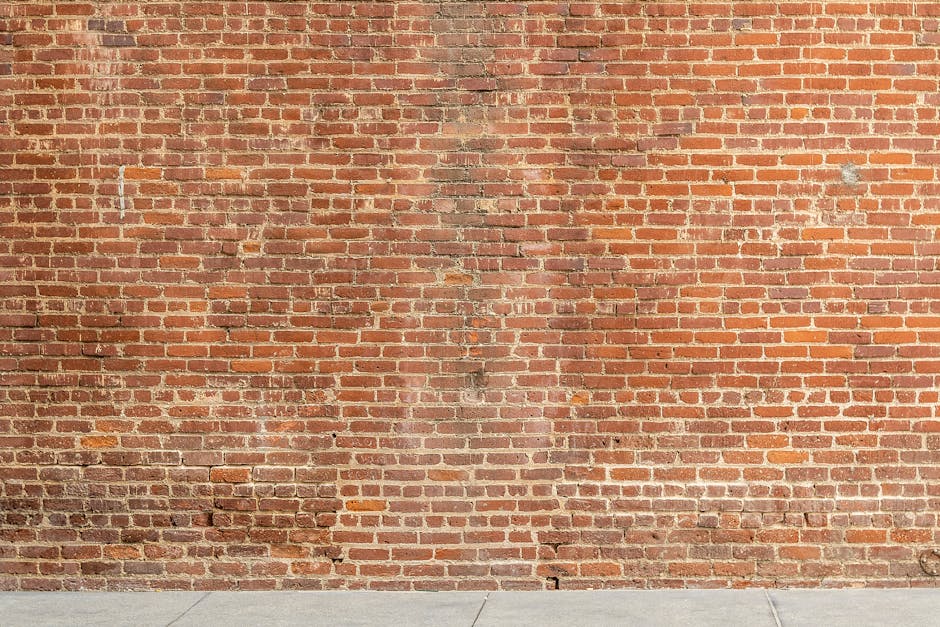 "Can't think huh?"
---
i can't go anywhere
Whenever you're working within your career or on a career interest, you may find yourself stuck in a rut. And that is when you hit a wall and it becomes difficult to get yourself out. You try to do anything you can to get yourself out of this funk, but you can't. And if you have never been in this place, it will test your will power. Me, I am working on screenwriting, my books, and photography, so I am always in this place of trying to come up with something new. And when I do it's great, when I can't things start to get a little rocky mentally.
in a dark place
When you can't move past the point you are at in your career, you start to get these thoughts in your mind. These thoughts that range from I hate my life, to why am I still here on Earth. And this is that creepy place you don't want to be. Because if you don't remove yourself from this area mentally, you will find yourself slipping even further down from where you are at now. So what you must do is keep yourself distracted with something, even if it's not your career sometimes. Yes, that won't help you get out of the funk you are in, but it is a momentary thing until you can remove yourself into a better mental state.
knowing your path
Knowing your projected path in life is crucial in getting yourself out of this mental state. When you know how far you want to go and it's crystal clear then you can remove yourself from the down point to a much better place in life. Now, that doesn't mean you will never be back in that place again, but it means when you know your path to a degree you can remove yourself quicker the next time you reach that point of the funk again.
---
Personal Website: http://www.faheemjackson.squarespace.com
Instagram Me: @theefaheemjackson
Twitter Me: @2320howe