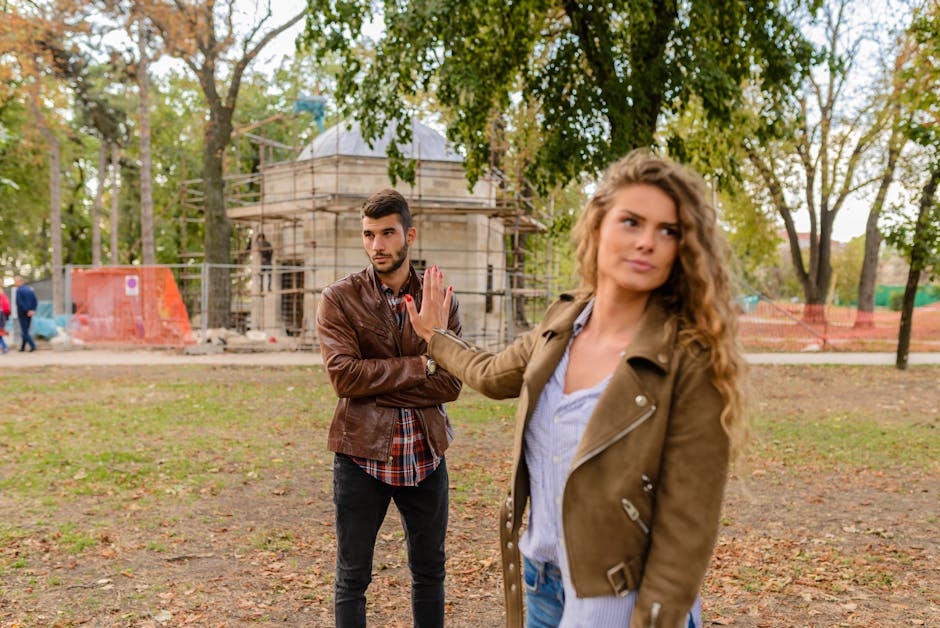 "Step your game up!"
---
dough is important
We all want to make a good income, or what we define as a good income. But what happens when you are in a relationship where you feel pressure to make a certain amount of money, or be at risk of losing that relationship? This tends to happen more with men than with women. And when you are approached with this ultimatum, then you are begin scrambling for ways to make more money. But a career is not you scrambling to make money in a quick way so you don't lose the person you are dating. A career is something you have to be willing to put a lot of time and energy into which can take years. And it's not something that you gain by saying, "Ok, now I'm in this relationship, I need to be better." You have to put in time, and have someone these that understands what you do or seek to accomplish.
who makes the most
The following pie graph are of the top jobs that men have worked in the year 2018 that researched by CNBC. And this is why so many, especially young men seek these types of jobs. They are the gigs that pay the most money so they can be looked at as an attractive
candidate for a monogamous relationship. Now, just because these are the the highest paid jobs, don't mean that every guy who is employed under this title earns this amount. Usually, these top incomes are reserved for those that have the most years of experience and/or the best in their fields. So if you want to earn the money they do at the top, develop a skill that allows you the ability to be in this select few group.
forgoing your life
If you are constantly working, you are going yo to be missing a lot of quality time with your significant other. So that will also start to be a problem as well. Because if money is a motivator to be with someone, then you can't be around them the majority of the time. But then your relationship falls apart because you aren't there most of the time. Here is where you actually lose productivity on the job that could help you earn more money. Mentally you are out of it, and now that wears on you in your career.
move on dude
Money does not work in the context of you make it because someone else want s you to make it. It happens when it happens. And rushing the process could actually prolong your journey through your career. So your best bet is to keep on going. Let that person be someone else's problem. You don't want to sacrifice your mental state in your career growth.
---
Personal Website: http://www.faheemjackson.squarespace.com
Instagram Me: @theefaheemjackson
Twitter Me: @2320howe