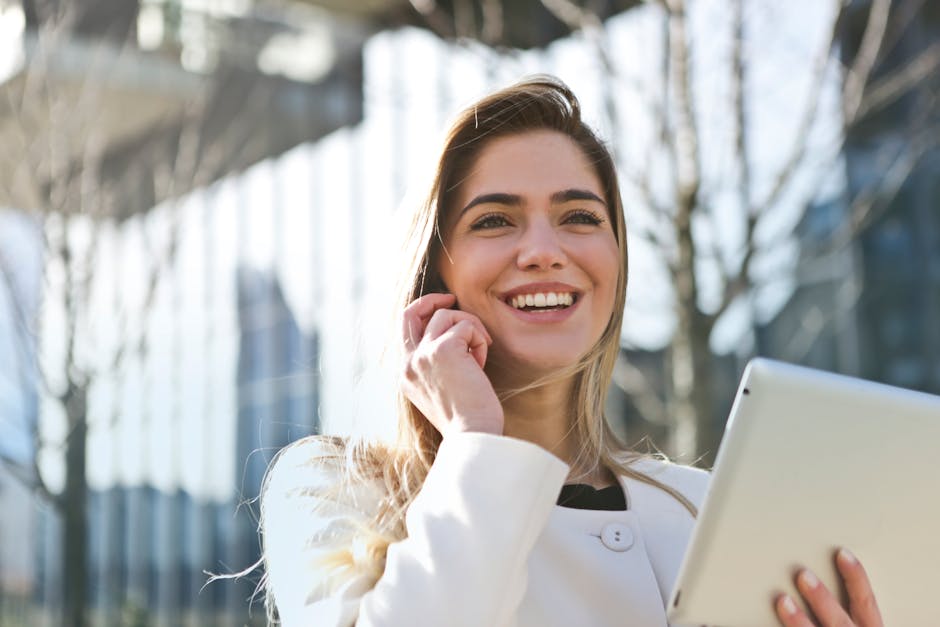 "You want it, now sacrifice for it."
---
give a little
For me growing up, I never really knew what I wanted to do. I had an idea of what I wanted from life. But it wasn't until I stepped into society and realized that I wanted to be what I am currently pursuing. But there is another side to having what you want out of life. And that is what you must give up to get to where you truly want to be in your career. Some people have this idea that they are just going to walk into the world and start making things happen. It won't take much work, but they'll just come into it. Truth be told, you will lose a lot of fun time to be at the place in life. If you're not interested in giving up fun good luck with your success journey.
feeling the pain
When not much is moving in your life, you will start to get this feeling that you are not accomplishing anything. But the reality is that your mall successes over time will contribute to the outcome. We just live in a such a right now society, that everything you do that does not happen immediately, you feel a lack of success. This instageneration where we get likes now, friends now, comments now, and shares now. But the time it takes to build that instaplatform has been a process which has taken years. We are the users who see the finished product outside the work put into the platform. So the work in the paradigm is s boring, it hurts to put the time into the work. I know this firsthand with my writing and photography. I know it will take such a long time, sometimes I wonder why I am doing it.
moving in circles
Once you get good enough to actually go out and start making moves for yourself, then you might want to connect to people interested in the same things as you. Making sure you surround yourself with like people can actually help you go farther. Because now you have someone to piggy back off of for ideas. And this is hard, especially if you're not the most sociable of people, but you have to do so. But how else do you expect to be great in your career?
---
Personal Website: http://www.faheemjackson.squarespace.com
Instagram Me: @theefaheemjackson
Twitter Me: @2320howe