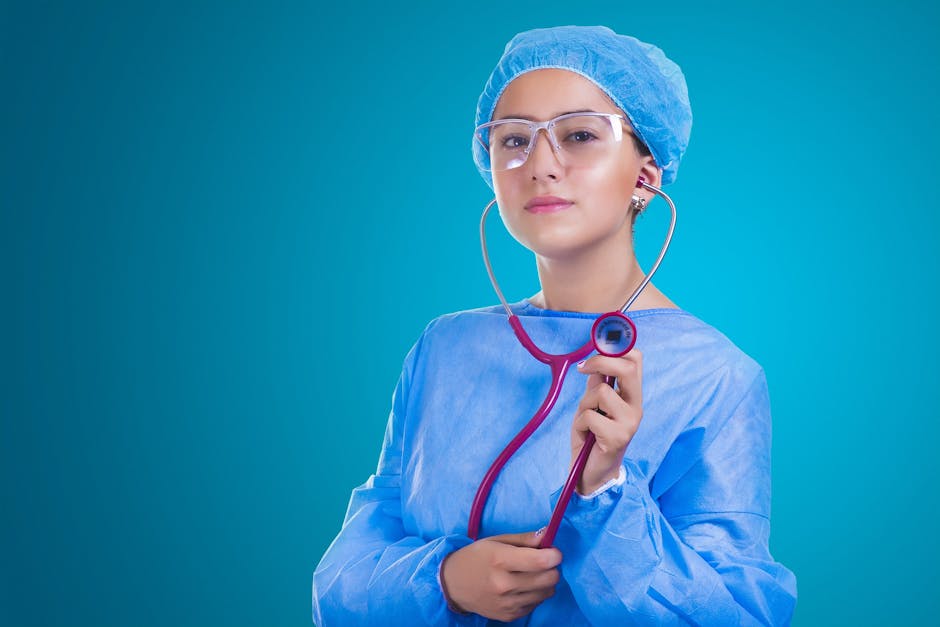 "You will be a doctor."
---
parental oversight
As you are leaving high school and embark on the journey of finding your career path, you will find yourself feeling pressure. And that pressure will come from the people that are around you. Usually, it will be from your family. They may want you to study a profession that will satisfy them and much so for you to be happy. And a main reason is because they are the ones paying for your education. So this means choosing something you might not be that good in, but do it anyways so you get the help from them. Luckily for me, my mother wanted her children to pursue what we loved and were good at in life. This way we don't have to worry about the regrets in life of what if.
be ready to turn away
You want to be in the career field of your choice, then be prepared to go at it alone. Because to think that your parents will just reach in their pockets and pay for you and not choose what they want, then you're crazy. So be ready to look them in the face and leave everything they are willing to give you on the table. And here is the hard part because we want the treats that our parents are willing to give us. We also feel that we disappoint them when we make our own decisions. But it's your life, so are in the business of satisfying them, or are you going to build your own life.
long road of despair
Taking on a career that you don't like is a life long journey that will leave you unhappy. Sir the people around you are happy because they can brag and boast about what you do for a living. But the person who has to live the life that is you will be miserable. So choosing to appease others never pans out and all you do is pass it on to your children. And we will have nothing but multiple generations of broken people all trying to appease everyone around them.
---
Personal Website: http://www.faheemjackson.squarespace.com
Instagram Me: @theefaheemjackson
Twitter Me: @2320howe