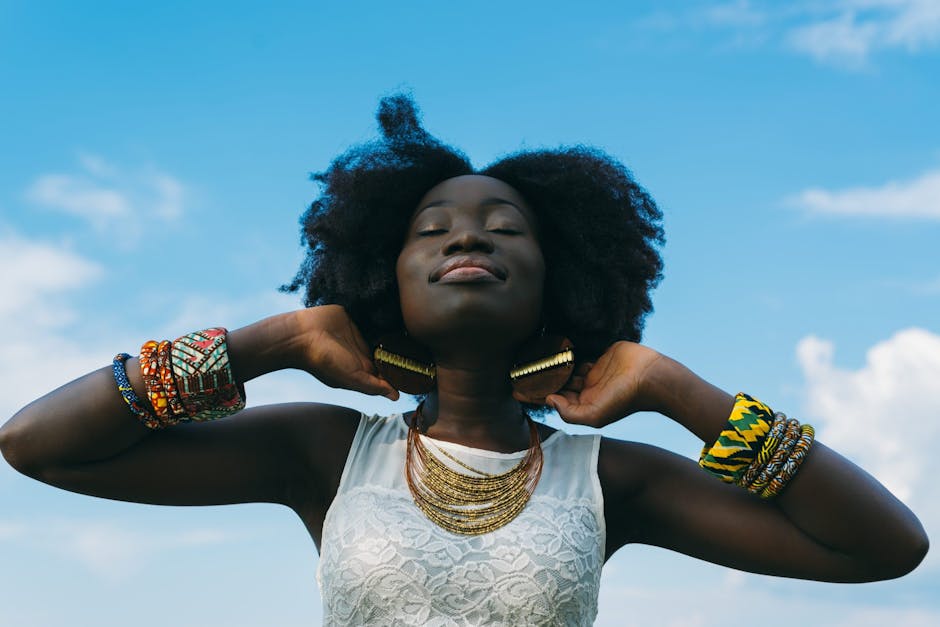 "The selection process."
---
the dating pool
In the selection process of dating for so long, there is this held belief that Black women are never the first choice for dating. Now as a man, I don't believe in that, but let's for a second observe the theory here. I myself, even though I am an African American, don't fully understand the selection viewpoint of Black women. Not because I don't care, mainly because in the paradigm of living have focused on my day-to-day task of survival. Also, even though I have two sisters, I have never asked them about their dating experiences as Black women. It wasn't until recently now that I am over 30 years old did I really explore this belief.
the available bum
Now, in Black women's environment there are these guys who lend themselves called, "Ready Made Bums." They, in my opinion, are nowhere near a reflection of the overall selection pool. But who they are, they are these men who approach women with all the wrong intentions and in all the wrong ways. These men are microwave ready masculinity. Nothing that is of substance, nor anything that is worth satisfying for the long haul, thus the name Ready Made Bums. But like I said before, to what degree do these men exist in comparison to the ones that are out there who are of substance.
self-fulfilling prophecy
It is a known that what we put out there into the universe tends to come to us. So if you are moving about life saying men are bums, not many who aren't will be around. Meaning, whatever you tell yourself about yourself will formulate even if it's not true. My question to you would be if you say men are bums, where do you live? What are the venues you tend to hang out at on weekends? Who are your circle of friends? Who are other people in your lives that do have good relationships? Because if your daily life is around people who do have healthy relationships, it will rub off onto you. That's why it's important to watch your associations of people close to you.
those in your ear
A word to Black women, beware of the other women in your ear when seeking out a male companion. Especially if that woman giving you advice does not have or has a hard time acquiring herself a man. Because you're going to also get all the wrong information filtered to you. She's going to be giving you the advice based on her own problems. Why, well no woman is going to tell you how to get a good man; or introduce you to a good man before she gets a great man herself. That's like me having a winning lotto ticket, I'm broke, but you need the money more than me. No, I'm cashing that ticket, then once I'm settled I'll tell you how to get paid.
changing your scenery
Maybe a change in scenery would help Black women who feel this way. Planet Fitness is $10 per month; it's a great way to meet men. Guys who are into health and wellness tend to have a great outlook on life. Another place to go would be, for those who can afford it, get a membership to a golfing club. A lot of professional men tend to spend their time golfing outside of work. It's also a great place to make professional business connections as well. Try not to hang in groups, especially when seeking a male companion. Because you will be greatly influenced by the women in your circle. Remember, friends are friends, but friends at times may talk you out of a great relationship because they are thinking about who they think you should be with, not who you really should be with. Overall, get out, try things you never thought you would like: skydive, you biking, join a book club, and speed date.
---
My Personal Website: www.faheemjackson.squarespace.com
Instagram Me: @theefaheemjackson
Twitter Me: @2320howe
Medium.com/@faheemjackson
Tumblr Me: @fjackson44