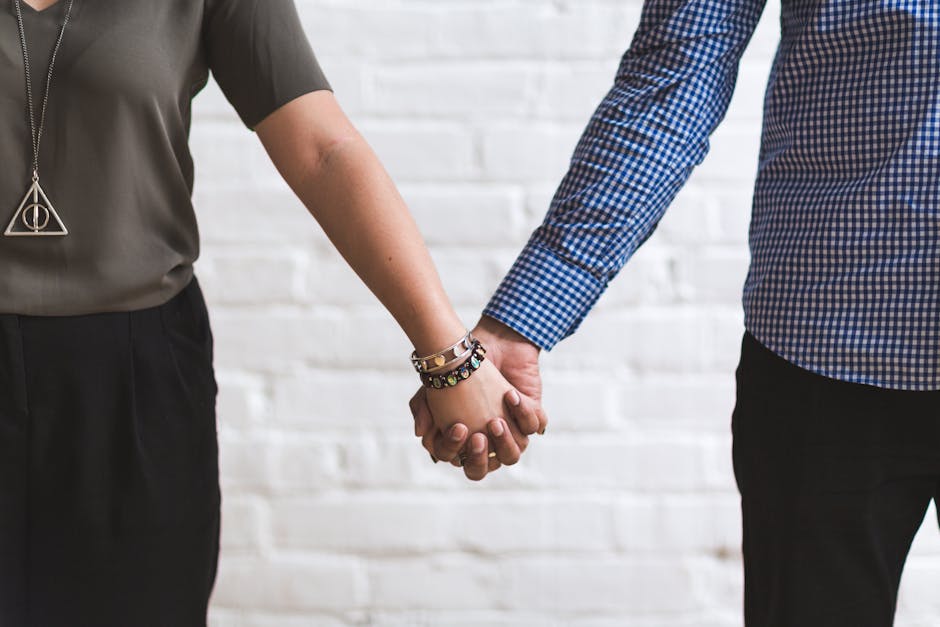 "Building together is easier than separate."
---
the union
When it comes to pursuing your career, you have to think about some things. One of those things is should I pursue this career alone or with someone by my side. We all would like to go into the world and build, but alone. I mean alone, wouldn't it be easier with someone. At first we try to go at the build by ourselves, but soon learn how difficult it is to climb alone. And in the process, we meet our significant other and learn two heads are better than one. And here is where most people will build a sustainable life together.
the journey with self
Even with someone in your corner you will have to build a career to some degree alone. So when building purely alone, there comes this hardship with always being to yourself. You don't have anyone to share anything with; time or stories. The experience of being able to get to that point of success together is diminished. For instance, myself; I am taking this road alone, but I don't regret it. But that is just me talking, not to say that it's for anyone else. You just to have a very strong mind, otherwise you will throw your hands in the air and give up. But how will the career build in a relationship be beneficial? I mean after all, the person is not on the job site with you. Your skills are your skills, not their input.
what is the mate's purpose
When you go to work, it is up to you to be there in the moment and build. Your mate is doing their own thing on their job. So what is their purpose really? Well, for starters, like I said before, you have someone to share your journey with. But besides that, the agony of working a job and then coming home is tough alone. But when there is someone there, they are able to take off the extra that you would otherwise endure alone. They will give the courage to continue forging forward. So the feeling of dealing with work's struggles are shared.
---
My Personal Website: www.faheemjackson.squarespace.com
Instagram Me: @theefaheemjackson
Twitter Me: @2320howe
Medium.com/@faheemjackson
Tumblr Me: @fjackson44