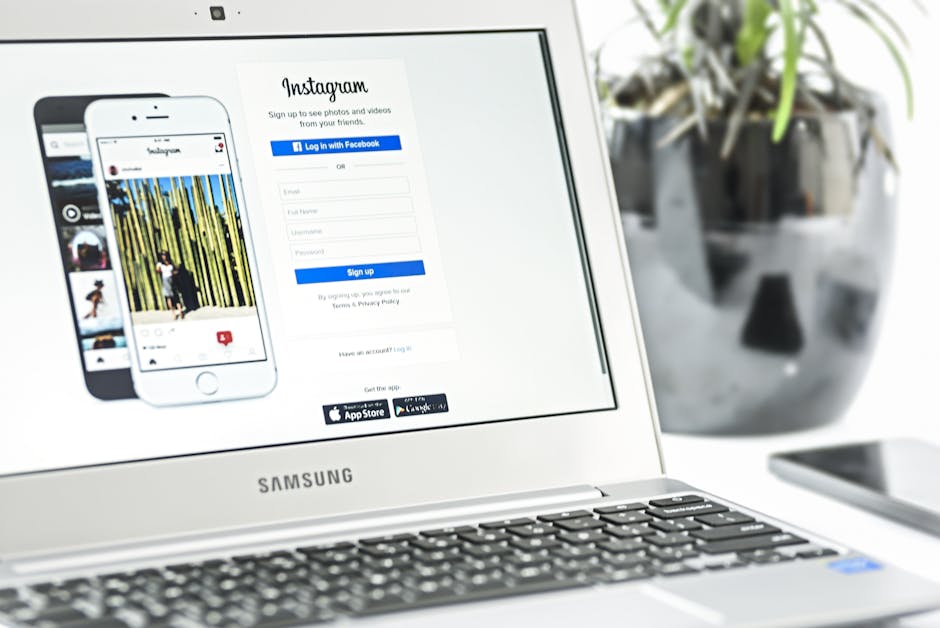 "Create-Post-Cash In."
---
post for pay
I see people everyday when I use my Instagram that have amassed a large following. And not all of them are celebrities; some are average Joe's. But they didn't start with 500k, 1 million, or 10 million followers. They started with just one as anyone does. But over time they have built a community that at this point they can monetize. And if you are one of the lucky few to have built a career from Instagram, then more power to you. There are other platforms where people capitalize like Facebook, Twitter, and even YouTube. So how did they start and make an income from using these various platforms? Well, let's first look at the beginning.
who are you
You want to build a large following on the internet, then you need to step back and realize who you are as a person. What are you going to be posting that makes people want to come to your home page or tune in to your videos and consume your content. You have to build some type of niche that is you, so that people can quickly see a photo you take, listen, or watch and be immediately connected. Now, it doesn't hurt if you are an attractive man or woman who people instantly gravitate to. But for most people, ecstatic are not the thing that's going to drive you forward. So you need a talent; a talent that must be cultivated over a long period of time. And this is what brings me to my next step which is the building stage.
put the work in
You have to go through steps in order to make yourself attractive enough to follow. So what are the steps one must take.
THE START – Come up with an identity that is you. Are you going to take photos of people, sites, or both. Will you focus on more landscapes, commercial, or are you into the fashion space. Once you figure out what you want to photograph, then you have to start; if Instagram is your goal. If your goal is video content, then the process starts with the ideas you plan to shoot on camera.

THE CLIMB

– This is the stage at which you have to show up daily and consistently put in the work. It's the longest stage where most people give up. Because they either don't want it, or didn't realize how long it would take to climb.
THE BASE – This would be the part where most would think they can start making money, but it's not. Even when you build a base, you can't just start throwing things in their faces and think they will spend money. That is a sure way to lose followers. There must be something that connects to what you are doing. Meaning, don't try to sell sports energy drinks if you've built a platform off of fashion.

THE BUCKS

– Now you can monetize, but watch how you throw things at your base. Let it make sense, and let it be honest. People with millions of followers get offered money opportunities all the time. But when it doesn't make sense you lose. But when it does make sense, you can generate large scale revenues for yourself.
it doesn't end at success
You have so many people who think now I can relax, not true. If anything, your life is about to get even more complicated. Why, well because in order to maintain, you have to always step up your game. With every level you reach, people will expect you to hold that position. So with a social career, be prepared to work for years and years; slowly and honestly.
---
My Personal Website: www.faheemjackson.squarespace.com
Instagram Me: @theefaheemjackson
Twitter Me: @2320howe
Medium.com/@faheemjackson
Tumblr Me: @fjackson44