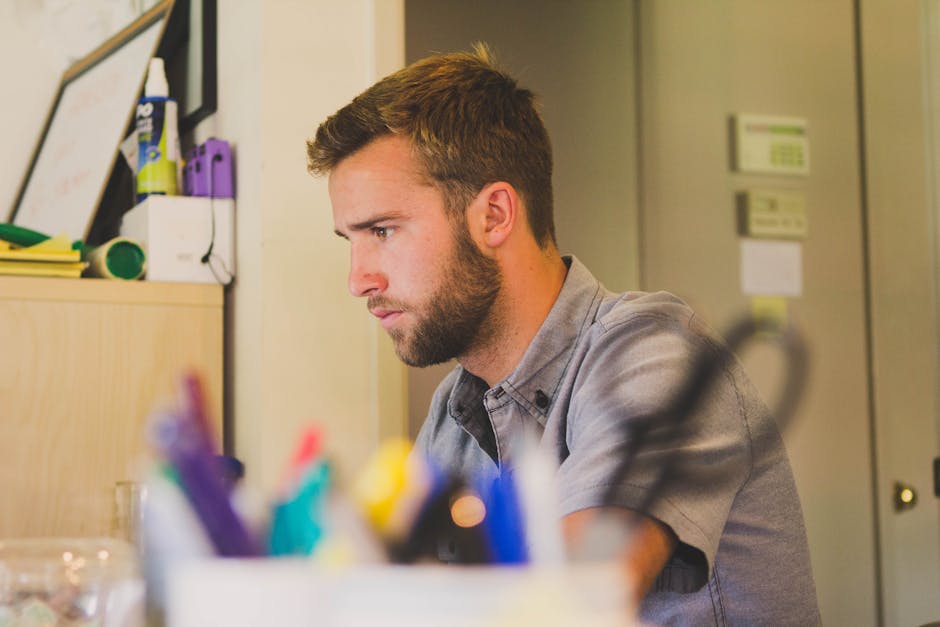 "Time for a change."
---
bad job
I have had my fair share of bad jobs in my life. And what do you do when you are stuck on a bad job that you just can't seem to get away from. You hate being there, but unless you're in a relationship with someone who makes a substantial amount of money, you can't just quite. So a lot of people stay on their jobs and never leave that position. So from here on out they show up day in and day out. Five days per week (depending on the job, weekends as well), four weeks out of the month, for the entire year. And before you know it, years have gone by and you have done nothing but go to this job.
rest breeds complacency
Coming home from your dead end job, you just want to rest. But what that does is forces you to wake up, only with enough time to get ready for your job again. So as difficult as it may seem, you have to force yourself to keep going. Think about the job you go to, and not only want more, push for more. For two reasons: 1) when the job function is no longer needed to keep the organization going, they will get rid of you, 2) you will eventually live to resent other people who are living their best life. And when I say do better, I am not only talking about financial. You could learn more that will allow you to stay on board if the company starts letting people go. You will have the ability to matriculate into this new way of business.
trust the process
In the paradigm of living, nothing we do seem like it's working while we're doing it. I look at the career of Hollywood actress Tiffany Haddish.How over the recent year, she has taken off in her career. But she has been performing comedy since her early twenties. Now who has the guts to work for the next 15 years, with disappointment after disappointment, to come into their success. We all want to wake up tomorrow with her success, but it just doesn't happen that way. And her is why people can't break out of the dead end job. What's crazy is that before you know it, 15 ears passes, and they see the person who put in early. And that's when the resentment sets in because they have wasted precious time they can never get back.
---
My Personal Website: www.faheemjackson.squarespace.com
Instagram Me: @theefaheemjackson
Twitter Me: @2320howe
Medium.com/@faheemjackson
Tumblr Me: @fjackson44