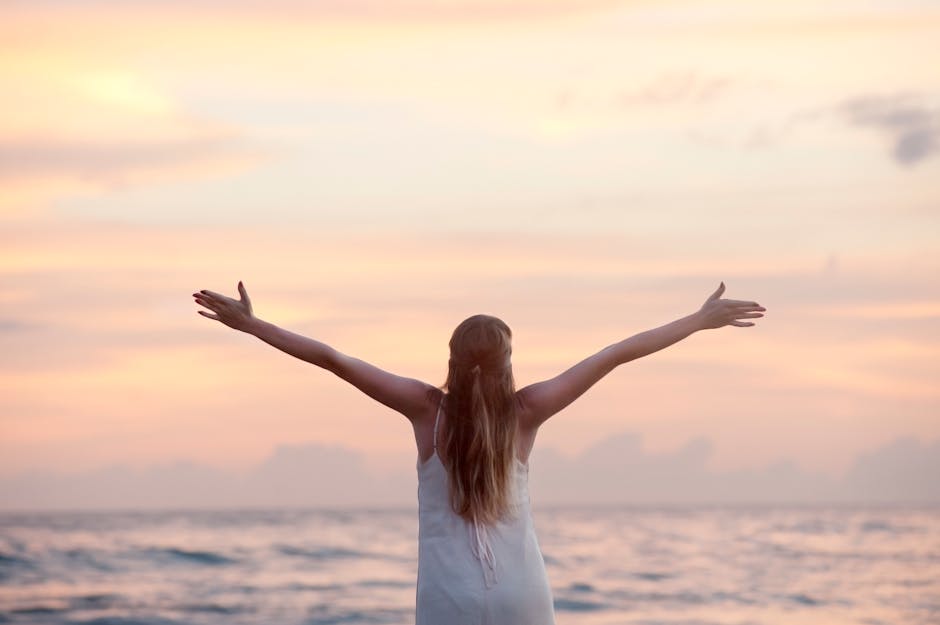 "How do I keep going?"
---
giving in
Have you ever found yourself working on nothing for long periods of time. Meaning, you have things to do, yet you can't get anything done. Your motivation to continue to work is just not there. We have all been in this place; for career writers it's called writers block. That inability to write something, anything that is of substance. Which further leads to a lack of motivation to write. Only for everyone else, who are engaging in performing an action for their work, they can't get work done. Something mentally, emotionally, just has them and they can't shake it loose. What is it? What is that thing I can't quite describe that causes the human brain to just freeze, giving us a lack of motivation.
step away
Whenever I am working and feel myself losing the motivation to continue, I step away for a while. I regroup then come back to whatever it is I am working on. You need that step away so you can get your mind right. Be in the right mental space so that you can give your best to your work. Because when you're trying to force your work it's going to come off bad. It's like being a guy trying to attract women when your swag is off. Go back, work on yourself and then try going out dating. But if you force your swag, no one will date you. It's almost like a nature thing that is set in, that even other people around us can feel when we're off.
find points of engagement
Learn to look for an id, when trying to get motivated to work. Meaning, try having a mundane conversation with yourself to gain some form of inspiration so that you can continue and ultimately finish your work. For example, you are trying to work on a science project for school. You are having a hard time with the building of the project. So try talking to yourself about a regarding how science has benefited man throughout human history. Create all these different scenarios in your mind to the point where the conversation becomes real. IN that talk with yourself, you may not only find other additional ways to finish your project, but finish the project in a far shorter time than anticipated.
---
My Personal Website: www.faheemjackson.squarespace.com
Instagram Me: @theefaheemjackson
Twitter Me: @2320howe
Medium.com/@faheemjackson
Tumblr Me: @fjackson44